Your Trusted Roofing Contractor
Servicing Pensacola to Naples- The entire Gulf Coast!
Choosing the right Pensacola roofing contractor isn't a task to take lightly because your roof is your home's primary line of defense against the elements. The obvious solution for top-notch roofing service is PF Roofing. We're proud to serve the Panhandle and customers all along The Emerald Coast. The harsh heat, sunlight, and tropical storms can wreak havoc on your rooftop, but our team is here to answer the call and offer long-term solutions when you need professional roofing service.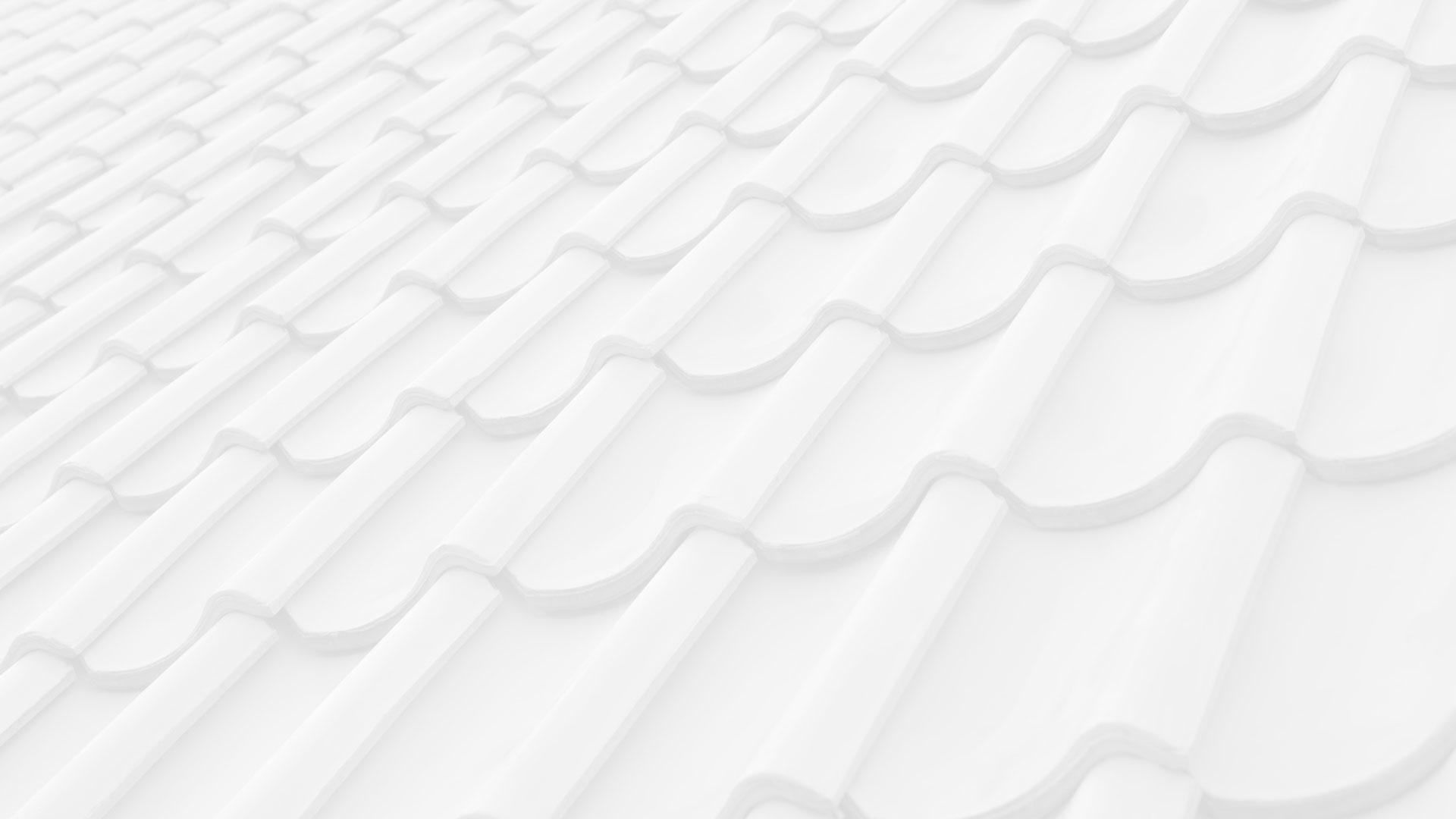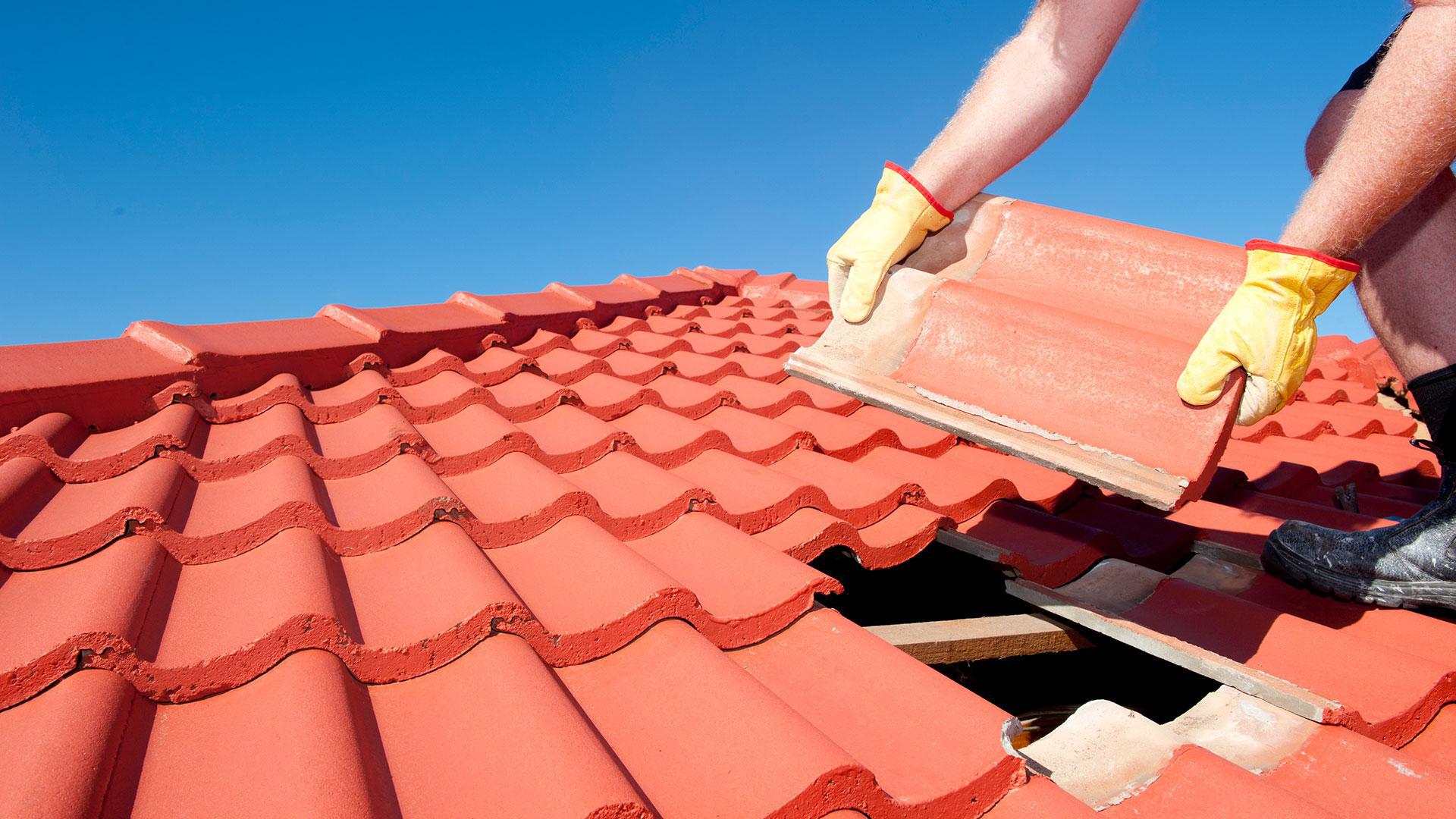 Our Complete Roofing & Exterior Services
We offer the premium services that our local customers need the most. Contact us today to discuss your service needs and request a free estimate. Job safety and client satisfaction are our two primary areas of concern for every job we take on.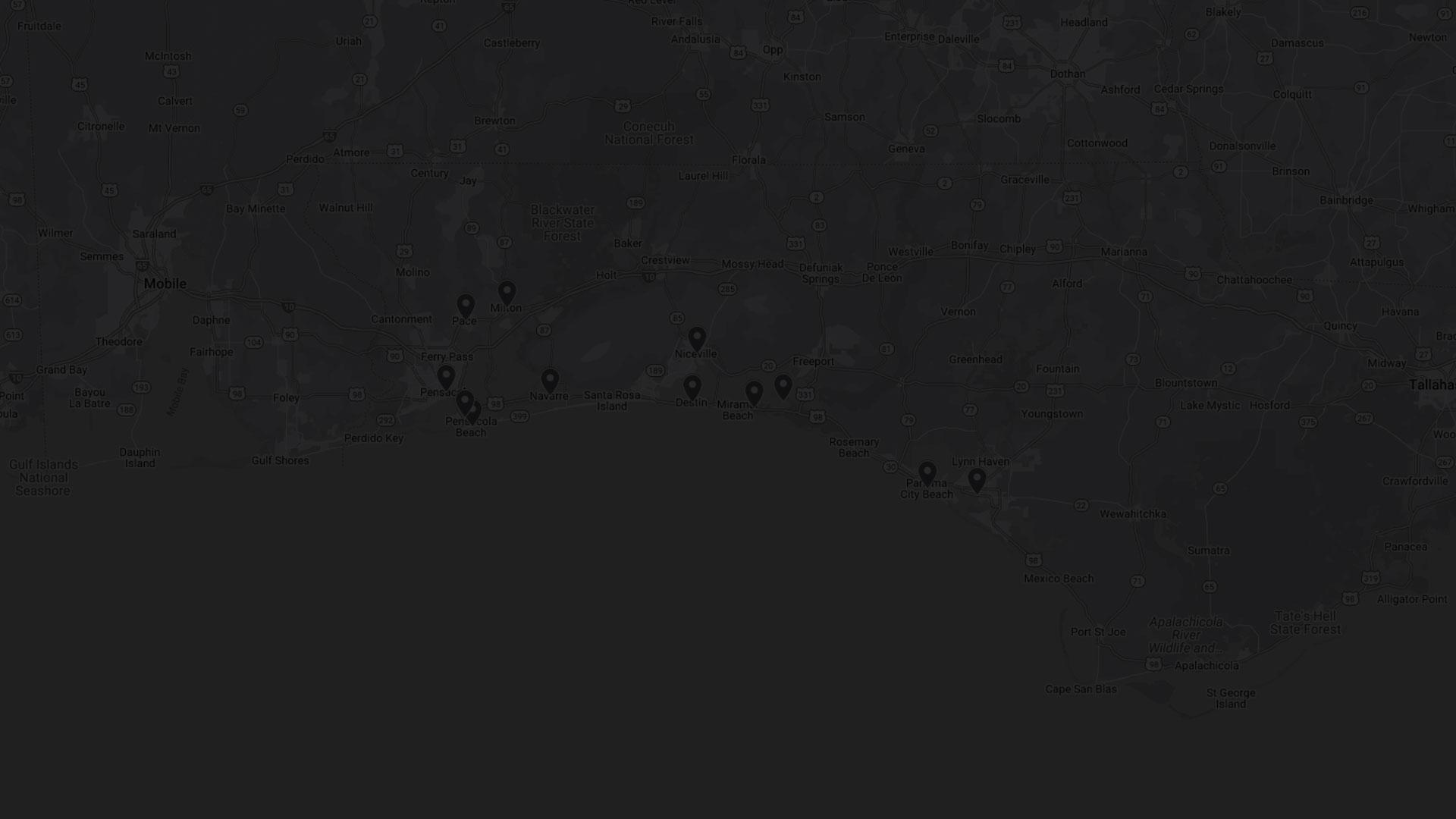 Towns We Service On The Emerald Coast
PF Roofing is a leading local service provider taking care of homeowners along The Emerald Coast. Contact us today for service in any of the following locations: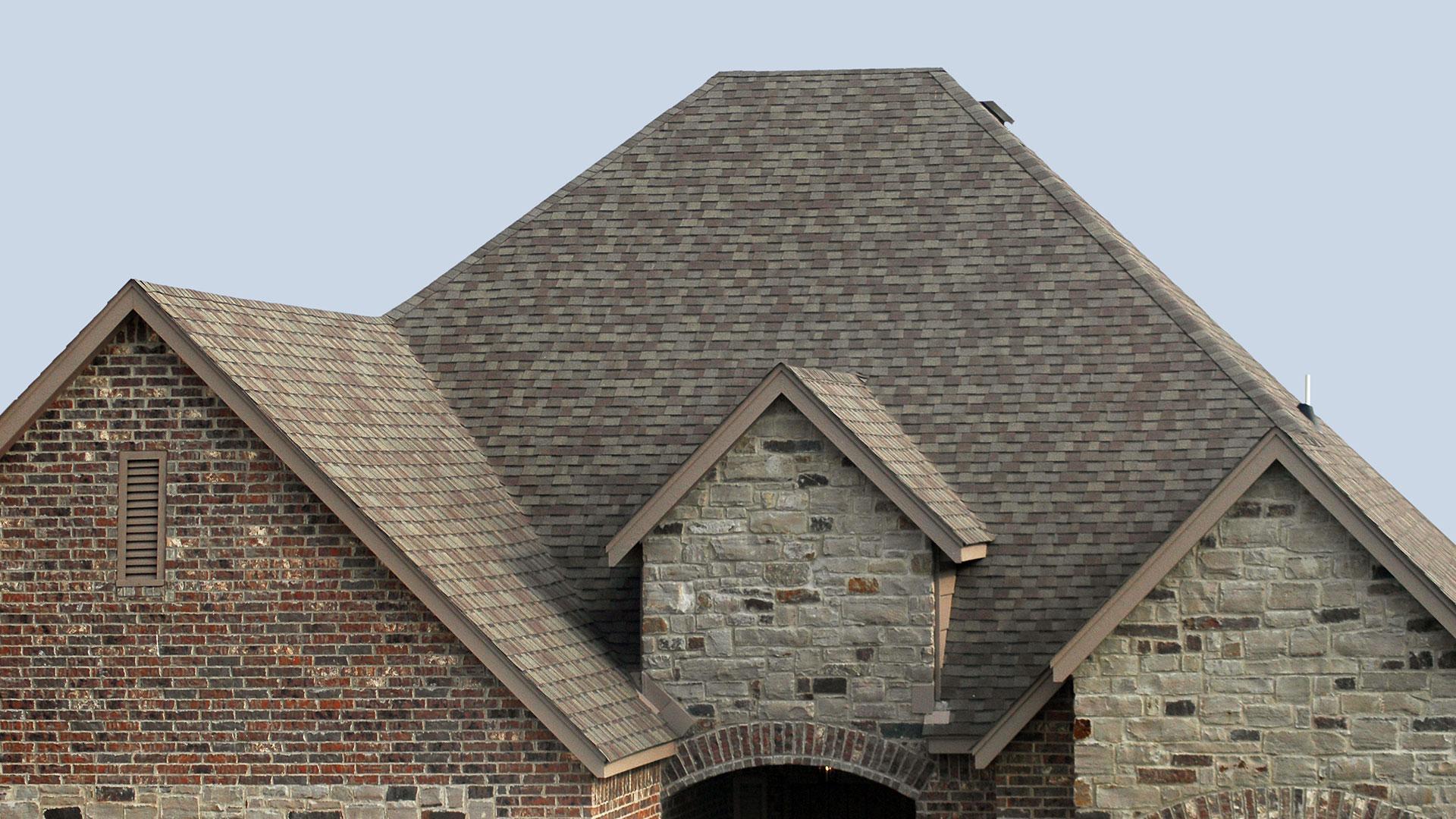 Get A Free Check-up On Your Roof
A roof assessment can give homeowners one of the most important things they need - peace of mind! It would be best if you had professional feedback from an expert roofing contractor about the current condition of your roofing system. Even if the news isn't positive, having a team dedicated to fixing it for you helps you feel confident you're moving in the right direction. We take our line of work seriously and promise to go the extra mile to take care of your roof so it can protect your home and your loved ones.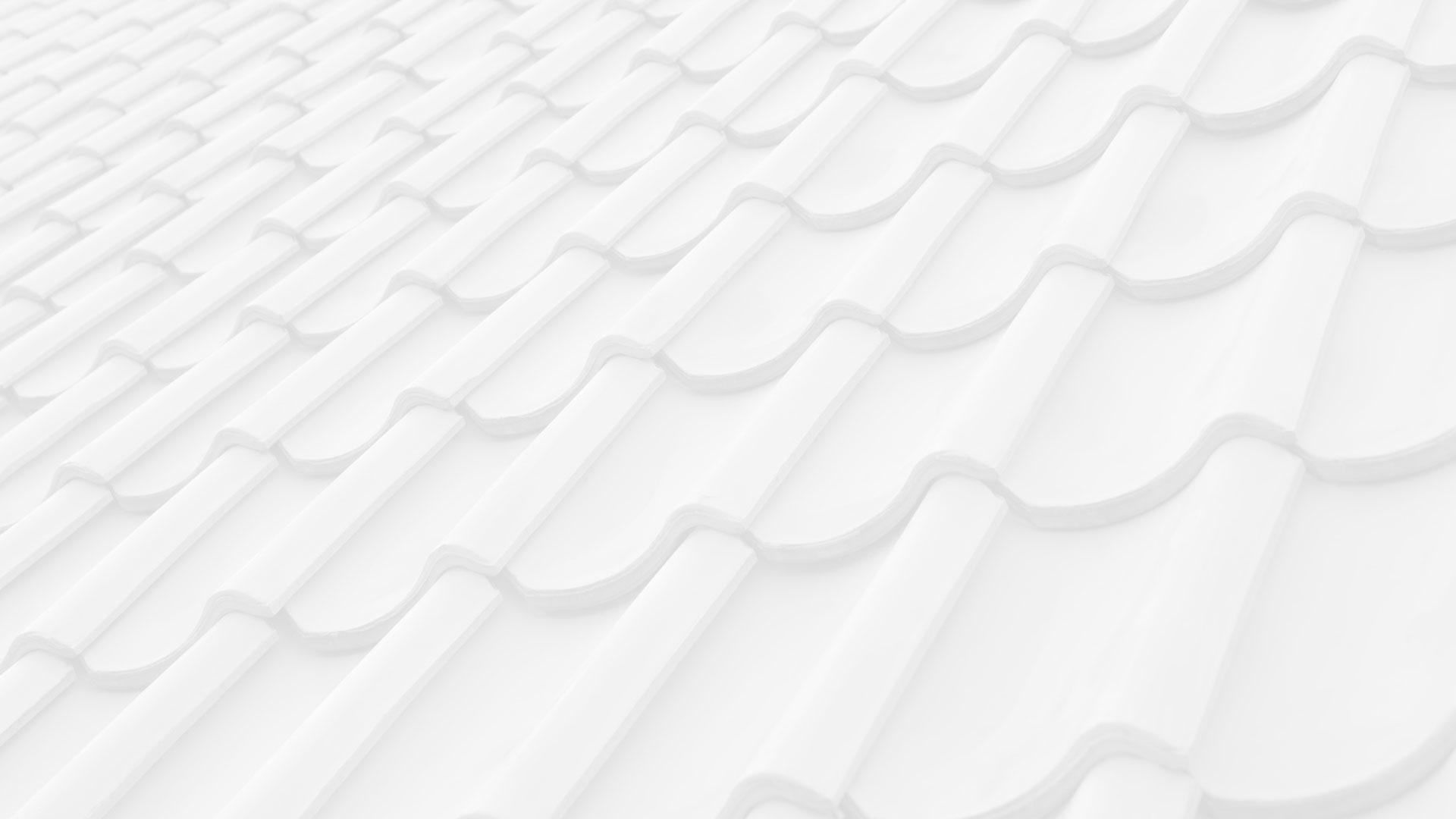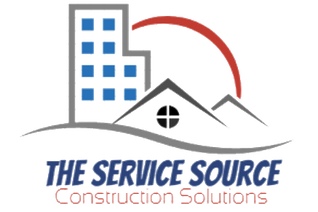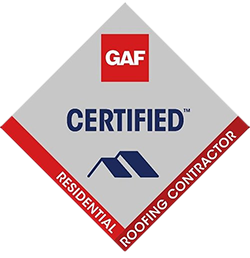 Why Hire A GAF-Certified Roofer
To become a GAF-certified roofer means that our company and team members have already passed the required qualifications. Why take chances working with a roofer who hasn't taken the extra steps necessary to prove their industry capability and commitment to the customers?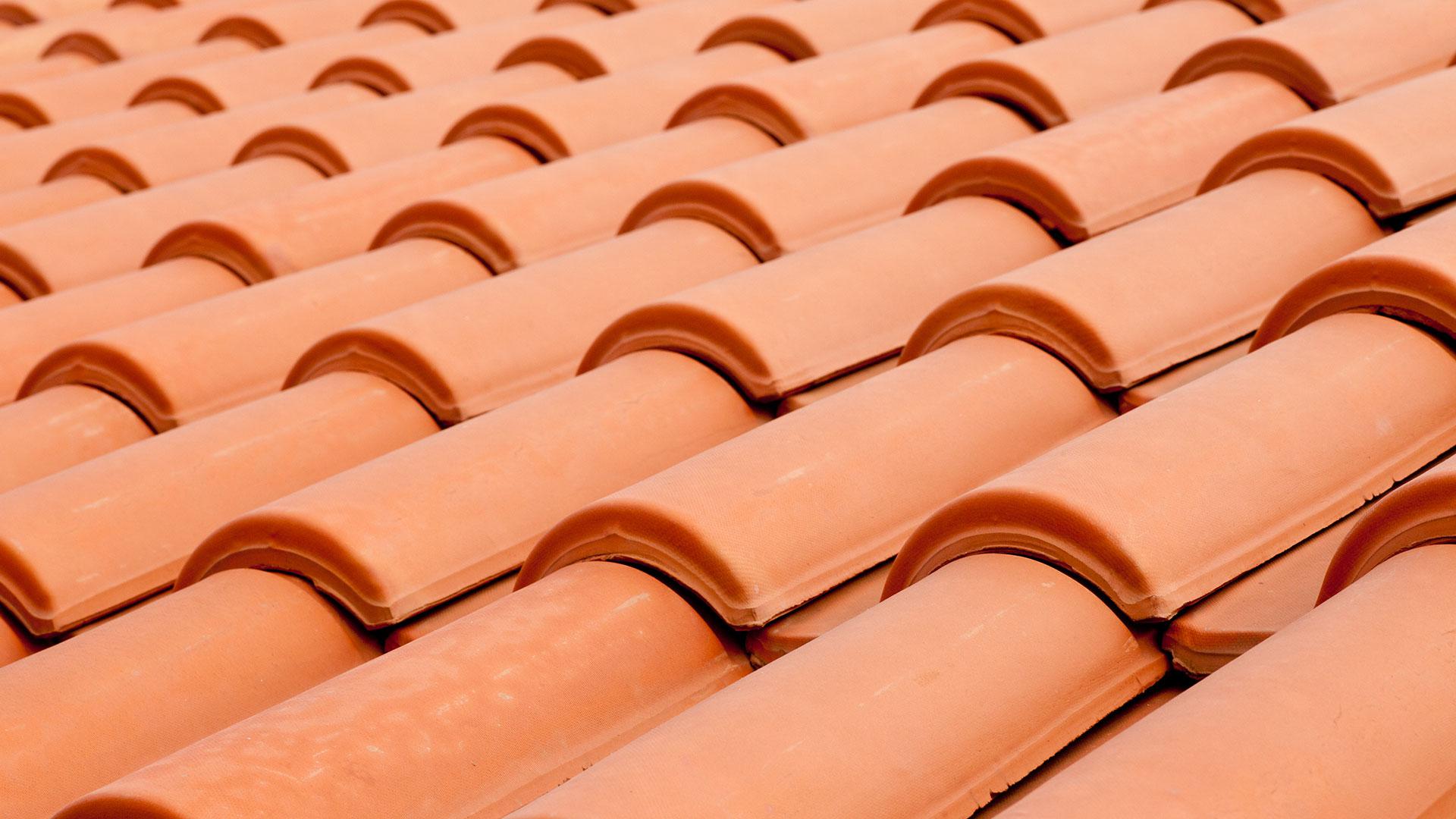 Tile Roofing
Tile roofing promises longevity as long as you choose a skilled roofer to take care of installation, repairs, and replacement. Our experts are beyond qualified to handle any task related to your tile roof.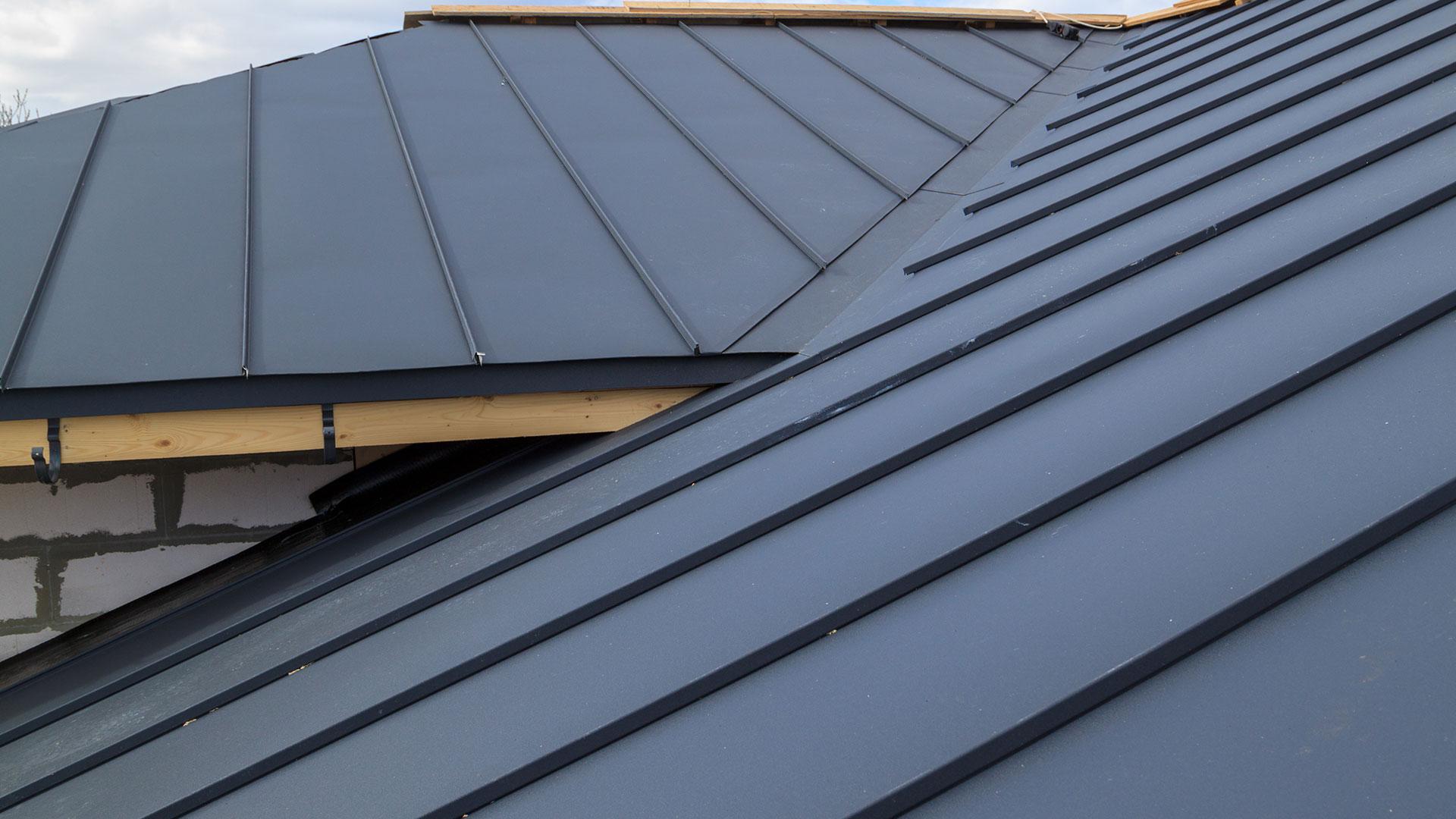 Metal Roofing
Our company provides several types of metal roofs and coated-metal products, along with the necessary installation and maintenance services. Put your faith in our team to receive premium and long-lasting results.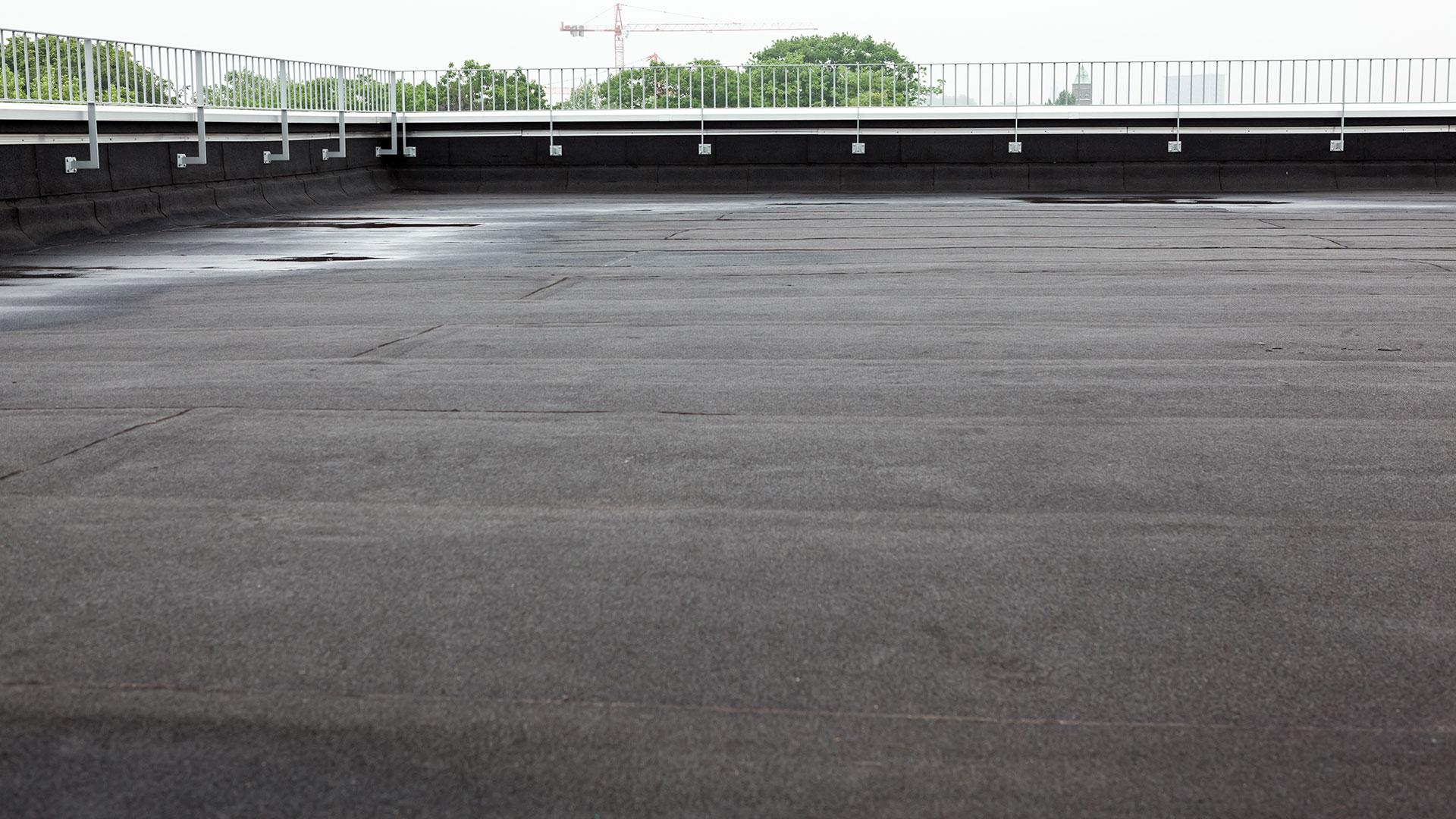 Asphalt Roofing
Our pros can handle the job if you need asphalt shingle roofing for new construction or to replace your existing system. We want you to get the longevity and performance you're supposed to from your asphalt roofing.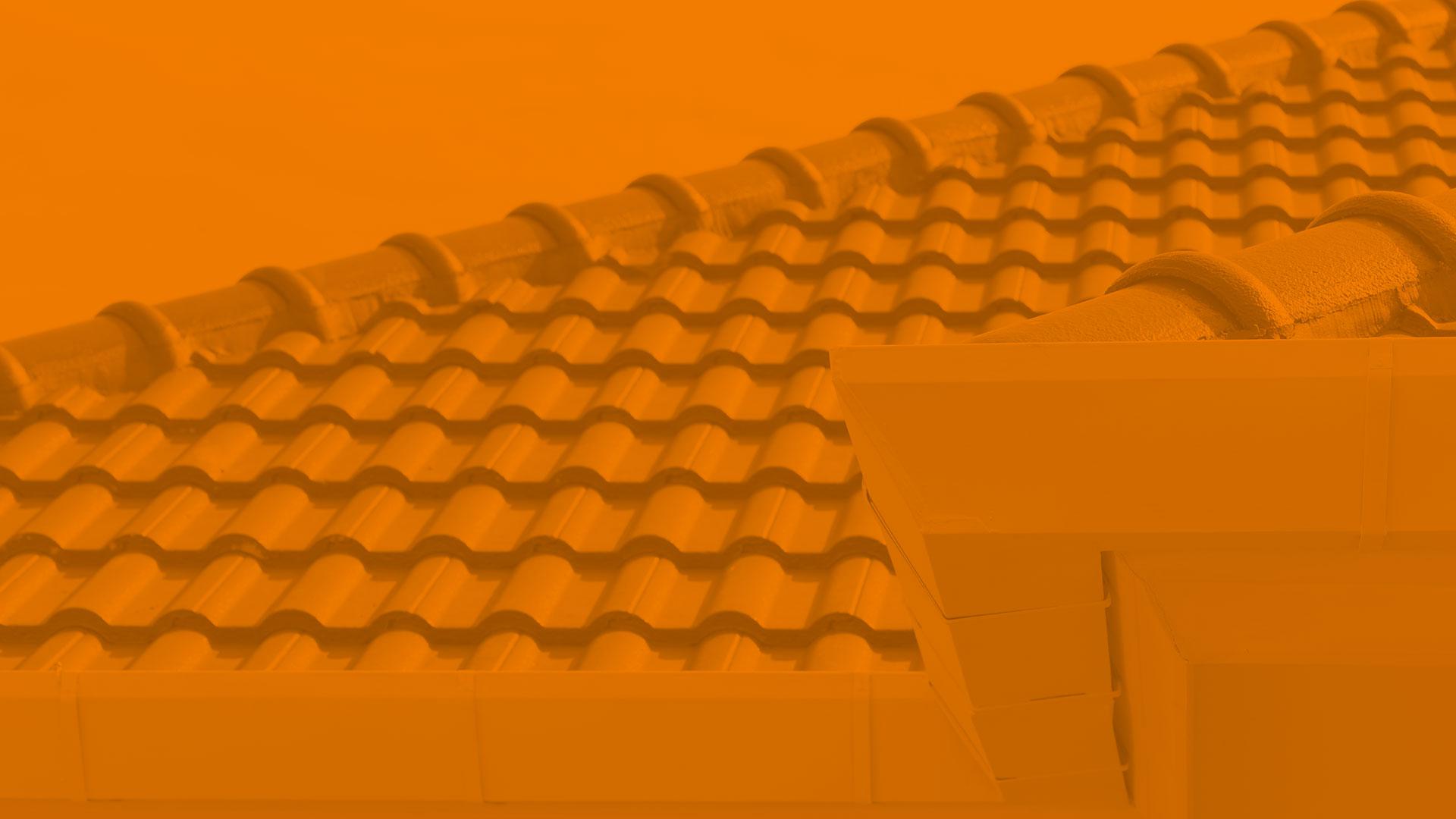 Frequently Asked Questions
About Replacing Your Roof
As a top local roofing contractor, PF Roofing offers service for the most common types of roofing systems. We work with roofing materials that are most highly in demand, such as asphalt shingles, metal, and tile. We aim to ensure that every customer we work with has a top-notch experience and ends up with a rooftop that withstands the tests of time, along with whatever Mother Nature throws at it.
Storms are often unpredictable, and the same could be said about what type of damage they'll leave behind. One home could be untouched while the neighboring property suffers severe damage. The best approach is to get a professional assessment immediately following any weather event to determine your roof's condition and the damage's severity. Although roof replacement following a storm can be frustrating, we promise to make the process as easy and quick as possible.
Our name may be PR Roofing, and our impeccable reputation may be based on high-quality roofing service, but we do offer other services. You can contact us for solar panel installation, drywall installation, siding, and gutter replacement. Our goal is to help homeowners maintain and improve their homes, and our professional focus is on the upkeep of your home's exterior. When you need a dependable roofing contractor and exterior improvement specialist in Pensacola, give us a call.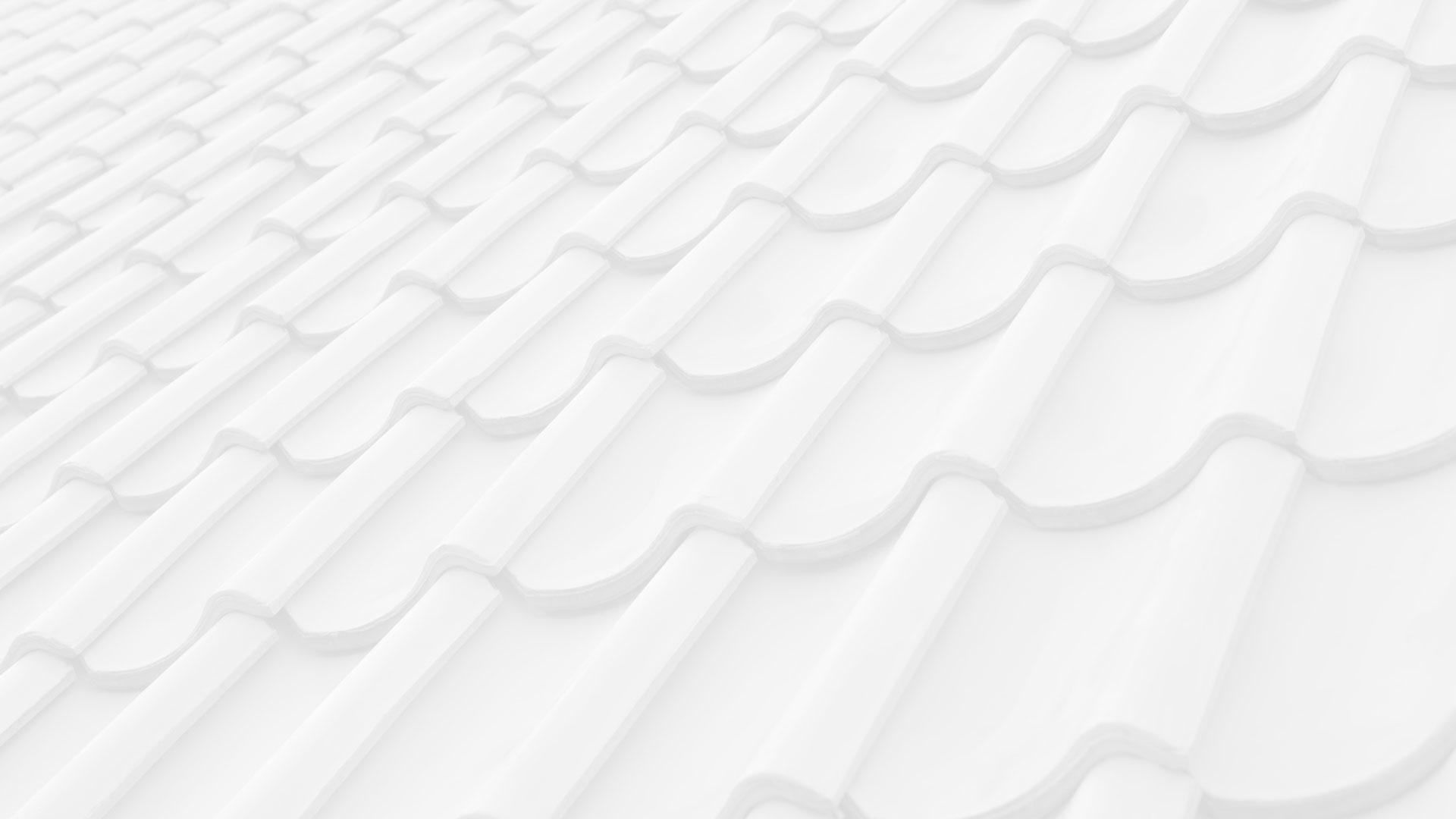 Check Out Our Latest
Roof Replacements In The Panhandle
Latest Roofing Articles & Tips
3 Important Questions To Ask Before Hiring A Roofer

At some point during your time as a homeowner, you will need the expertise of a professional roofing contractor. Whether it's a roof for your new construction or roof replacement for your existing home, you'll find yourself in need of bringing in a roofer to handle […]

The Pros And Cons Of Flat Roofing

Ask any roofing contractor about the benefits of flat roofing, and they should be able to rattle off a list. While flat rooftops have been around for a long time, recent years have seen a surge in popularity. Property owners are finding benefits in alternative roofing […]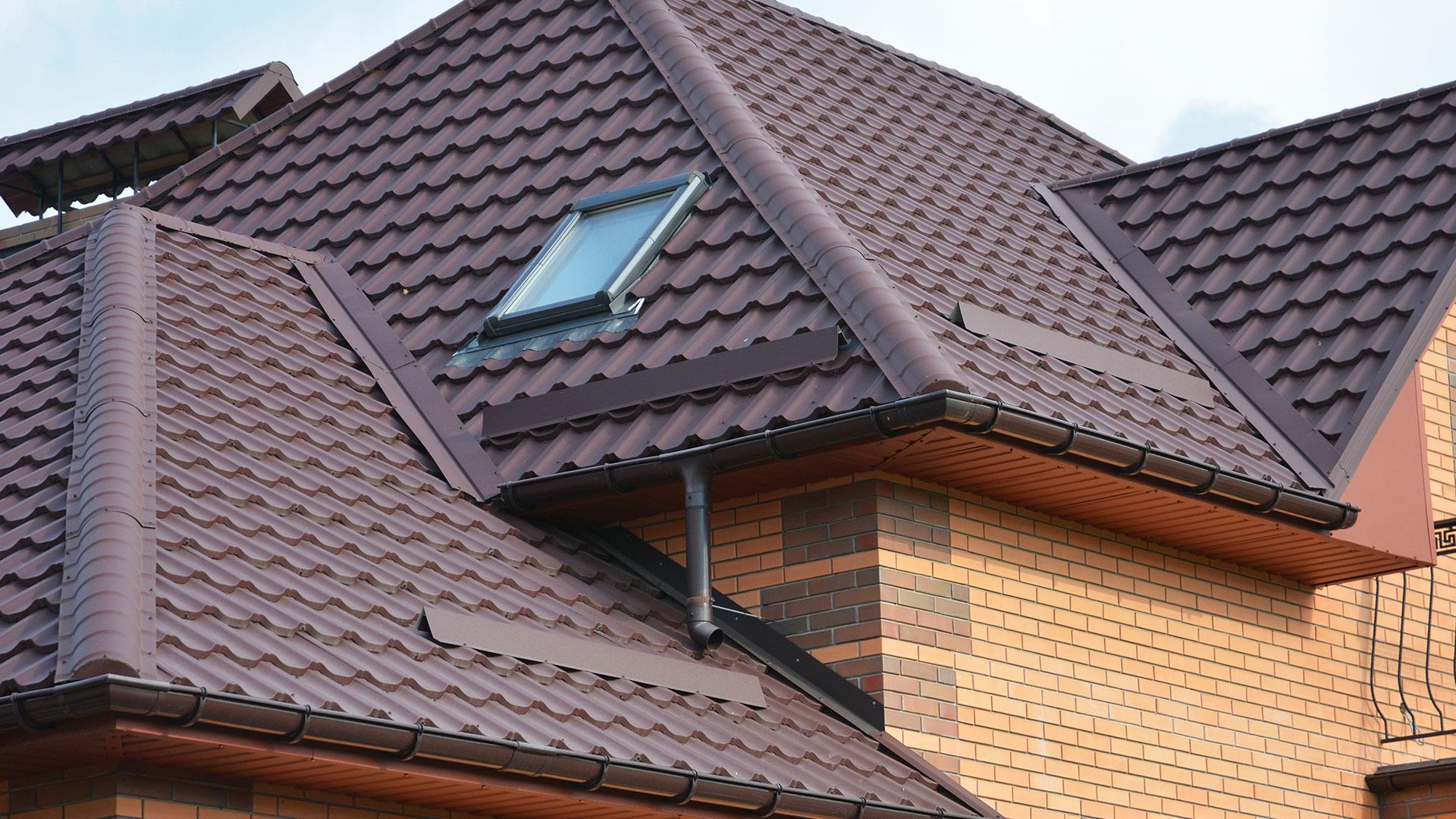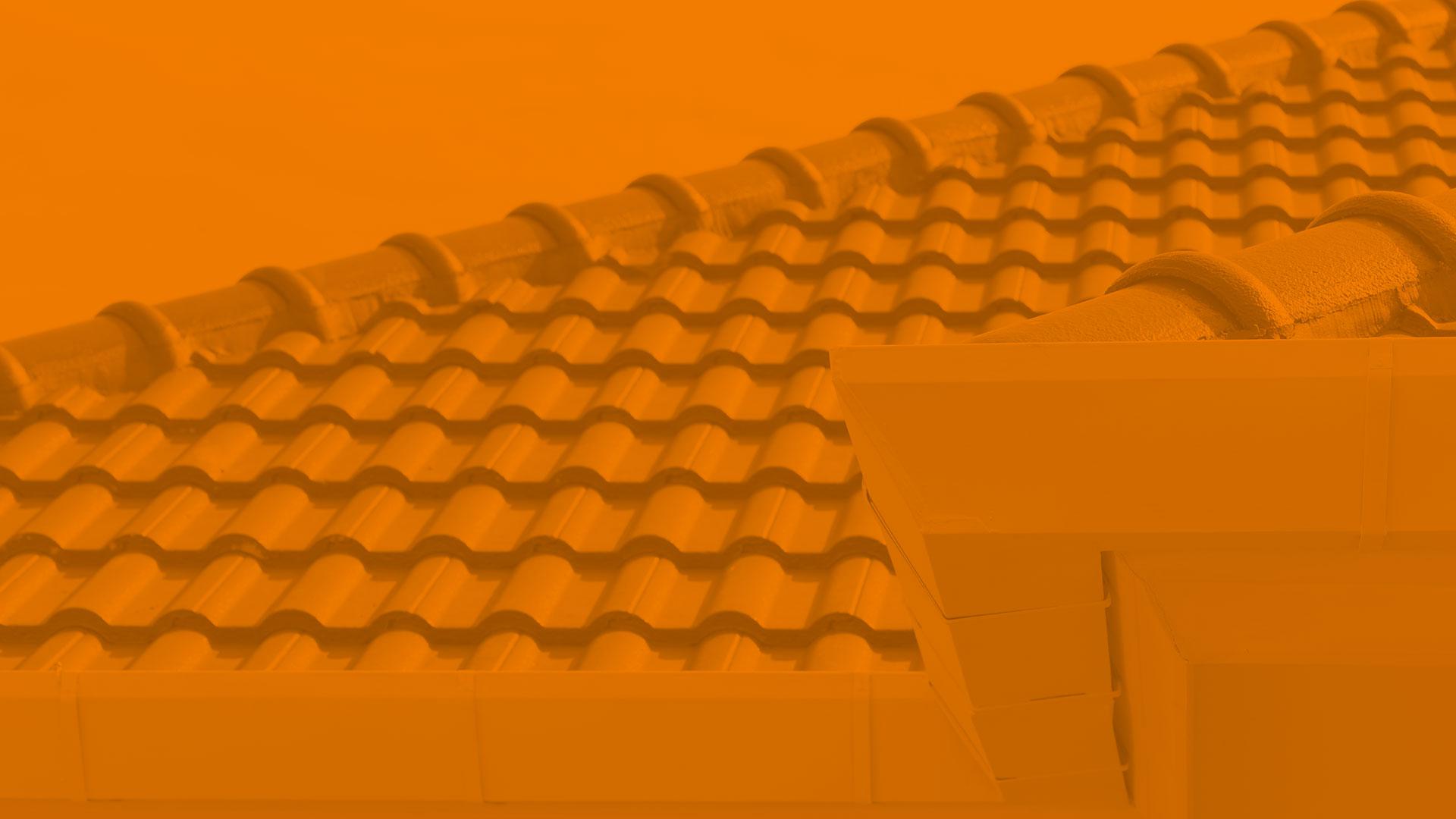 Contact Only The Best When It Comes To Your Roof!