Roof Options For Pensacola: Asphalt, Tile, Metal, & More
PF Roofing is the company to trust for the highest quality roof options in the area. We're proud to serve the Pensacola area and all along the beautiful Emerald Coast. We look forward to walking you through the options available and helping you decide which type of roofing system would be best for your home and your specific needs.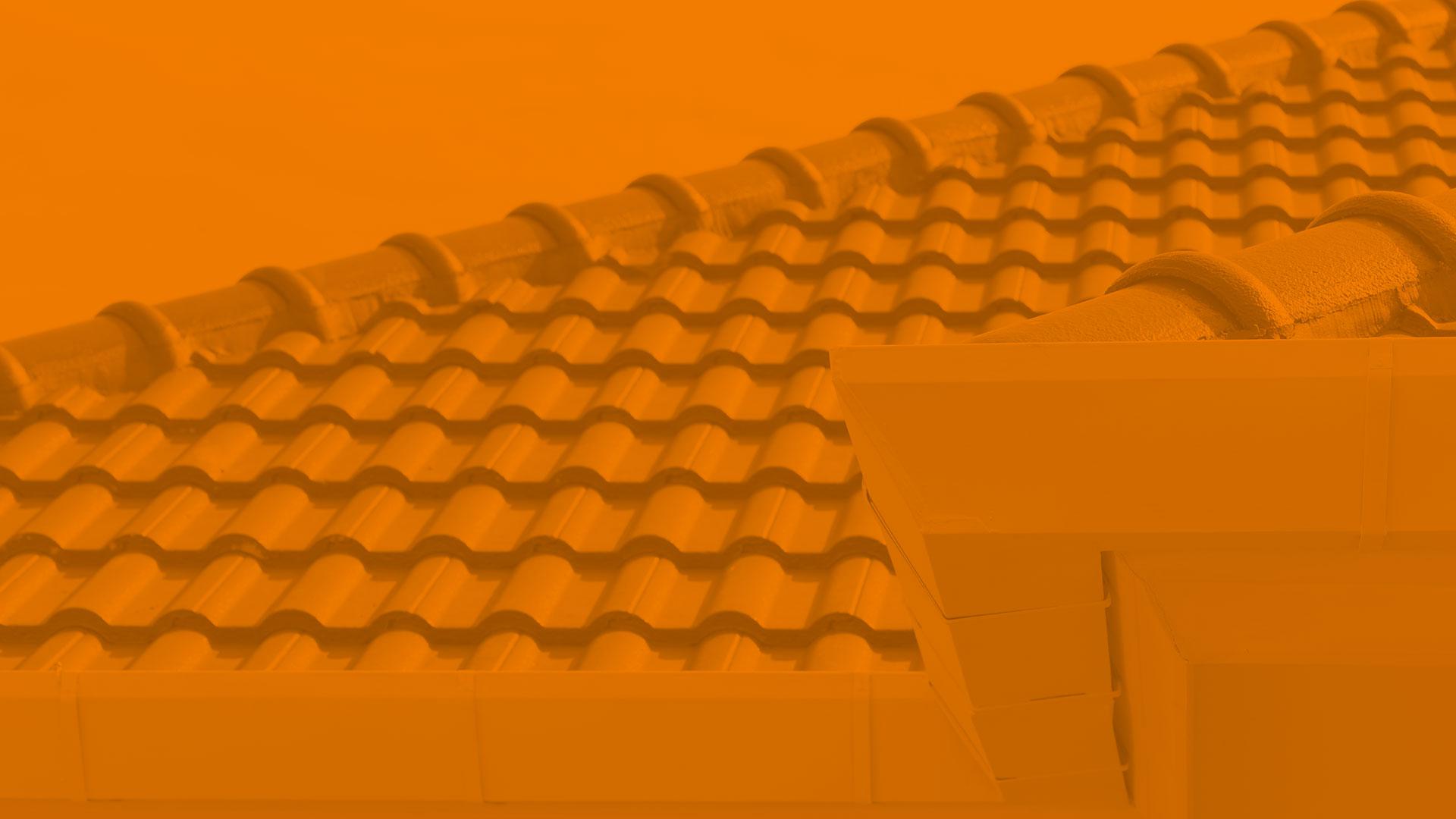 Contact Only The Best When It Comes To Your Roof!