A Skilled Pensacola Siding Installer - Ready To Help You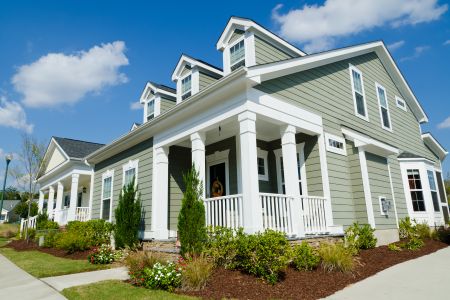 Choosing the right siding installer for your Pensacola home is as important as picking the right siding and color! At PF Roofing, while we've earned an impressive reputation as a roofing contractor for Pensacola clients, we're also equally as skilled for jobs like installing siding. Whether you need siding or roof replacement, you can rest assured that our work quality is impeccable. Siding is an essential investment for your home because it protects against the elements. However, settle for low-grade material or choose an inferior installer, and your siding will be practically useless. In fact, it can end up trapping moisture and causing mold and rot; in other words, doing more harm than good. When you need a siding installer, you can count on us for premium service. We take care of our customer's homes with the same care we would our own, if not better! Call today to request a service appointment and receive your free quote.
Installing Siding For Your Home Or Business
When it comes time to choose a siding installer, it's important to pick your professional installer with care. Do your research and screen prospective contractors carefully. Some things you should keep in mind regarding hiring an installer for your siding are:
Check for license and insurance - there's no good reason not to have both!
Request referrals and take a look at their previous work.
Get your estimate in writing and make sure it includes everything.
Make sure you agree with the projected timeline and cost.
Ask about the brand of siding they'll be using and research it.
Another red flag to watch for is out-of-town installers who show up following storm activity. Make it a point to work with an established and locally based company. Avoid scammers who may be using a natural disaster to make a quick buck before skipping town, never to be found again when you have problems with their work.
Stress-Free Siding Work
To make things easy for yourself, choose PF Roofing for your siding, roofing, and gutters. We go above and beyond to ensure total customer satisfaction for every job we do. Contact us today with questions and to request your appointment time. We're the team to trust in Pensacola when you need an expert siding installer. Taking care of the exterior of your home or business is what we do, and we won't accept anything less than 100% satisfaction.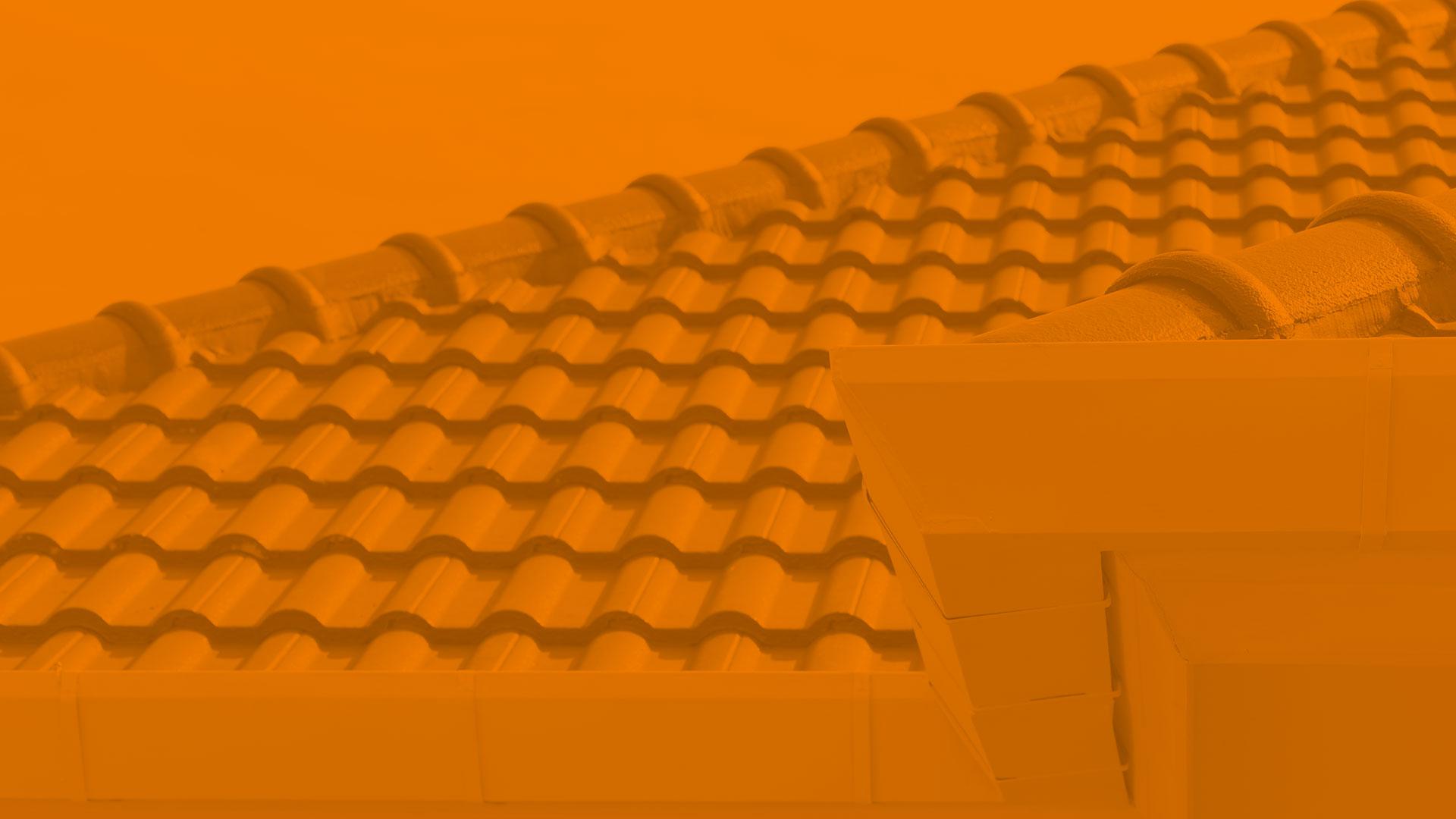 Contact Only The Best When It Comes To Your Roof!