Gutter Replacement Safeguards The Foundation Of Your Pensacola Home Or Business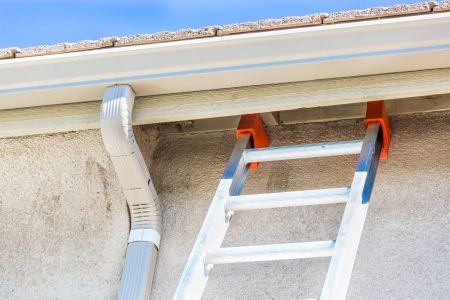 You can count on PF Roofing for the best results in Pensacola for all of our services. Whether it's a gutter replacement or roof replacement, the work quality will be top-notch. We take the work we do seriously, which shows in our rave reviews and countless satisfied clients. Your gutters are an integral part of your roofing system and help protect your siding and the foundation of your home. It's important to make sure that your gutters and roof remain in good condition, or you could run into serious and expensive problems. When it's time to replace your gutters, you can count on us for premium work and results. While we may be known as the top choice roofing contractor for Pensacola area work, you'll be glad to know that we come just as highly recommended for our gutter replacement and other services. Don't take chances when it comes to the quality of materials or labor that goes into any of your home maintenance or improvement projects.
Installing New Gutters To Protect Your Pensacola Property
Gutters serve a vital purpose; they catch stormwater and direct it towards the downspout and away from your home. Without these channels in place, water would spill directly from the roof to your foundation, pooling and possibly flooding the basement or lowest level of your home. The foundation of your home is as important as the roof, and your gutters help protect both. Installing new gutters or replacing old, ineffective ones help in more ways than you may realize:
Prevent ground erosion
Protect meticulously planned landscaping
Avoid lower-level flooding in your home
Safeguard the foundation from cracks etc.
Mitigate paint damage
Protecting your home from moisture is also essential for avoiding mildew and mold development. Contact us today to request an assessment of your roof and gutters, and we'll also give you a free quote for gutter replacement or installation.
Roof & Gutters Are Your Home's Main Defense
Just having gutters isn't enough. You need quality gutters that are expertly installed to prevent problems. Improperly installed gutters can do more harm than good, sending water towards the foundation instead of away from it. Your roof and gutters work together to protect your home and property, so make sure they're able to perform their job accurately. Give us a call now in the Pensacola area to inquire about our top-of-the-line gutter replacement services.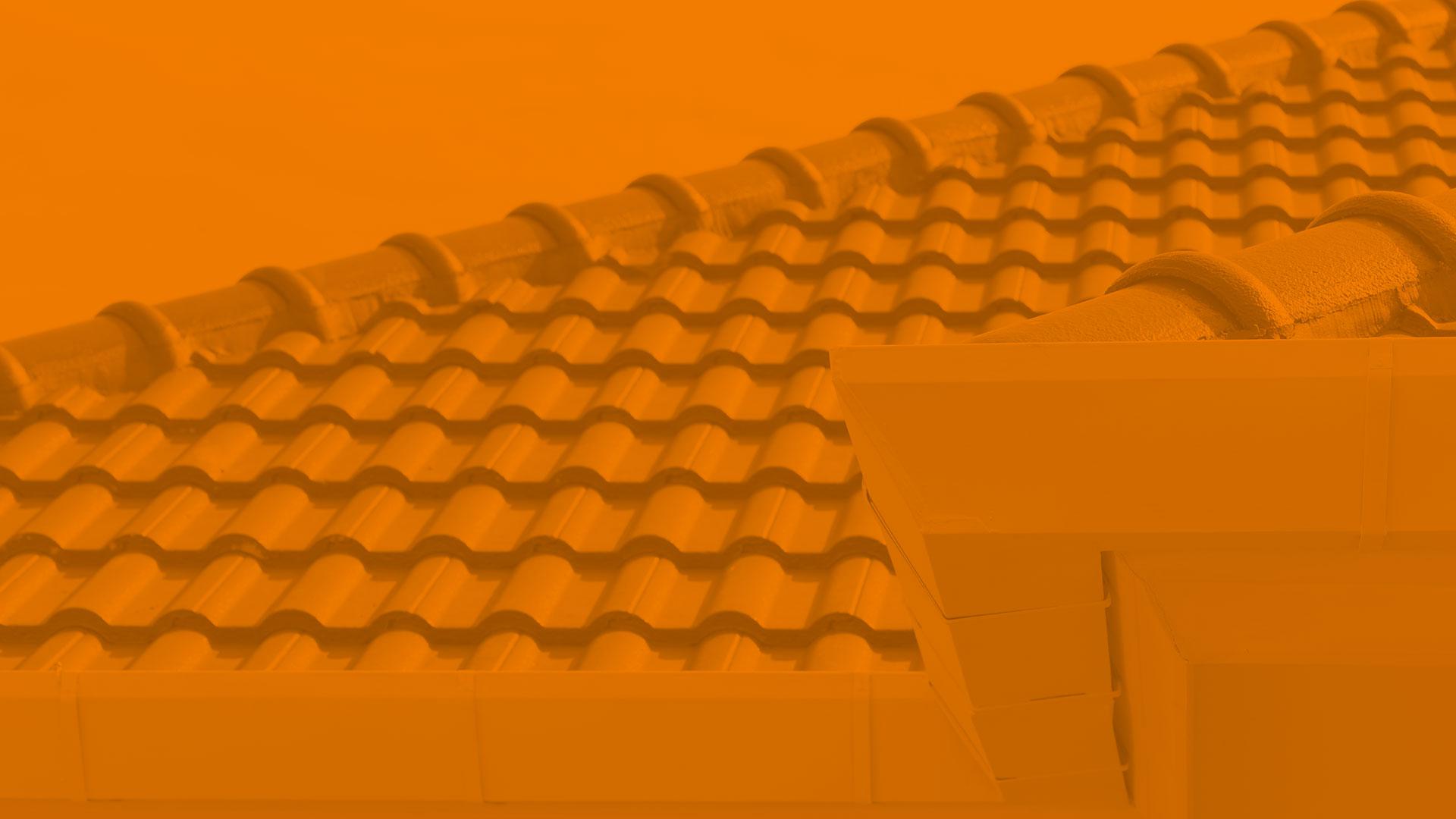 Contact Only The Best When It Comes To Your Roof!