Niceville Roofing Contractor You Can Depend On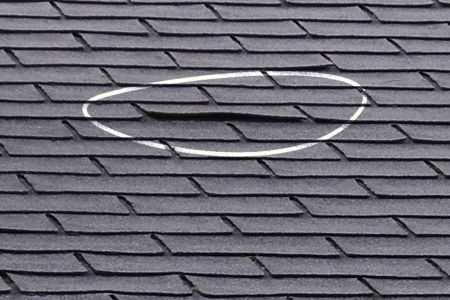 PF Roofing is a name you should familiarize yourself with because, as a Niceville homeowner, someday you'll need a professional roofing contractor. Your roof has a critical job to do, so make sure you take good care of it. Nothing but the best will do when it comes to your installation and replacement service needs. Our team is dedicated to excellence, and that shows in everything we do. We use the best materials while still keeping the cost of your project beyond reasonable. There's no reason to settle for less than the best when it comes to your home and the most important feature. Call us today in Niceville to discuss your job. We look forward to helping you and adding you to our long list of satisfied customers. It's important to us to be able to assist local home and business owners with their vital roofing needs.
Niceville's Top Choice For Roofing Replacement
Niceville homeowners appreciate our commitment to five-star treatment. We want every customer to feel heard and appreciated. Your roof is as important to us as it is to you. When you need a roof replacement, we'll handle the job promptly and professionally. You're going to love the finished results and feel confident that your new roof will offer your years of peak performance and maximum longevity. What many homeowners want to know is how they can determine if they need a new roof or not. Some telltale signs of roof distress are:
Sagging or Drooping
Visible Daylight
Compromised Flashing
Holes and Leaks
Storm Damage
There are other factors to consider, such as age. If your roof is nearing the end of its lifecycle, it makes more sense to replace instead of repair it. Or, if the damage is significant enough that repairs would cost 50% or more than the current value, then it's financially logical to replace.
Gutter Replacement To Protect Your Niceville Home
The PF Roofing team can also handle gutter replacement. Your gutters work with your roof to protect your entire home. Don't let old gutters compromise the integrity of your roof or foundation. Even well-maintained gutters with leaf guards in place will eventually require replacement. Please don't wait until it's too late and your gutters are already in a curious state of disrepair. Give us a call in Niceville to request the best local roofing contractor for roofing, gutter, and other exterior home improvement services.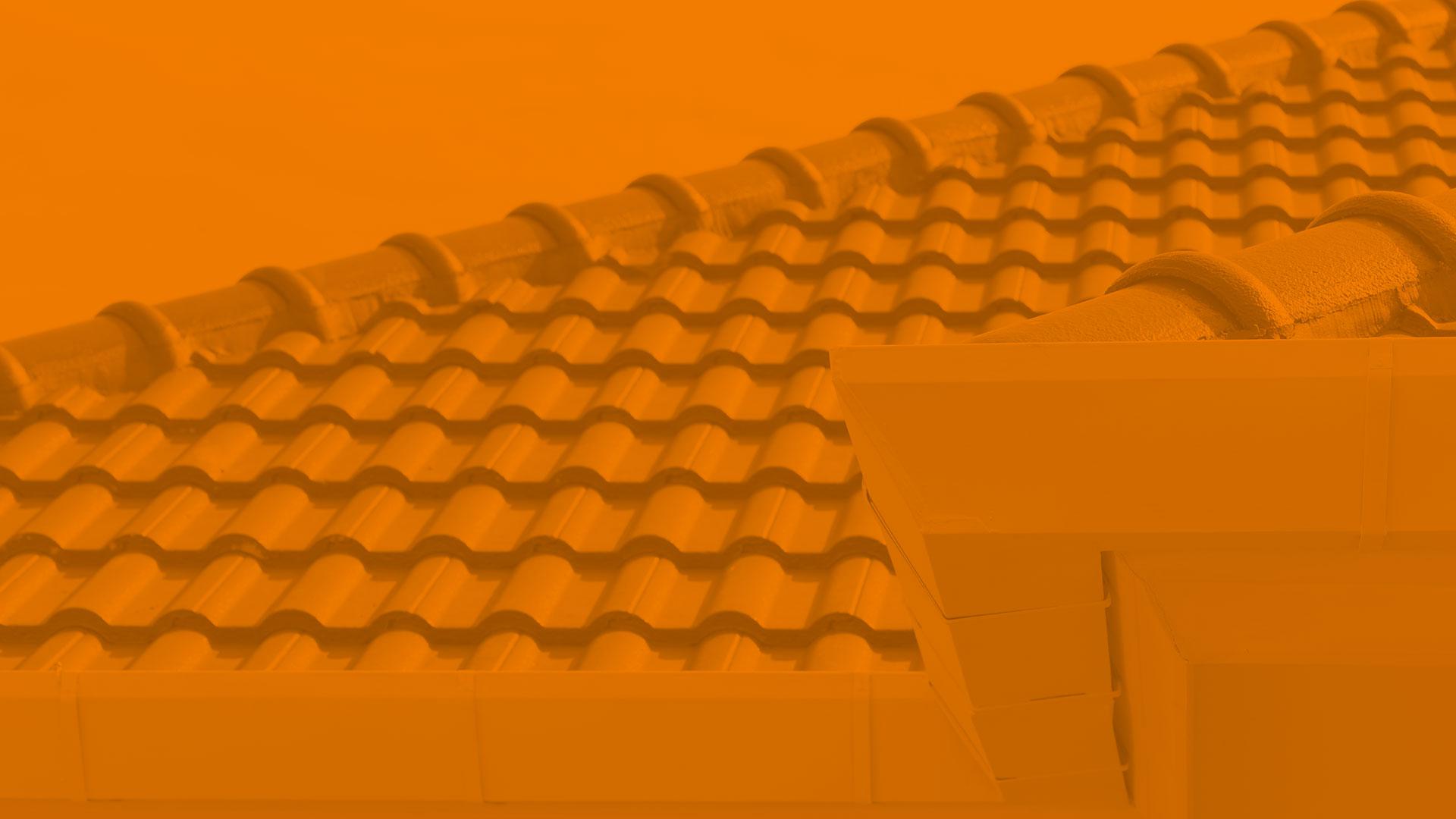 Contact Only The Best When It Comes To Your Roof!