Panama City's Leading Roofing Contractor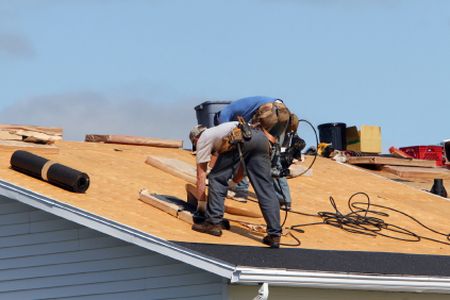 PF Roofing is excited to have the opportunity to take care of so many local home and business owners in Panama City. As a leading local roofing contractor, we've worked hard to establish ourselves as a trusted resource with a flawless reputation. We work hard each day to maintain that good image and strive for perfection. Employee safety and client satisfaction are the two main priorities for every job we do. This focus and work ethic has helped us build the name we have for ourselves. We can't emphasize enough the importance of not settling for inferior service or materials when it comes to your roof, siding, gutters, or any other aspect of your home. For the best roofing service in Panama City, give our professionals a call. We look forward to working with you and helping to keep your rooftop and home in tip-top condition.
Top-Notch Roofing Replacement For Your Panama City Dream Home
At some point during your time as a Panama City homeowner, you'll need a roof replacement. So, isn't it good to already know who you can count on to deliver exceptional service and results? The alternative is to find out the hard way what happens when you hire a roofer based on the cheapest estimate - you get what you pay for! If you suspect it might be time for roof replacement, please make the call to our company today. Don't keep procrastinating because putting it off could cause more significant problems than you want to deal with. Small repairs can quickly develop into significant problems that could mean replacement before it should be time. Some red flags to monitor for are:
Age is exceeding life expectancy
Rooftop has started to sag or droop
Leaks or holes
The flashing is damaged or missing altogether
Visible exterior damage
Sometimes you're faced with the choice to repair or replace. Consider how close your roof is to maxing out its longevity or if the cost of the repairs is worth it based on the roof's current value. We'll help you make the best decision for your unique situation.
Panama City Homeowners Benefits From Our Quality Gutter Replacement
Of course, we can't talk about how important your roof is without discussing the importance of your gutters. Our gutter replacement is integral to ensuring that you keep your roofing system functioning properly. At PF Roofing, we're honored to be a preferred service provider for local gutter replacement. Call us in Panama City to schedule your appointment with our expert roofing contractor team.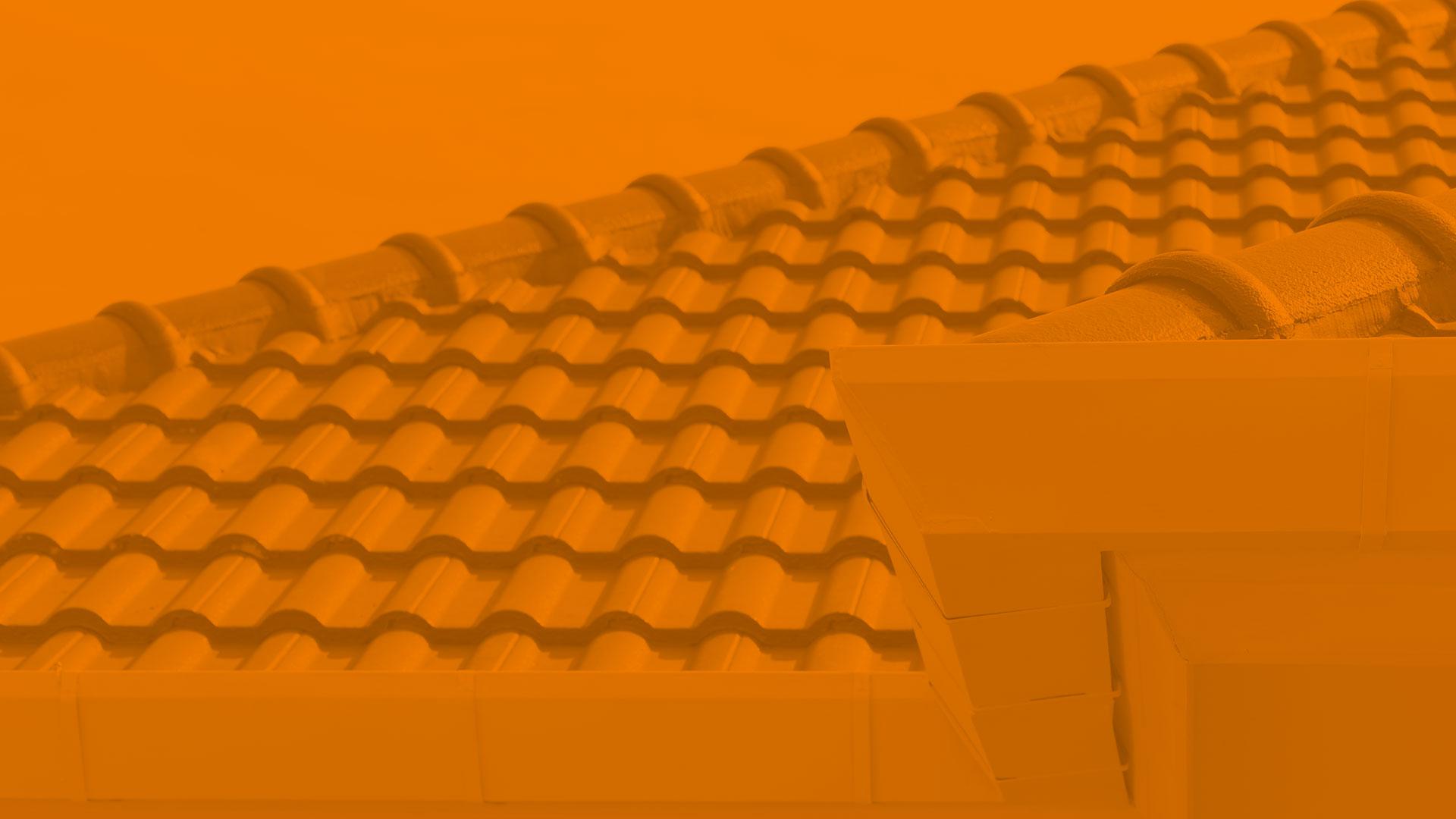 Contact Only The Best When It Comes To Your Roof!