First-Class Roofing Contractor In Rotunda West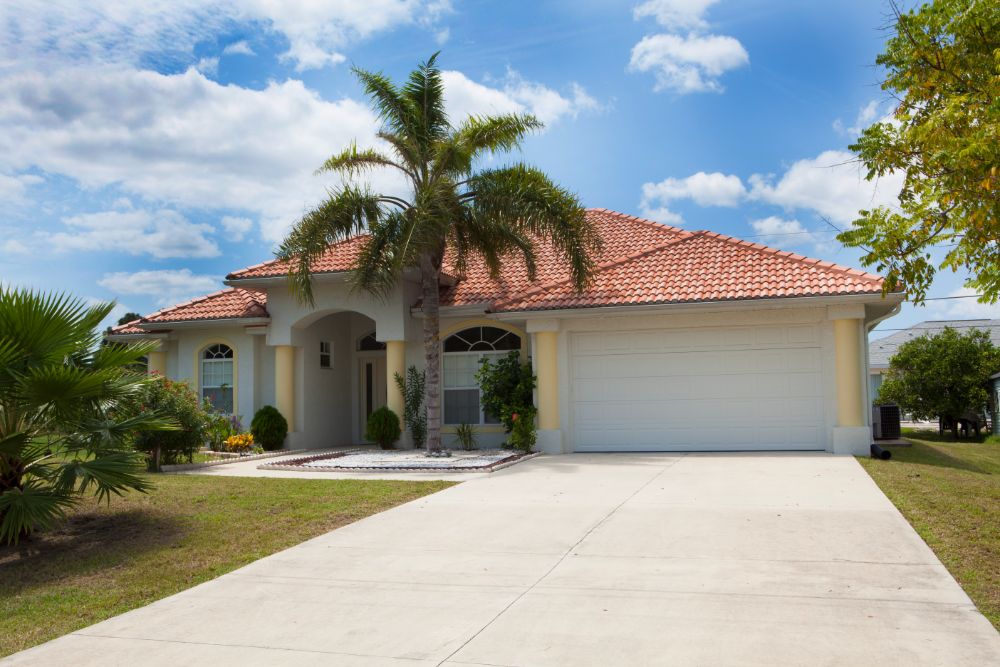 You've come to the right place if you're a Rotunda West homeowner searching for a professional roofing contractor to help you with all of your roofing and siding service needs. PF Roofing is the leading source for high-quality roofing and siding services in Rotunda West and the surrounding areas, and our team of specialists has the expertise and experience necessary to get the job done right the first time around. Are you looking for a professional roofing contractor to help you with any and all of your Rotunda West home's roofing and siding service needs? If so, give our team of professionals a call today and let us show you the kind of quality results that have helped make us the most trusted name in quality roofing services throughout the local area.
PF Roofing provides high-quality roofing services to Rotunda West residents in order to keep their homes safe, secure, and comfortable. When it comes to our work, we never settle for anything less than the best, and we only utilize the finest quality materials from some of the industry's leading brands. Whether you need a roof replacement, siding, solar panel installation, or even drywall installation, our team of trained professionals can help. If you have any questions about our full line of high-quality roofing or siding services, or if you'd like to schedule an appointment for a consultation, give us a call today. Our team of experts is always standing by and would be happy to assist you in any way we can.
Rotunda West Gutter Replacement
Finding the right gutter replacements for your Rotunda West house can be difficult without help. As the area's leading roofing contractor, we provide a comprehensive choice of high-quality gutter replacement options to ensure you find exactly what you're looking for. Give our team of expert specialists a call today if you're looking for the finest in quality gutter replacements for your home.
Rotunda West Roofing Replacement
Throughout the lifespan of your house, you'll need to replace your roof, and when that time comes, you'll need the contact information of a reputable roofing contractor to help you with the process. The knowledgeable roofers at PF Roofing will collaborate closely with you to help you select the best options for your replacement roof and provide you with a high-quality installation that you and your family can depend on for many years to come.
There are currently no reviews or testimonials; check back soon!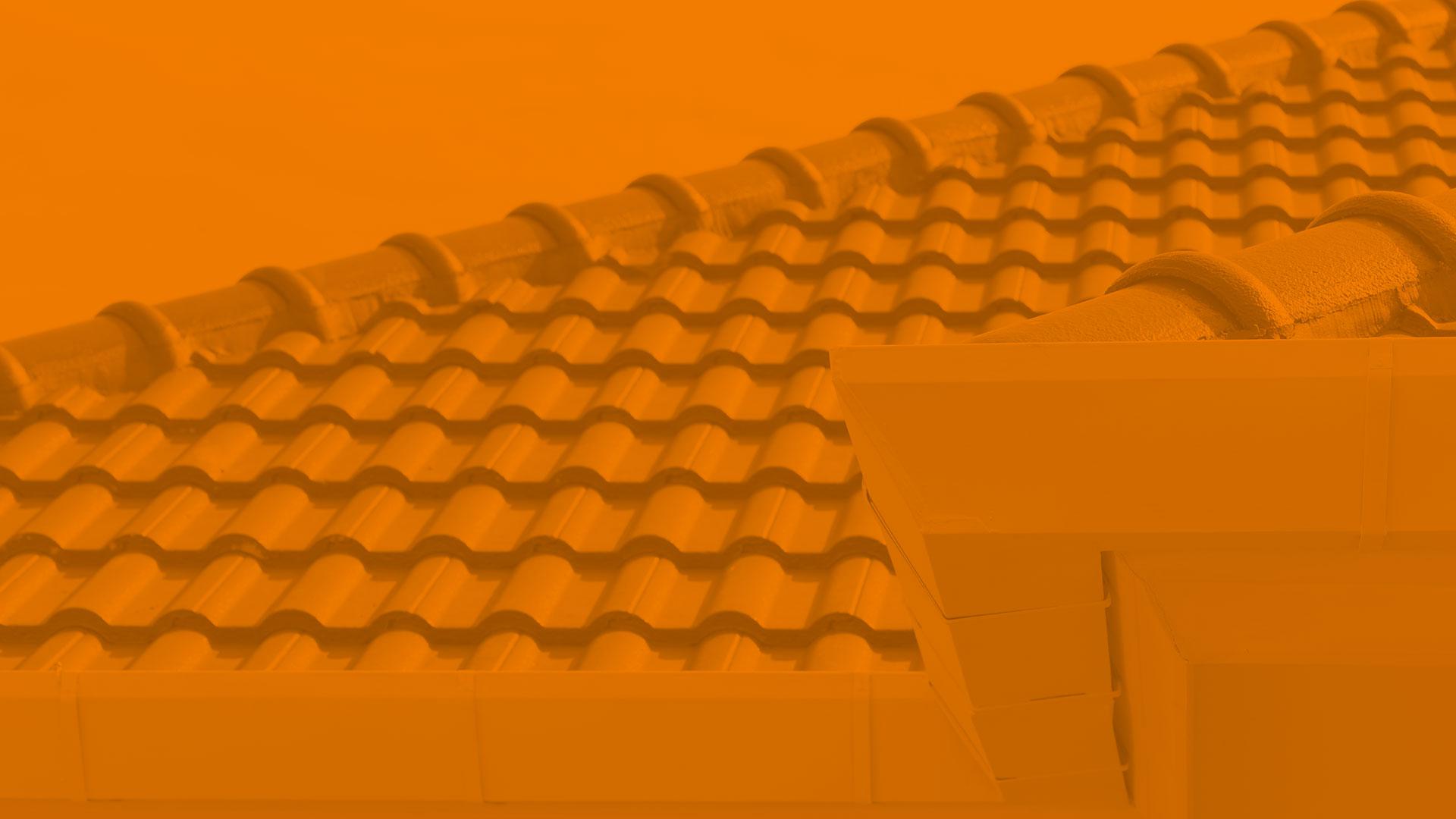 Contact Only The Best When It Comes To Your Roof!