Professional Tarping Services In Pensacola To Protect Your Home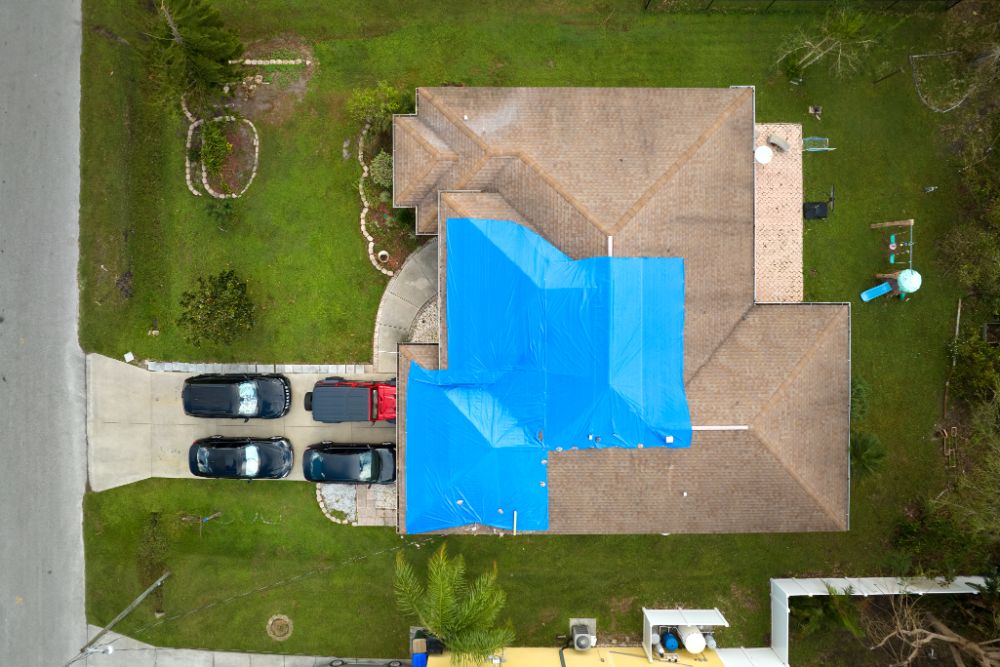 PF Roofing is in the business of helping Pensacola area homeowners protect their homes by covering their rooftops. We offer premium tarping, which is a quality shield for your roof for up to 90 days. When installed by industry professionals and appropriately secured, a tarp can safeguard as well as a roof for a short period of time.
When you need a temporary roof patch to protect against the elements, professional tarp installation will suffice. Although it's not ideal for a long-term solution, our tarp work will hold up well under the wind, rain, and other types of bad weather.
Emergency roof tarping due to roof damage or in preparation for dealing with repairs or replacement can offer reliable protection even in extreme Florida weather conditions. Contact us for tarping to safeguard your home and minimize any existing roof damage, securing things until a thorough inspection and professional repairs can be made.
Temporary Roofing Solutions With Emergency Roof Tarping
Leave it to the best roofing contractor for Pensacola area jobs to secure professional roof tarping before repairs or roof replacement takes place. A securely placed tarp offers a temporary solution to prevent holes and compensate for missing shingles, helping to avoid problem areas from turning into leaks. Our roofing tarp service creates an immediate line of defense against the elements and any potential inclement weather until thorough repairs can be made. Our service offers benefits such as:
Protect the compromised roof
Reducing or limiting the repair costs
Prevent mold before it can develop or worsen
Comply with insurance guidelines
Keep your property as protected as possible while minimizing the damage to the affected area by letting us provide you with expert tarp service.
Signs You Need Tarp Service
While roof tarping isn't as intensive as roof replacement, it's still a big job. You'll need this professional service when:
You notice a dark or wet spot forming on your ceiling that's indicative of serious roof damage.
Your home suffers storm damage, especially dents in the roof from hail.
Your roof incurs window damage resulting in problems like curled shingles.
Contact the PF Roofing team for emergency roof tarping in Pensacola and surrounding areas. We promise to exceed your expectations.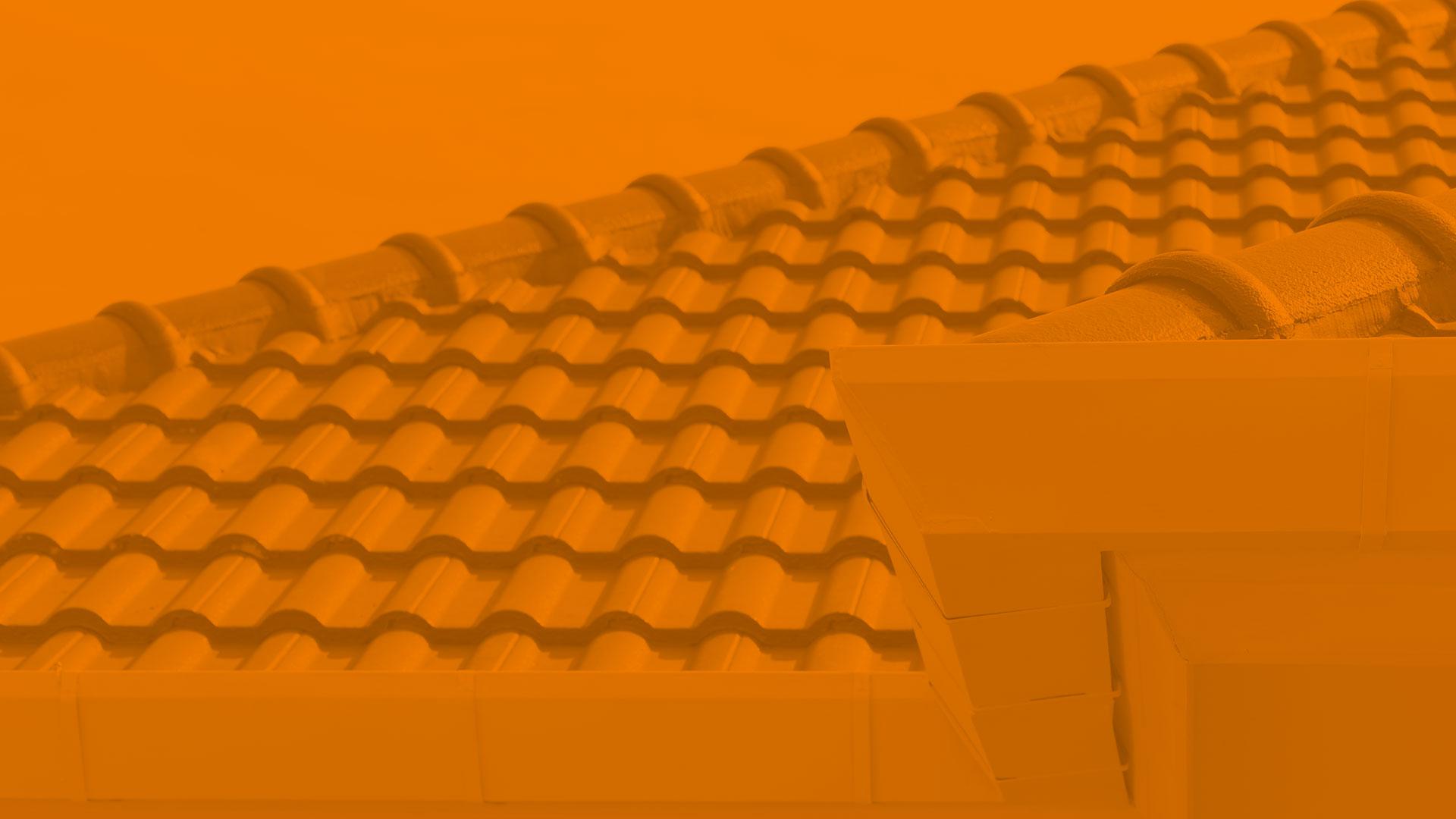 Contact Only The Best When It Comes To Your Roof!