Metal Roofing: A Long Lasting, Durable Roof Choice In Pensacola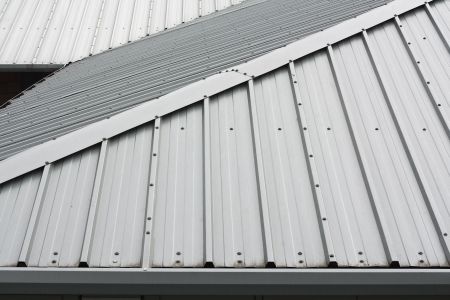 Locals in Pensacola and along the Emerald Coast count on PF Roofing for their service news, including metal roofing. We offer various roofing system options, from metal to TPO roofing, and we always deliver top-notch results. Our residential and commercial clients appreciate our dedication to a job well done. While metal roofing was once used primarily for commercial or utilitarian purposes, it's now commonly gracing the tops of the most luxurious buildings and homes. Metal is a preferred roofing material and has come a long way in recent years. The looks and styles have changed so drastically that you can't always tell you're looking at a metal roofing system. Besides good looks, consumers and property owners appreciate metal for its longevity. A professionally installed metal roof can last for 50 or more years if properly maintained throughout the years.
Metal Roof Installation
When you contact a roofing contractor for Pensacola area service, you should be able to expect nothing less than the best. By choosing to partner with PF Roofing, your satisfaction is guaranteed. Our metal roofing installation is unparalleled and promises decades of peak performance. If you're still undecided about whether or not metal rooftop installation is the best option for your home, consider the perks you'd be missing out on:
Longevity - Metal roofing has been known to last up to 70 years with proper upkeep Shedding - Metal roofing is an excellent choice for snow and rain shedding Eco-friendly - Metal roofing is 100% recyclable Energy-efficient - Metal roofing can save you up to 30% on your monthly heating and cooling costs Fire-resistant - Metal roofing is usually Assembly-Rated Class A which is the type of fire rating you want for your home
Of course, you'll also appreciate that metal is moss and fungus resistant, ideal for all climates, and looks attractive.
Is Metal Right For Your Home?
Every consumer should do their research to decide what would work best for them. One concern about metal roofing is the noise level, but many homeowners consider this an advantage. Rain on a metal roof is one of the most popular options on white noise apps, so obviously, many people love the sound. Metal is more expensive upfront, but the longevity and durability make it worth the higher initial investment. To find out more about service in Pensacola for metal roofing, contact our team today!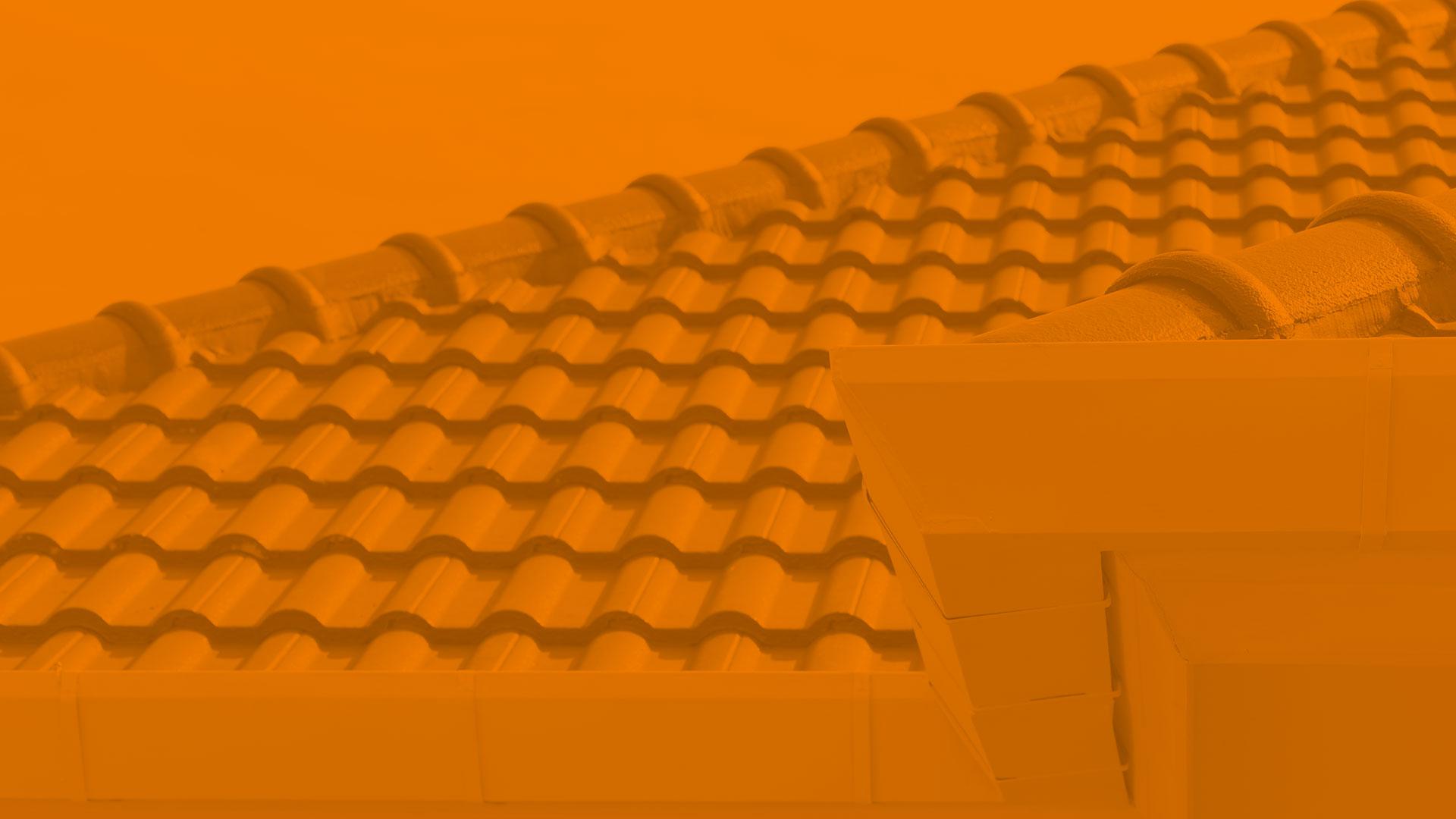 Contact Only The Best When It Comes To Your Roof!