Experienced Roofing Contractor In Pace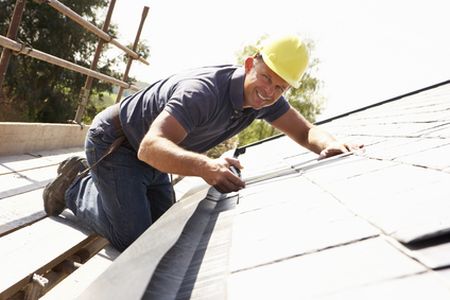 You can count on PF Roofing as a name you can trust for services you may need from a Pace area roofing contractor. You must realize by now that your roof is the most important component of your home; it does the most demanding job there is, protecting the rest of your home. Make things easier for your rooftop by using the highest quality materials and the best workmanship for installation and replacement. You'll appreciate the fact that our crew is determined to go above and beyond to take good care of you, your roofing system, and your home. You get top-notch service at affordable prices. Please don't settle for anything less than what you deserve for the well-being of your home. Contact us now in Pace to discuss your project needs. We're eager to work with you and show you firsthand how we've earned our impeccable reputation. Let us address your need for residential or commercial roofing services.
Pace's Premier Choice For Roofing Replacement Services
Homeowners in Pace homeowners appreciate our dedication to going the extra mile to provide superior service. There may be other roofers in the area, but none that match our integrity and commitment. Your roof is as vital to our team as it is to you and your family - and that's a promise. When you need a roof replacement, we'll handle the job promptly and professionally. However, many homeowners fail to notice the signs indicating they need a roof replacement. We offer a free assessment, but some red flags you can monitor for are:
Visible Daylight
Compromised Flashing
Sagging or Drooping
Storm Damage
Holes and Leaks
When deciding between repairs and replacement, there are some things to consider, like age. If your roof is near the end of its life expectancy, replacement is the better option. Also, if the cost of the repairs is 50% or more than your roof's current value, the financially sensible alternative is a replacement.
Exceptional Gutter Replacement To Safeguard Your Home In Pace
You can bet that the PF Roofing team can also tackle gutter replacement. Your gutters are an important part of your roofing system, so don't neglect them. Older gutters begin to sag or leak. Eventually, water can end up spilling towards your foundation instead of away from it. Don't put your home at risk of being damaged; let us provide you with gutter replacement. Now is the time to contact us in Pace to request outstanding service from the best local roofing contractor you'll find around here.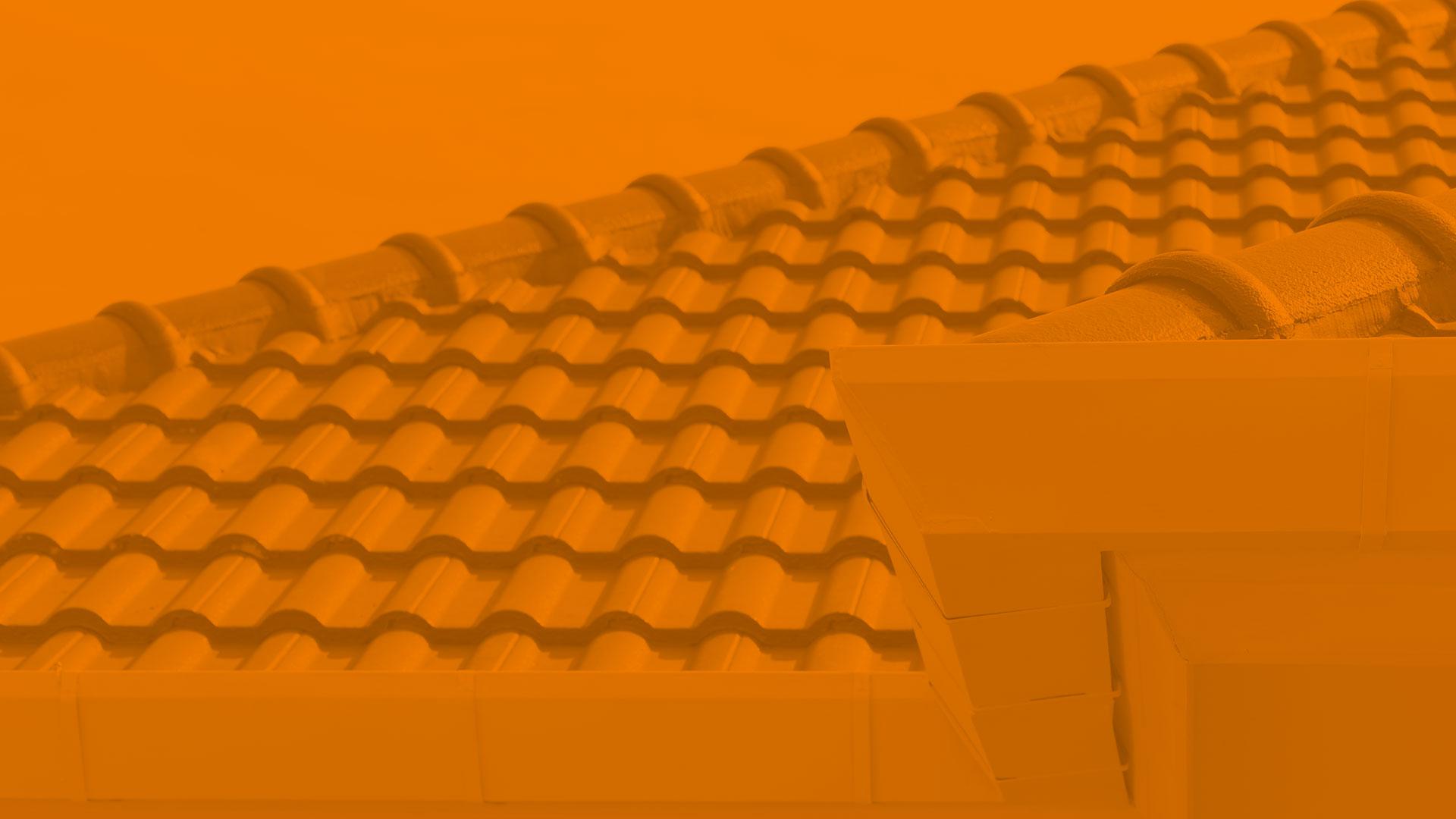 Contact Only The Best When It Comes To Your Roof!