Drywall Installation For Your Pensacola Property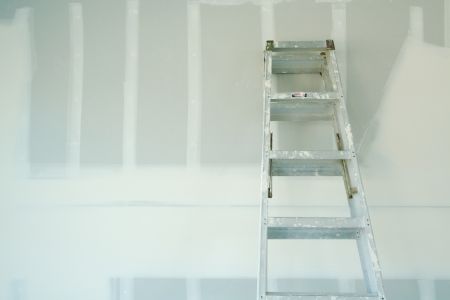 Whether you're building or remodeling, professional drywall installation is a significant part of the process. When it comes to service in Pensacola, PF Roofing is the company to choose from. Don't let the name fool you; we're as skilled with services like drywall and siding as we are with roofing. Your interior walls are meant to last for years to come, so make sure you choose a contractor known for quality workmanship. Savvy homeowners know the importance of hiring the right professional for the job, regardless of the job. However, your home is meant to provide you with decades of peak performance, so make sure your walls are up to the challenge. Contact us now to discuss drywall installation and how our team can help you. We look forward to working with you and helping build your dream home.
Sheetrock & Drywall Contractors
The same way you select a roofing contractor for Pensacola area projects is the same method to use for hiring sheetrock and drywall contractors. Don't settle for less than the best, and don't work with anyone who cuts corners. Choosing a contractor based on the cheapest estimate is a surefire way to end up with shoddy materials, workmanship, or both. Take the time necessary to screen contractors to ensure that you end up with the best possible drywall installation.
Ask questions and interview contractors to find the best one
Get quotes but remember the goal is good value - quality results for a reasonable price
Find out about their skill level and experience
Ask for references and a portfolio of their previous work
Check with organizations like the BBB and read online reviews for the company
You deserve the best quality building services for your home, whether it's the walls, roofing, siding, or any other element. Choose the professional you work with carefully!
Quality Always Matters
Your project is your top priority, but while it's being worked on, the project should also be the contractor's number one priority. At PF Roofing, we don't consider the job finished until the customer is 100% satisfied with the outcome. And that's how it should be! We promise to put as much care and hard work into building your walls as we do your roofing system. Call us today to discuss your needs for drywall installation in Pensacola. We promise to go above and beyond to exceed your expectations.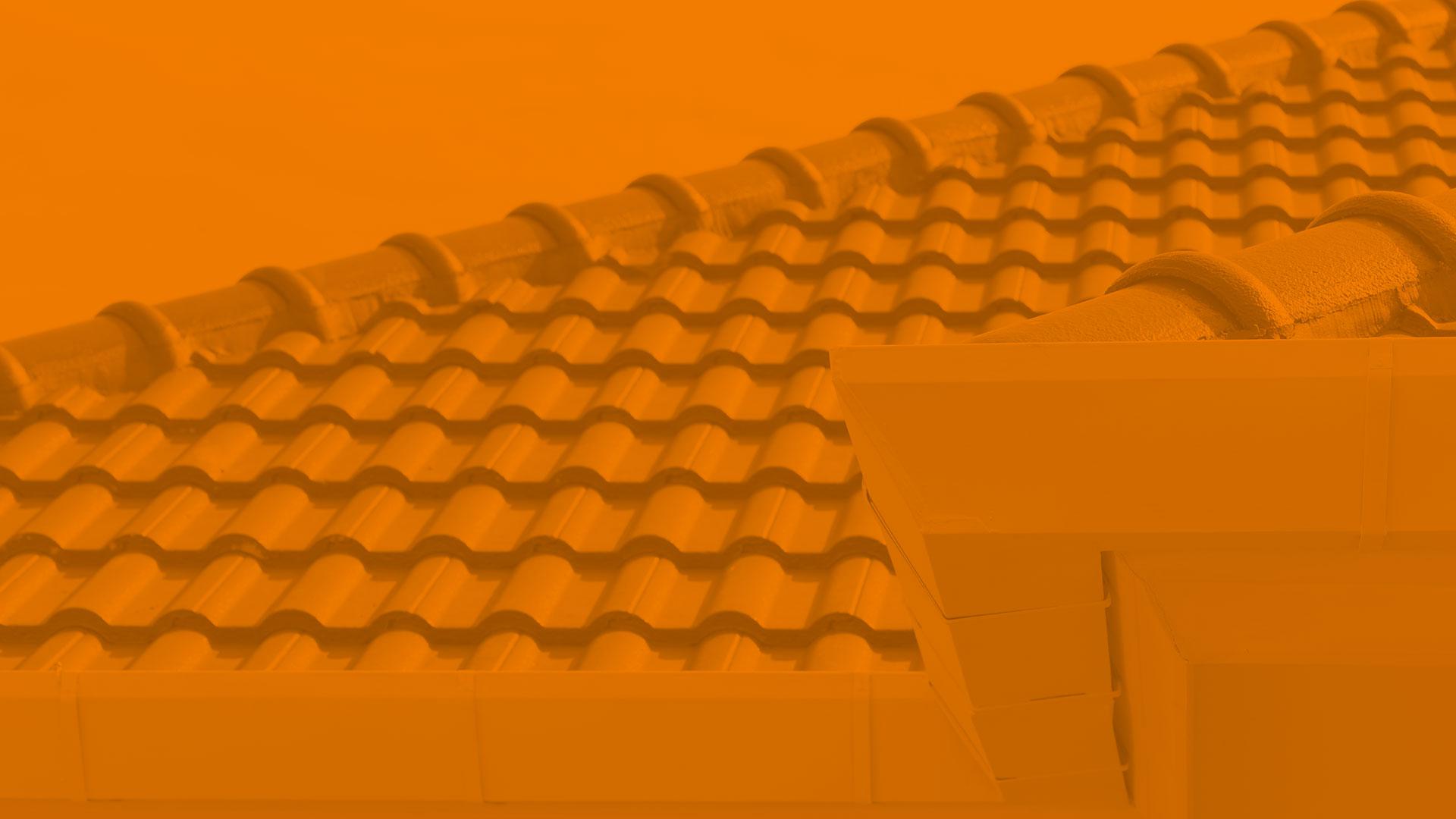 Contact Only The Best When It Comes To Your Roof!