Expert Roofing Contractor Serving Pensacola Beach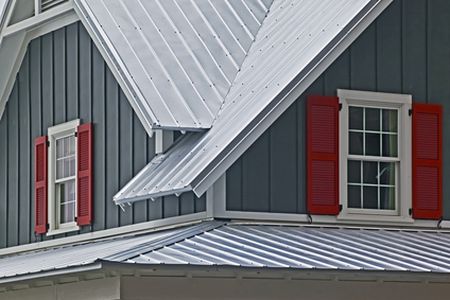 How will you choose the right roofing contractor for your home in Pensacola Beach? Ask around, and other members of this lovely community will tell you that PF Roofing is the obvious choice. We go above and beyond to meet your needs and exceed your expectations. There's no such thing as too meticulous when it comes to taking care of your home, especially your rooftop. Your roof has a very important job to do: protect the rest of your home from the elements. It also safeguards the people and property inside your home, so make sure your roof is in the best possible condition. We promise you'll be more than happy with our work and our customer service. We make it a point to demonstrate to our clients in Pensacola Beach we deserve the impeccable reputation our company has earned.
Pensacola Beach Roofing Replacement
Our most commonly requested service in Pensacola Beach and surrounding areas is our roof replacement. We offer services for asphalt shingles, tile, metal, and TPO roofing. However, even though we're roofing experts, we also offer other vital services too. We want to help local homeowners take full advantage of the services we can provide. We also offer the following services to help you maintain and improve your dream home:
Siding
Gutter Replacement
Solar Panels
All of the work we do is top-notch, and you can feel confident that you'll be more than pleased with the outcome. Take a moment to review our portfolio of previous work and read our stellar reviews. Our job is to help homeowners maintain and improve their dream homes, but our goal is to do so in a manner that makes you enjoy the process as much as possible. Don't settle for anything but the best for your property.
Protecting Homes In Pensacola Beach With Expert Gutter Replacement
We're proud of the work we do and the results we achieve. The PF Roofing crew offers gutter replacement services that will ensure your roof and home are protected from stormwater for years to come. Is it time for you to replace your gutters? If you notice frequent problems with your existing gutters or realize you've had the old system for a long time now, consider a replacement. Please make the call today to our crew in Pensacola Beach, and get the best local service from a professional roofing contractor.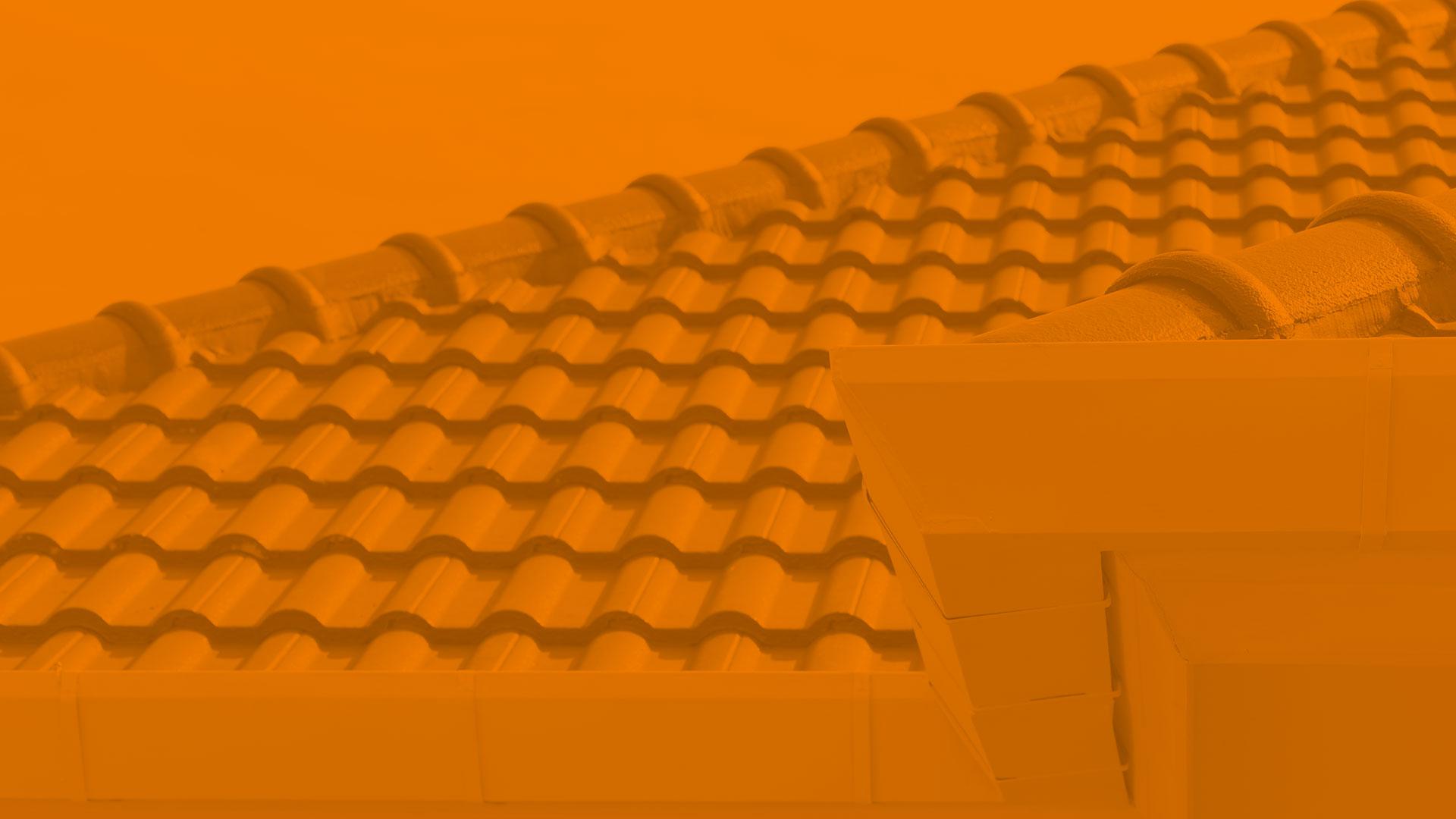 Contact Only The Best When It Comes To Your Roof!