PF Roofing Is Santa Rosa Beach's Superb Roofing Contractor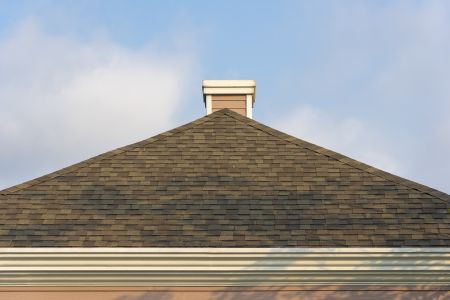 You may already know the name PF Roofing as the top roofing contractor in Santa Rosa Beach. We've worked tirelessly to earn and maintain that reputation. And we've worked hard to take good care of our customers and earn their respect, which is why we'd like to add you to our list of loyal clients. Contact us now to find out more about our important services. We're known primarily for our roofing skills, but we offer other premium services.
Now, we want to be able to show you why we're the preferred local resource for roofing services. You can call us for drywall installation, siding, and gutter replacement too. Or, if you're ready to make the transition to greener and cleaner power, we offer solar panel installation. There's no reason to settle for anything but the best when it comes to your home and the services you need to improve and maintain it. Let us show you why we're the number one choice in Santa Rosa Beach for roofing and more.
Professional Roofing Replacement For Santa Rosa Beach Homeowners
You'll need a roof replacement at some point during your time as a homeowner in Santa Rosa Beach. Make sure you get the best materials and workmanship for a long-lasting rooftop. What confuses some property owners is whether they need a roof replacement or just repairs. There are many factors to consider that will play a role in whether or not you need a full-scale replacement for your roof.
Severity of Damages - One of the most damaging weather elements is hail, which can destroy your roof in a matter of seconds. Storm damage is a top reason why homeowners end up needing a new roof.
Age - Know the age of your roof and the life expectancy for the type of roof you have. If it's getting close to the end of the life expectancy for your roof type, replacement is better than repairs.
Value - If it will cost more to fix it than your roof is worth, and replacement is more financially sensible.
Gutter Replacement In Santa Rosa Beach That Is Affordable
For the best results from gutter replacement service, we're the company to trust. We go the extra mile to take care of your roofing system, and that includes the gutters. Call PF Roofing in Santa Rosa Beach for expert roofing contractor work. Your satisfaction is our guarantee.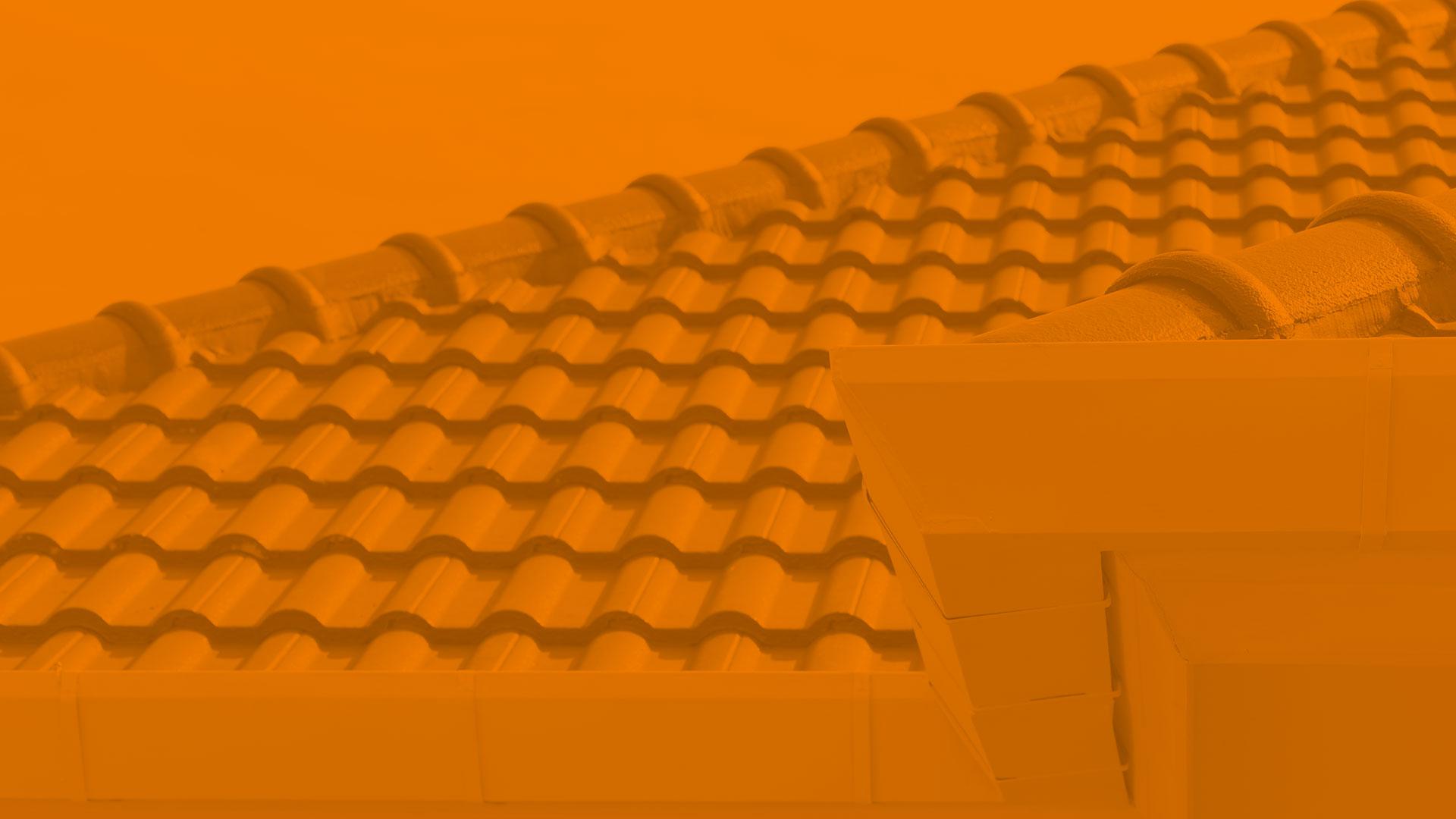 Contact Only The Best When It Comes To Your Roof!