Milton's Go-To Experienced Roofing Contractor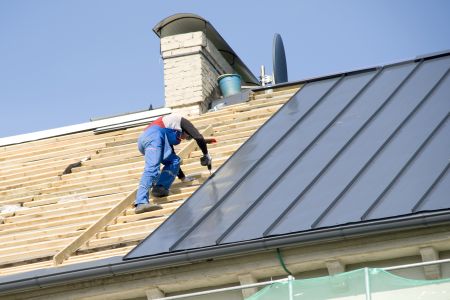 PF Roofing is the company you should turn to when you need a Milton roofing contractor. Not just any roofing company will suffice when you're looking for a professional service provider. Choose the best because your roof is the most important component of your home. Call today to get a free quote for service concerning tile, metal, or asphalt shingle roofing systems. We even provide TPO membrane roofing for homes and businesses in the area. The goal is peak performance and optimal longevity for your roofing system. We look forward to providing you with the level of care and expertise you deserve. Please don't settle for anything less than the best for your Milton home and rooftop. By working with us, your satisfaction is guaranteed.
Roofing Replacement Service For Discerning Milton Customers
When homeowners in Milton require roof replacement, they have a lot of companies they can choose from. However, locals realize the value of selecting their contractors carefully. Shoddy roof work doesn't save money in the long run. Settle for cheap labor and parts, and you'll be paying for it with ongoing repairs and premature replacement down the road. How do you know if it's time to replace your roof? Some signs to watch for include things like:
Sagging or bowing of the roofline
Damaged or missing chimney flashing
Your roof is close to or exceeds the life expectancy base on the material type
Missing granules or shingles
Moisture intrusion causing mold, moss, or rot
While you should leave the roof inspections to industry pros, you can still conduct visual scans each week to monitor the condition. Walk the perimeter of the outside of your home to look for changes, damages, or algae growth. Check the inside of your roof to ensure you can't see daylight, which indicates holes or leaks.
Gutter Replacement That Helps You Maintain Your Home In Milton
It's time to get serious about a gutter replacement for your home. Having gutters is crucial for maintaining your roof and taking good care of your home. However, gutters that are in a state of disrepair can do more harm than good because they can send water to your home's foundation. At PF Roofing, we're the top local choice for gutter and roof services. Get in touch with us today to learn more about what we have to offer. Call for an appointment Milton and feel confident that you're getting the best service from a local roofing contractor.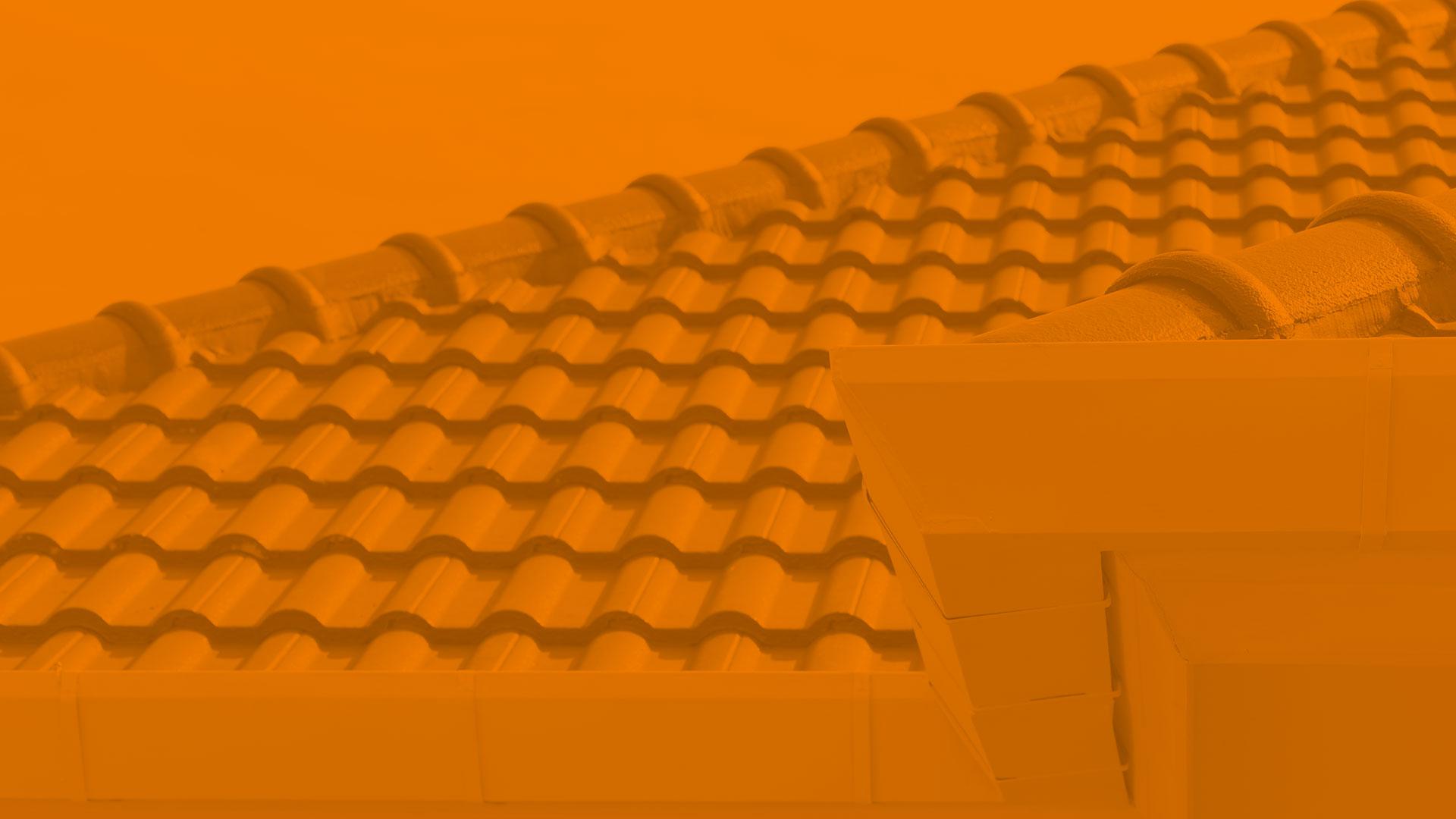 Contact Only The Best When It Comes To Your Roof!