Cape Coral's Exceptional Roofing Contractor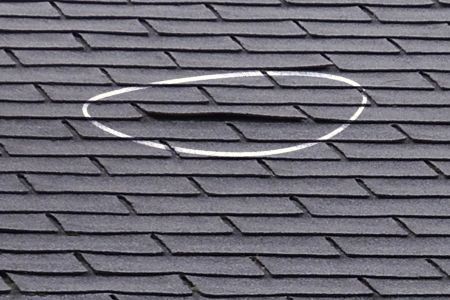 When you need a reliable roofing contractor to help with all of your roofing needs in Cape Coral, it's wise to call PF Roofing. We are the area's top choice for roofing services of all kinds, including things like:
Roof replacement
Tarping
Siding
Solar panel installation
And more
Your roof plays an important role in the protection and health of your home, and if you can't get the right services for it, it could suffer. That's why it's crucial to have a trusted roofing contractor like PF Roofing on your side for any of your roofing needs. We've been serving the northwest Florida area for a while now, and locals of Cape Coral know that we're the team they can trust for service excellence every time. Reach out today to get a free quote for your next service.
Trust Us For Roofing Replacement In Cape Coral
Roof replacement for your home in Cape Coral isn't an easy job, and it isn't an inexpensive one, either—it is, however, extremely important. Making sure that your new roof is perfectly installed is a vital step that you'll take toward having a healthy roof (and, therefore, a healthy home) for years to come. And if there are any problems with your roofing installation, it can be expensive and difficult to fix them.
Because your roof is such a key component in your home's structure, you need to hire a contractor that you know you can trust when you're having your roof replaced. At PF Roofing, our roofing contractors are all licensed, professionally trained and experienced, and dedicated to the satisfaction of each of our customers. We can help you decide on the roofing material that's right for your Cape Coral home, as well as guarantee a perfect installation. We'll make sure the job is done as quickly as possible, but we'll never let speed get in the way of quality workmanship.
Cape Coral's Choice For Gutter Replacement
Gutters are an often overlooked portion of your home's roofing system, but they are just as essential to the health of your home as your roof itself! They reroute rainwater away from your roof as well as your foundation to protect your entire home from water damage. So if your gutters fall into disrepair and need to be replaced, it's important that you quickly get the job done before the next big storm rolls in. PF Roofing wants to be the roofing contractor you can rely on for high-quality gutter replacement that will ensure your home is protected from damage that comes from flooding.
There are currently no reviews or testimonials; check back soon!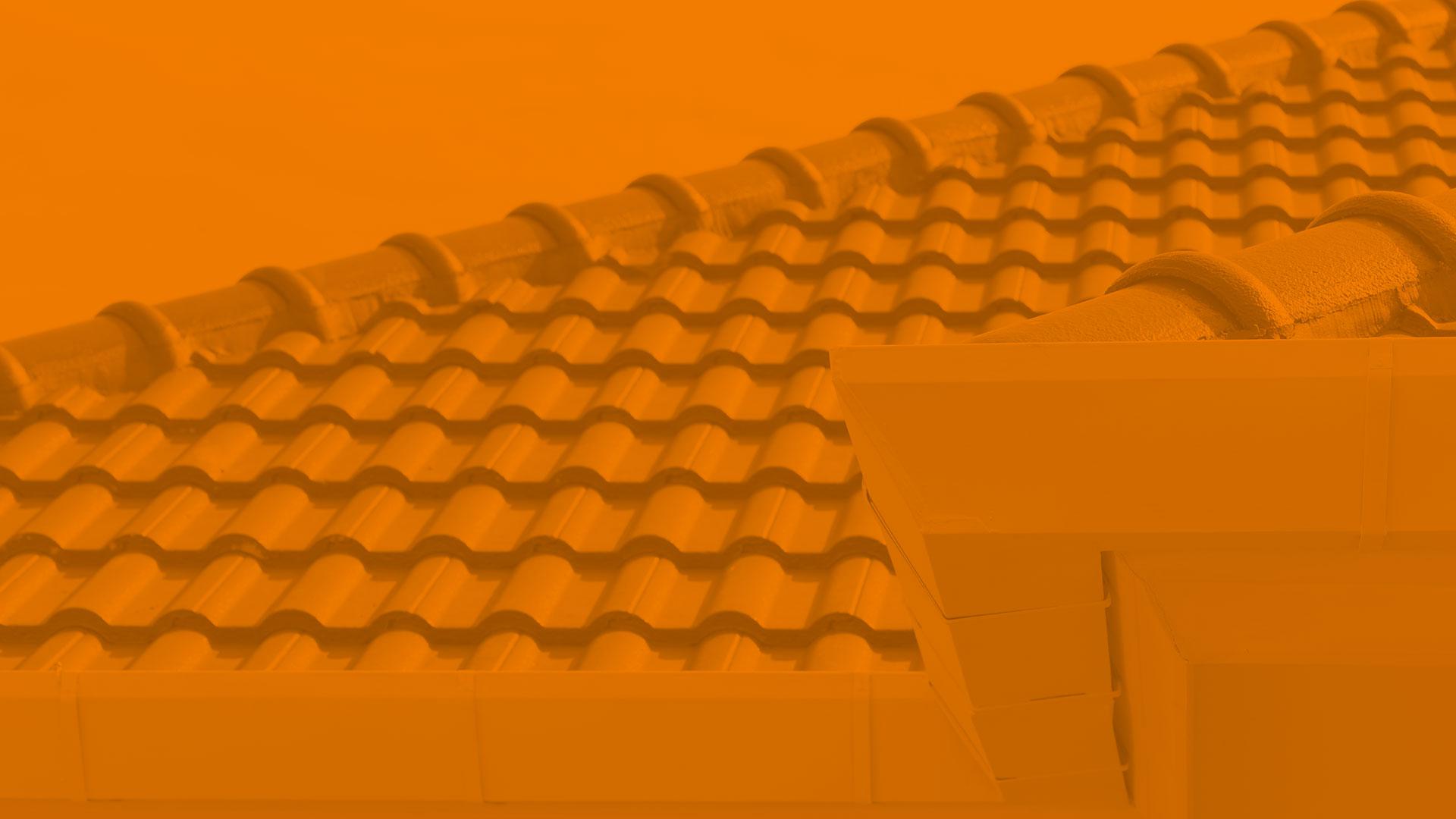 Contact Only The Best When It Comes To Your Roof!