Solar Panel Installation To Modernize Your Pensacola Property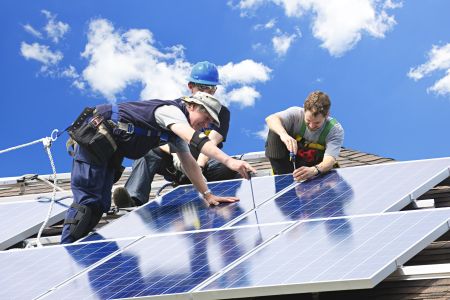 Homeowners trust PF Roofing with solar panel installation, and we appreciate that. Our impeccable reputation is built on our ability to provide superior service to customers in Pensacola and surrounding areas. From solar panels to roof replacement, whatever the job entails, you can feel confident that we'll give it 110%! Making the switch to a greener and cleaner energy source just makes good sense. More homeowners are finally getting proactive about doing what's right for the environment. While the initial cost is something to consider, the lower price of your energy bills will balance out the expense in the years to come. Just make sure you choose the right solar panel installation company, so you get the best service from your panels. There is no room for mistakes when it comes to converting to an alternative energy source, or your panels may not work well enough to be worth the effort.
Solar Panel Installer
You already know and trust us as the preferred roofing contractor for Pensacola area jobs, so you'll be glad to know we're also the experts to trust for solar panel installation. This green solution can be highly effective and efficient as long as reliable industry experts carry out the installation and upkeep. When you choose the right installation team you can reap the benefits of new solar panels. The benefits you can expect include perks such as:
Start saving immediately
Vastly reduce your energy bills
Earn tax credit
Reduce your carbon footprint
Inspire your neighbors to take action
The time has arrived that homeowners have to do what's best for their community and the environment in general. The good news is that adding solar panels to your home increases the property value of your home, making it a doubly wise investment from a financial perspective.
Choose The Right Team For Your Solar Panels
You can rely on PF Roofing for top-notch results. We genuinely care about our customers and the quality of our work. It means a lot to our company to see more property owners getting proactive about taking better steps for the environment. What are you waiting for? Call us to discuss solar panel installation for your Pensacola area property, and let us tell you about the benefits. We promise you'll be happy with the outcome of our work and even more excited when you start noticing the decrease in your energy bills.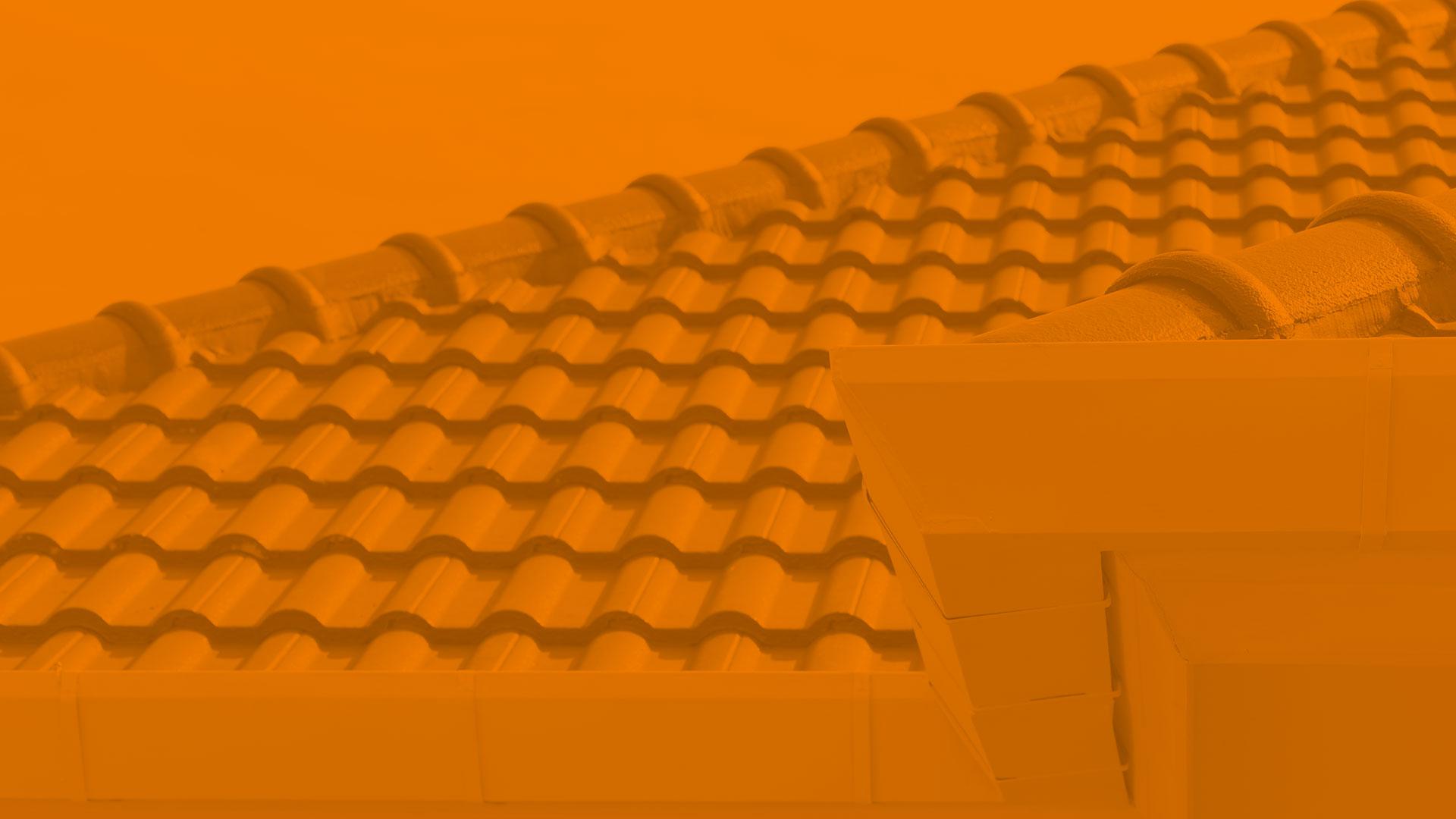 Contact Only The Best When It Comes To Your Roof!