Sandestin Roofing Contractor You Can Depend On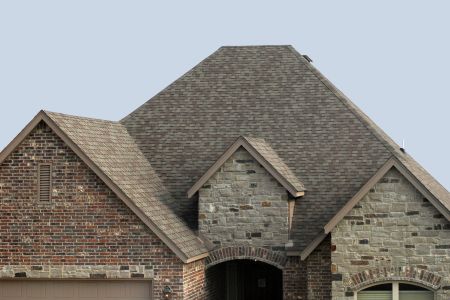 PF Roofing is known as the best roofing contractor in the Sandestin area, and that's a reputation we're proud of. We've worked hard to take good care of our clients and earn their trust. Now, we want to be able to show you why we're the preferred local resource for roofing services. Call us today to learn more about the services we offer. Although our roofing skills are impeccable, that's not all we do. You can contact us for drywall installation, siding, and gutter replacement too. Plus, we're available for solar panel installation! Please don't settle for anything less than the best when it comes to your home and the services you need to improve and maintain it. We're here to help you take the best care possible of your home in Sandestin.
Expert Roofing Replacement In Sandestin For The Right Price
When Sandestin homeowners need roof replacement services, they come to us. However, the first thing you have to know is how to identify that you need replacement. Sometimes, all you need are repairs, and we'll assist you in determining which is best for your individual needs. Some reasons you may need replacement instead of just repairs are:
Age - If your roof is nearing the end of its life expectancy, replacement makes more sense. Why keep repairing it if your rooftop is almost at the end of its life cycle?
Value - If the cost of repairs is equal to or greater than 50% of the value, replacement is the more financially viable option. Don't waste money on a roof that would be cheaper to replace.
Severity of Damages - Hail is a prime example of something that damages your roof worse than you realize. It's not uncommon to find that damage from weather or age is severe enough to make replacement the more sensible choice.
Gutter Replacement For Your Home In Sandestin
For premium results from gutter replacement service, you know you can count on us. We go above and beyond to care for your roofing system, including the gutters. At some point, gutter cleaning and repairs won't be enough, and replacement will be the better choice. Contact PF Roofing in Sandestin when you need an expert roofing contractor. We take care of the essential services that our local customers need the most. You can expect long-lasting roofing solutions from our reputable team.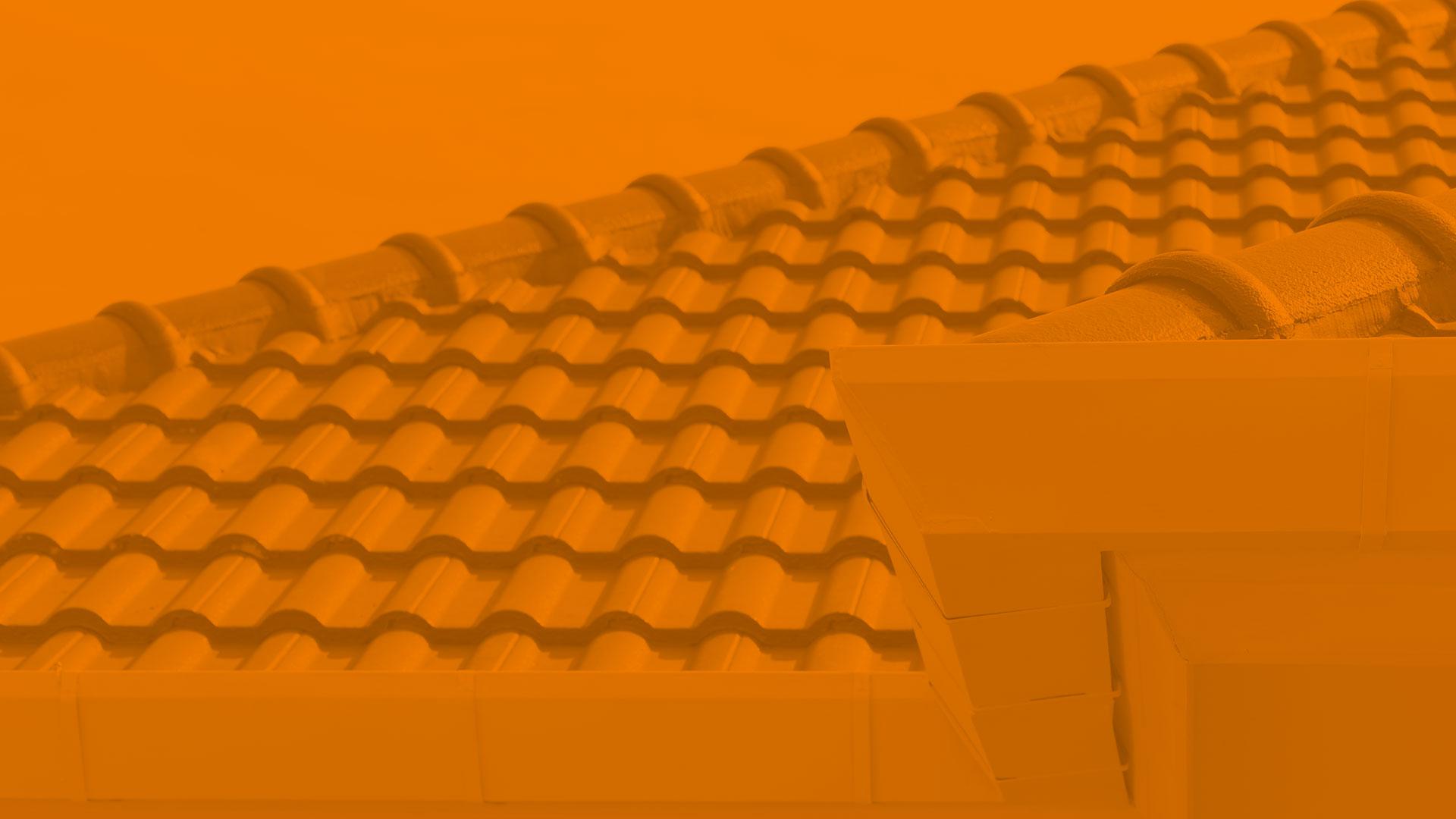 Contact Only The Best When It Comes To Your Roof!