First-Class Roofing Contractor in Navarre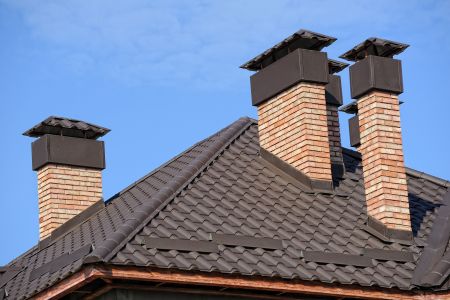 PF Roofing is a company you can count on when you need a roofing contractor in Navarre. There are plenty of other roofing companies in the area, but when you want the best, you need our team working for you. You love your home, and your roof is the most important feature, so take good care of it. Contact us to receive your free estimate for our services, including roofing systems like metal, asphalt shingles, or tile. We can even provide service for TPO membrane roofing for local homes and businesses. No matter what type of roof you have, the quality of the materials and labor makes all of the difference in how well it performs. We're eager to have the opportunity to work with you and extend the level of service and care you deserve. Let's work together to take good care of your Navarre home and rooftop. Customer satisfaction is our number one priority, and we don't cut corners to achieve that.
Top-Notch Roofing Replacement Service Navarre Clients
Navarre homeowners expect high quality and have high standards regarding their roof replacement service. While there are plenty of service providers in the area, only the best will do. Choose to work with us so you can get the best return for your investment. Too many homeowners settle for inferior quality service and think they're getting a good deal. The truth is that good value is what matters the most when it comes to your roofing service, and good value means quality results for an affordable price. The other concern is determining if it's time for a replacement or if roof repairs are enough. Common signs that you need full replacement are things like:
Your roof is close to or exceeds the life expectancy base on the material type
Missing granules or shingles
Moisture intrusion causing mold, moss, or rot
Sagging or bowing of the roofline
Damaged or missing chimney flashing
Make it a point to stay current with annual professional inspections and take weekly visual scans from the ground and inside to monitor the condition of your roof.
Gutter Replacement Is A Top Priority For Navarre Area Homes
Another vital feature of your home is the gutter system. It's easy to lose track of how long you've had your gutters and lose sight of their current condition. There's a good chance that your gutters need to be replaced, and we're the perfect crew to trust for the job. Contact us for an appointment in Navarre and know you're getting the best service from a local roofing contractor.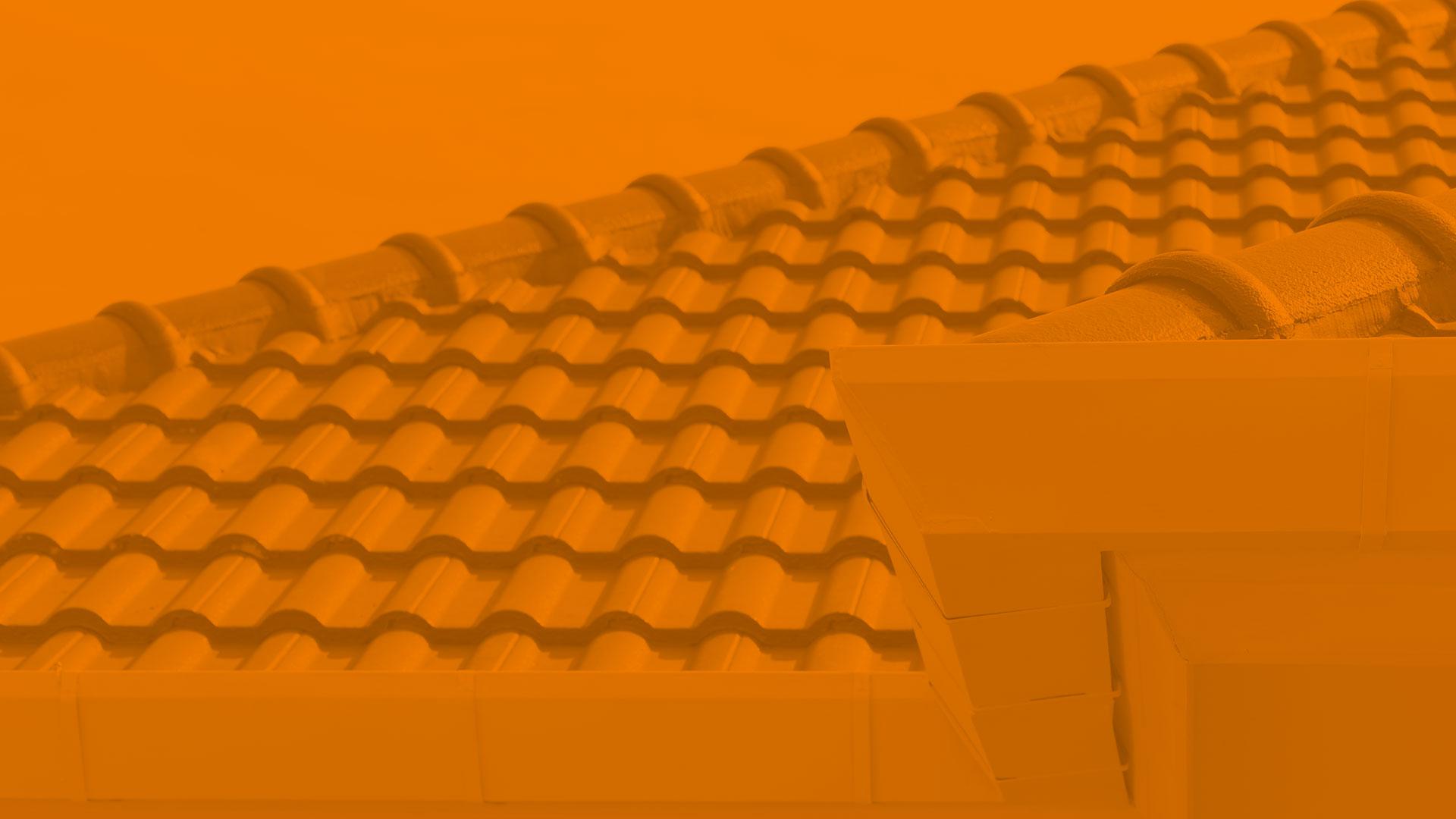 Contact Only The Best When It Comes To Your Roof!