TPO Roofing: The Best Option For Flat Roofs In Pensacola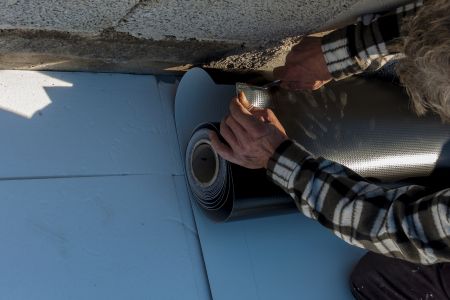 Local property owners choose PF Roofing for jobs like TPO roofing in Pensacola. You'd have a hard time locating a roofing material that's more durable than this rubber membrane system, just like you'd be hard-pressed to find a roofing company more dedicated than we are. We're industry experts, and customer satisfaction is our top priority. TPO is a combination of polypropylene and ethylene-propylene. While it's more commonly used on commercial structures, homeowners can also benefit from this type of roofing system. We can handle your project needs whether you need roofing for new construction or roof replacement for an existing home. Contact us today to find out more information about TPO roofing for your residential or commercial property. The good news is that you can start as easily as contacting us to request your free estimate!
TPO Roof Company
There may be multiple options available for a roofing contractor for Pensacola area projects, but only one can surpass your expectations - PF Roofing. We're the company to trust when you need services like TPO roofing. Some of the benefits of a TPO roofing system include:
Energy Efficiency - This type of roof's reflectivity characteristics help reduce your energy consumption and ease the financial burden of high monthly utility bills. High Durability - TPO can withstand the worst of the elements and still offer optimal longevity, especially when compared to other types of roofing systems. Affordability - One reason TPO is used for commercial purposes is that you can cover a large area for less than it would cost to use other materials.
Your new TPO roofing system can hold its own against ultraviolet light, grime buildup, and bacterial growth. This membrane rooftop is also resistant to puncturing, tearing, or water and moisture exposure. We promise you won't be disappointed with TPO.
Flat Roofs Expert In Pensacola
Flat roofing has become increasingly popular over the past few years. Flat roofing is perfect for residential properties such as a garden or a deck. This is the ideal place for commercial facilities to house unsightly and bulky equipment like a generator. Flat roofing is affordable, durable, and easy to install and access for repairs. You'll also appreciate the energy-saving features of a flat rooftop. Please give us a call for your flat or TPO roofing in Pensacola. Get top-notch service from the preferred local roofing experts.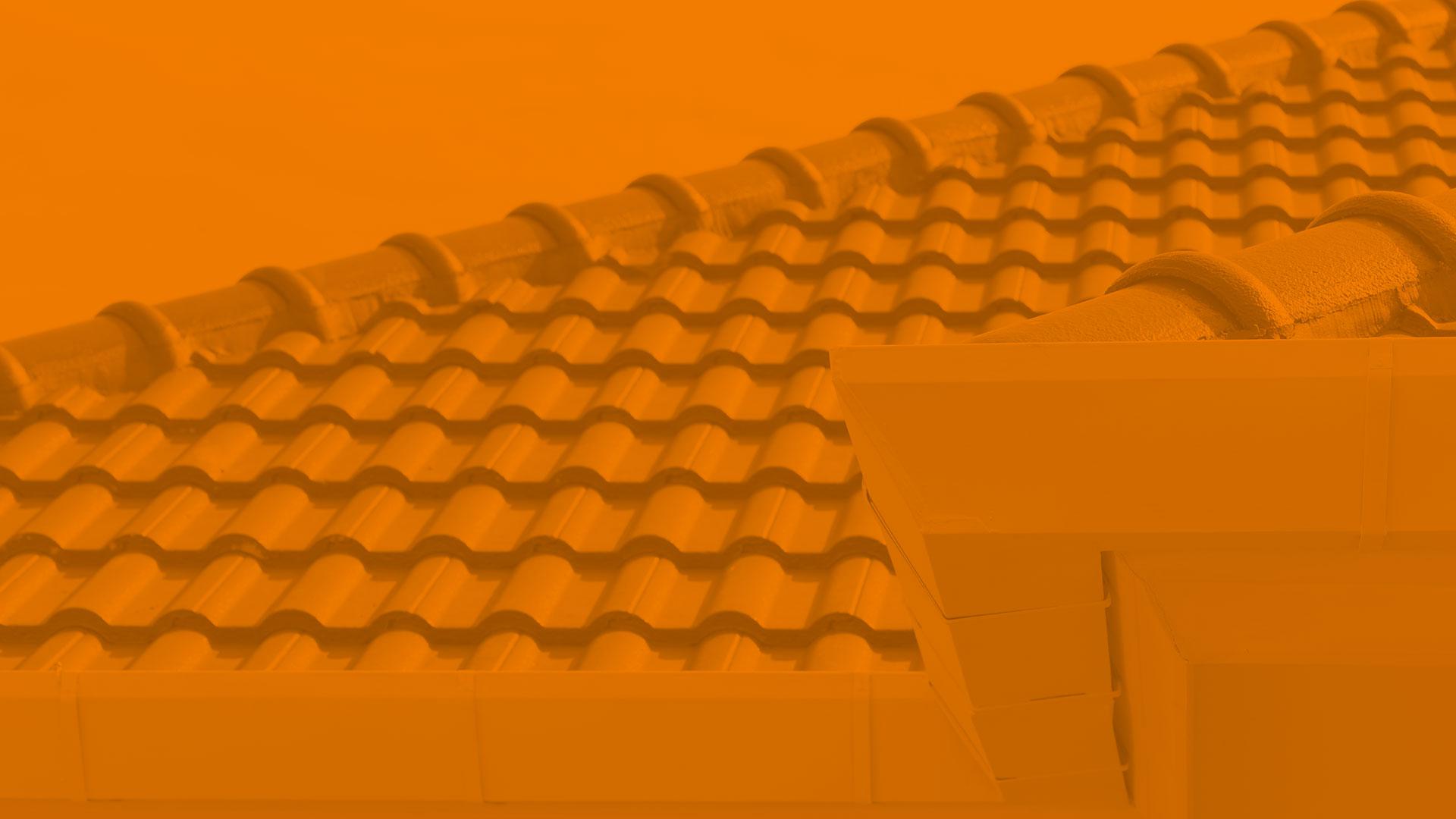 Contact Only The Best When It Comes To Your Roof!