Solar Panels For Pensacola - Harnessing The Power Of The Sun On The Emerald Coast
PF Roofing offers premium service for local Pensacola customers, including our work with solar panels. We take care of the work our clients need the most, from roof replacement to solar panel service. Adding solar power to your home is a great step to take, and we want to be able to help you make this tension. More homeowners are opting to go green and find cleaner energy sources while reducing their carbon footprint. We're proud to be a part of helping to make that possible. Get in touch with us today to learn more about our services and how we can help you learn about solar energy for your household. While the initial investment does require you to readjust your home improvement budget, the long-term benefits make it worthwhile. Plus, you'll feel good knowing you're doing your part to positively impact the environment. Let's get you set up with solar panels so you can begin to move towards positive changes.
When you hire a roofing contractor for Pensacola area projects, solar panels may not be the first thing you think of. The truth is that not all roofing companies offer solar panel installation, so be careful which company you contact for this service. At PF Roofing, we're glad to be a part of the green movement for renewable energy and cleaner living. If you're still procrastinating when it comes to solar power for your home, here are some of the benefits you're missing out on:
Solar energy keeps your home powered even during blackouts
Solar is an effective way to lower your monthly energy bills
Adding solar panels to your home will increase the property value
Using solar power results in cleaner outdoor air
You're motivating your neighbors to take the same actions
Read More
Now Is The Time For Positive Change
What are you waiting for? The homeowners we've already worked with to make the switch to solar power admit they wish they'd started sooner. Wait until you see the difference it makes on your energy costs alone each month! If you'd like to learn more about solar energy for your household, get in touch with our team. Call now to learn more about the perks of solar panels and your Pensacola home. We look forward to hearing from you and helping you get started with this transformation.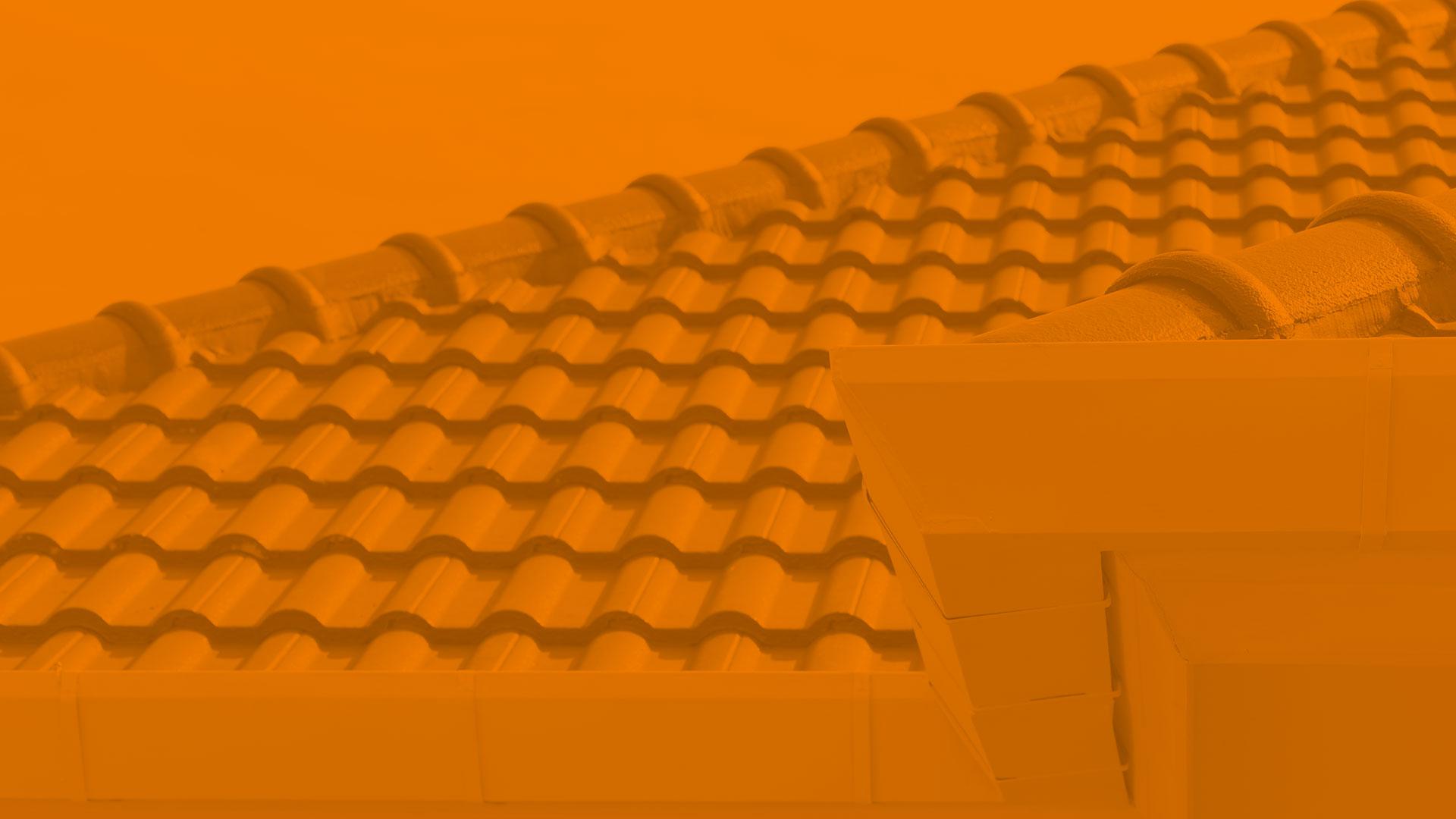 Contact Only The Best When It Comes To Your Roof!