Tile Roofing: A Timeless Look For Pensacola Rooftops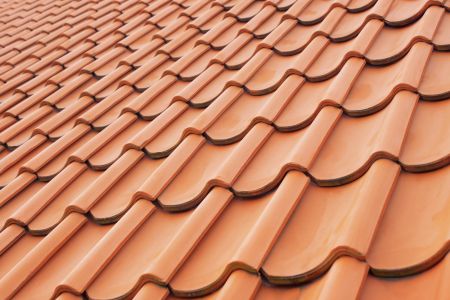 PF Roofing is a name that's become synonymous with industry excellence for services like tile roofing in Pensacola. All of the services we offer are top-notch; from our metal roofing to our drywall installation, quality is our primary concern. We promise to meet and exceed your expectations and deliver 100% customer satisfaction. Whether you need help deciding between roofing materials or just need expert installation, we're here to assist you. You can rest assured that all of the materials we use are top-grade and will give you years of peak performance and optimal longevity. Call us now to learn more about our tile roofing or any other service we offer or product we use. We're eager to earn your trust and add you to our long list of loyal customers.
Tile Roof Installation
Any reputable roofing contractor for Pensacola area projects wants what's best for the client. Otherwise, what's the point of being in business? So, if you're confused about which type of roofing system you should have for your home, we'd be glad to review each type's pros and cons. Tile roofing is ideal for anyone who'd like their roof to last for centuries, not just decades. Homeowners also appreciate the perks like:
Water and moisture resistance
Impervious to fire
Invulnerable to insect damage
Unsusceptible to frost
Attractive visual aesthetics
Increased property value
While choosing a roof based on the curb appeal it offers is never a good idea, it doesn't hurt that tile rooftops are among the most highly sought-after and easiest to sell. Tile roofing makes your home highly desirable, even if you don't plan to sell it anytime soon. Tile is the perfect solution for a roofing material that's weather-resistant. Your tile roofing system will be able to withstand high winds, extreme cold, hail, and more.
Going Green With Tile Roofing
At PF Roofing, we're eager to help homeowners who want to discuss options for a greener home. Tile makes your home more energy efficient, is made from renewable resources, and can be recycled to be repurposed and used for roads and other projects. You'll appreciate that tiles require minimal maintenance because they're strong, sturdy, and resilient. Please get in touch with us for more information about tile roofing for your home in Pensacola or one of the surrounding communities we serve. We're eager to show you in person why we're the best choice for roofing services.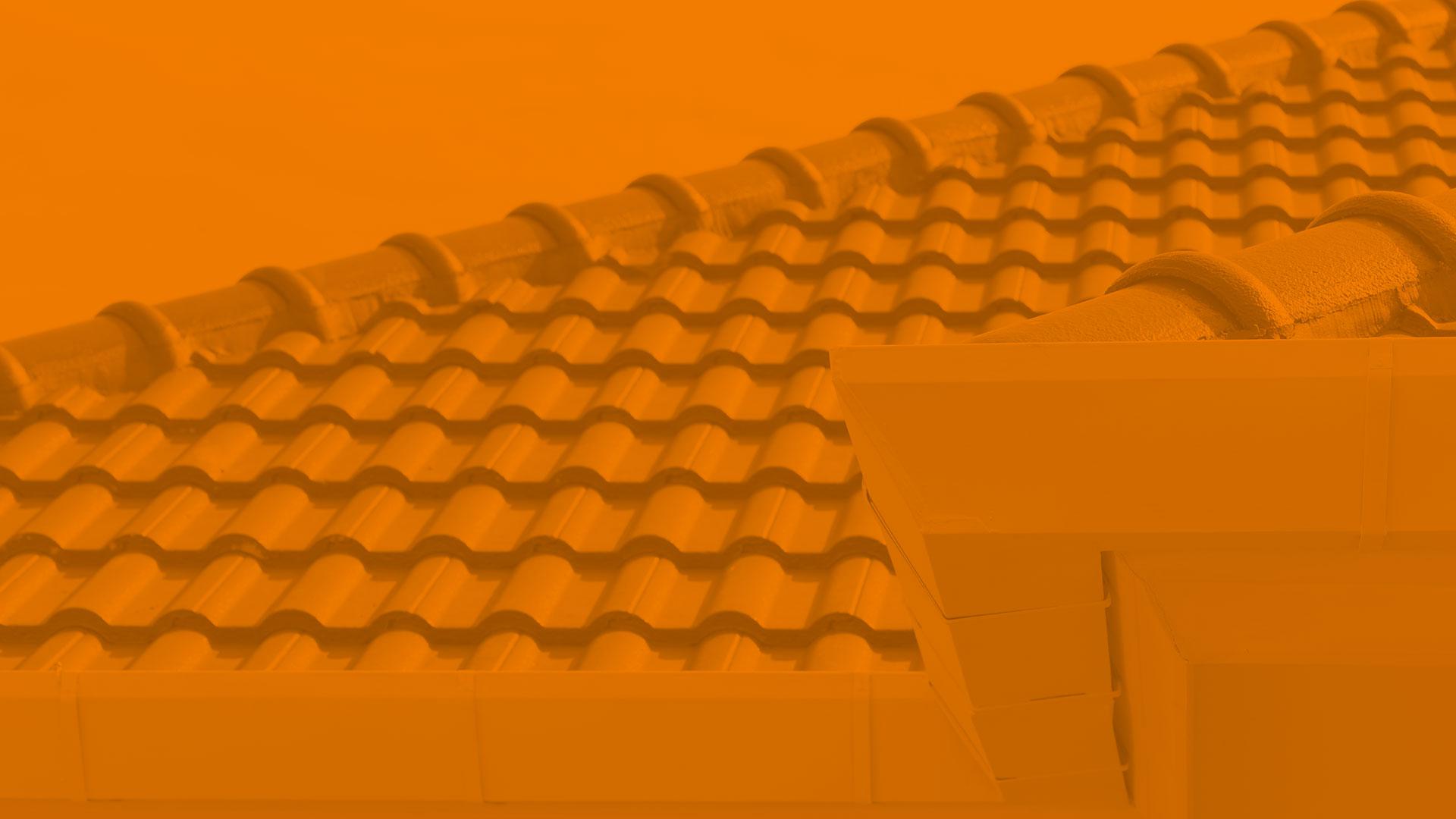 Contact Only The Best When It Comes To Your Roof!