Leading Roofing Contractor Serving Panama City Beach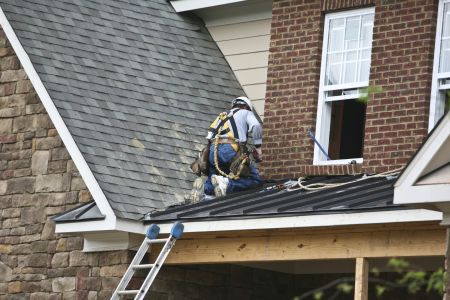 Let PF Roofing be your go-to team for roofing contractor services in the Panama City Beach area. We'll show you how our company's name became synonymous with industry excellence. We work hard every day to maintain our good image and do better than the day before; we strive for perfection. We do this to ensure customer satisfaction, but really it's about taking good care of your roof. Your rooftop is the number one priority for maintaining your home, so let's give it the attention it requires. Don't settle for cut-rate materials or workmanship for your rooftop, or you could be putting your roof and home at risk of severe damage. For optimal roofing service in Panama City Beach, give our experts a call. We look forward to partnering with you and working towards a shared goal of keeping your rooftop in tip-top shape.
Exceptional Roofing Replacement For Your Panama City Beach Home
When homeowners in Panama City Beach need a roof replacement, they know they can count on us. Too many homeowners have learned the hard way that cheap roof work doesn't come that cheap. There are always repair costs and problems associated with low-costing roof work - you get what you pay for. If you think you might need a roof replacement, now is the time to make the call. Don't delay because procrastination could cause repairs to become the need for full-scale replacement. Some signs you need to have your roof looked at are:
Leaks or holes
Visible exterior damage
Age exceeds the life expectancy
Rooftop has started to sag or droop
The flashing is damaged or missing altogether
If you have significant damage, it's usually safer and more cost-effective to replace the roof. We'll provide a free check-up and help you determine whether you need repairs or replacement.
Panama City Beach Homeowners Appreciate Our Gutter Replacement
Another vital service that helps homeowners take care of their property is a gutter replacement. It makes sense since your gutters are part of your roofing system. The two work together to protect your roof, home, and foundation. PF Roofing is proud to be a preferred service provider for gutter replacement. Feel free to contact us to ask any questions you may have and request your free estimate. Give us a call in Panama City Beach to schedule your appointment with a top local roofing contractor.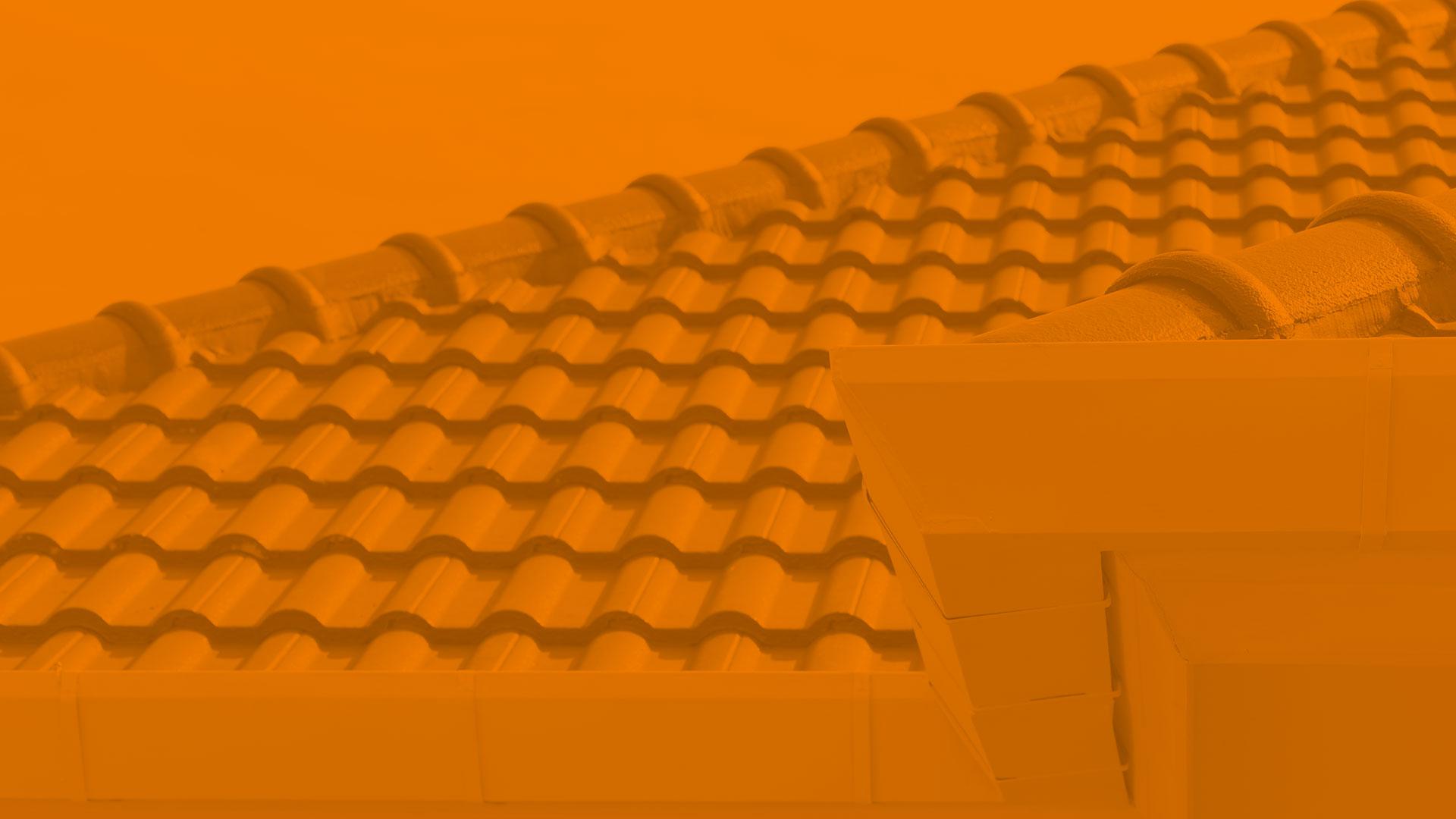 Contact Only The Best When It Comes To Your Roof!