PF Roofing: Burnt Store's Chosen Roofing Contractor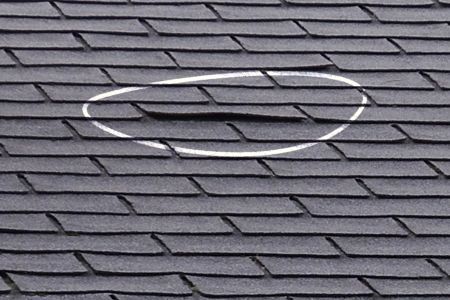 Finding a trustworthy roofing contractor in Burnt Store isn't tough when you know the PF Roofing name. There is a wide range of services you could need when it comes to your roof and we're proud to offer quite a few of them, from tarping and roof replacement to drywall installation and siding. Getting the best work you can afford for your roof is important and that's why we offer the services we do at the best prices. The next time you need any kind of roofing work in Burnt Store, make the call to PF Roofing and see why homeowners in our area keep choosing us again and again.
Roofing Replacement You Can Depend On In Burnt Store
Any time you notice something that seems amiss with your home, you should contact your Burnt Store roofing contractor. It's better to play it safe than be sorry when it comes to your rooftop. You want to make sure you get the right kind of service for your roof when you're experiencing issues. Some telltale signs that indicate that you may need roof replacement service are things like:
Old age
Severe black streaks
Leaks/water intrusion
Damaged shingles
Missing shingles
First and foremost, know what type of roof you have and its age. This is especially important for preowned homes. The material your rooftop is made of is exactly how you can determine its expected lifespan. For asphalt shingles, that longevity is approximately 20 years, while it could be as high as 50 years or more for metal roofing.
Make it a point to schedule regular inspections for your rooftop as well. Being able to keep your roof in good shape is the key to avoiding emergency repairs or premature replacement.
Gutter Replacement Is Easy In Burnt Store With Our Team
When you need new gutters, it might be tempting to try to perform gutter replacement yourself. How hard could it be to climb up a ladder and click in some new gutters? The reality is that it's harder than you think, not to mention dangerous. You should always hire a professional to take care of your roofing needs in Burnt Store and that includes gutter replacement. We are licensed and insured in the state of Florida to provide this service, meaning we have access to the best products as well as industry experience to provide you with the best service and results. Don't try to DIY any gutter replacement work and call the area's top pros– PF Roofing.
There are currently no reviews or testimonials; check back soon!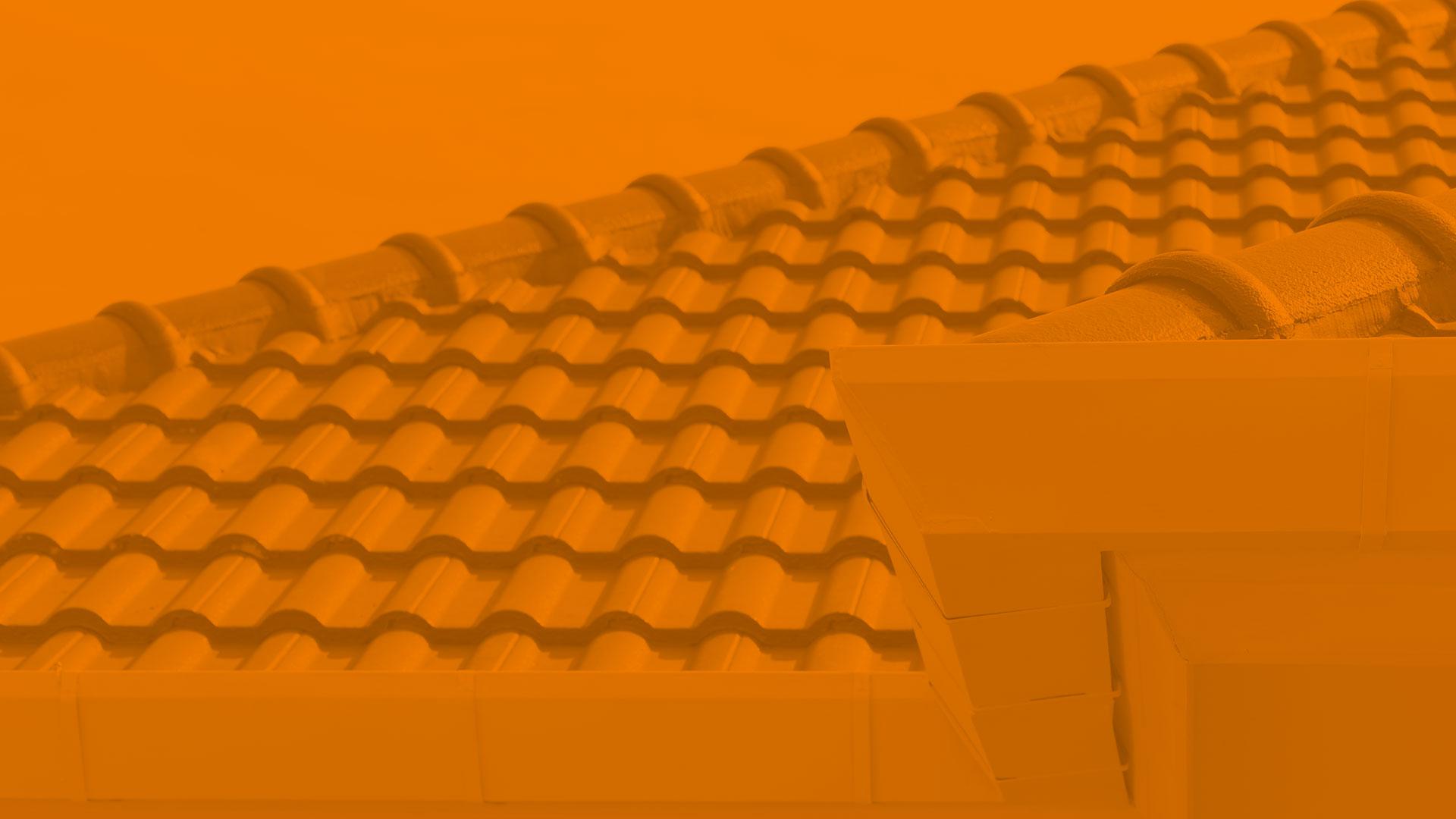 Contact Only The Best When It Comes To Your Roof!