Asphalt Shingle Roofing: A Popular Roof Option In Pensacola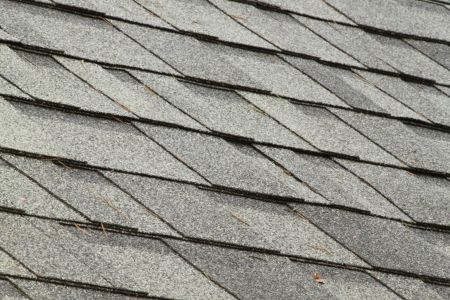 At PF Roofing, we've installed our fair share of asphalt shingle roofing for new and existing homes around the Pensacola community. There are plenty of reasons why this remains the most popular choice among roofing materials, and you'll be happy with the performance and longevity of your rooftop. Our crew is known for premium quality materials and workmanship. We take care of asphalt, tile, and metal roofing, but asphalt shingles remain the most common style used for residential properties. While other materials may last longer, you'll appreciate the fact that a quality asphalt system can provide up to two decades of service, as long as it's maintained throughout the years. Call us today to make your appointment and receive the best possible service for your asphalt shingle roofing. We can answer any questions you may have and provide you with a free quote. We can provide a new roof within seven days while offering affordable service.
Traditional Roof Shingles
Ask any reputable roofing contractor for Pensacola area homes, and they'll tell you why asphalt shingle roofing remains the most commonly used type of roofing system. Some of the reasons you'll love this type of roofing system include:
Cost - There's nothing more affordable than asphalt roofing; this is the most economical approach to take for a new roof.
Versatility - You don't have to settle when it comes to choosing colors and styles because asphalt shingles are available in a wide range of looks.
Traditional - If you want a clean, classic, and traditional look for your home, you won't find a better fit than asphalt shingles.
Effective - Other materials may last longer, but quality asphalt roofing can last up to 20 years and provide optimal performance throughout that time.
Maintenance - Maintenance and repairs are straightforward, and individual shingles can be replaced if needed.
Roofing You Can Count On
Overall, asphalt shingles hold up well and give you years of peak performance for a more than reasonable price. Let PF Roofing take care of the installation and replacement service so you can feel confident about the quality of your roof. We can meet with you to help you understand the options available, so you make the best choice possible for your home. Our goal is to get every customer outfitted with the roofing system that will work best for their budget and individual needs. Call us today in Pensacola to set up an appointment for your asphalt shingle roofing system.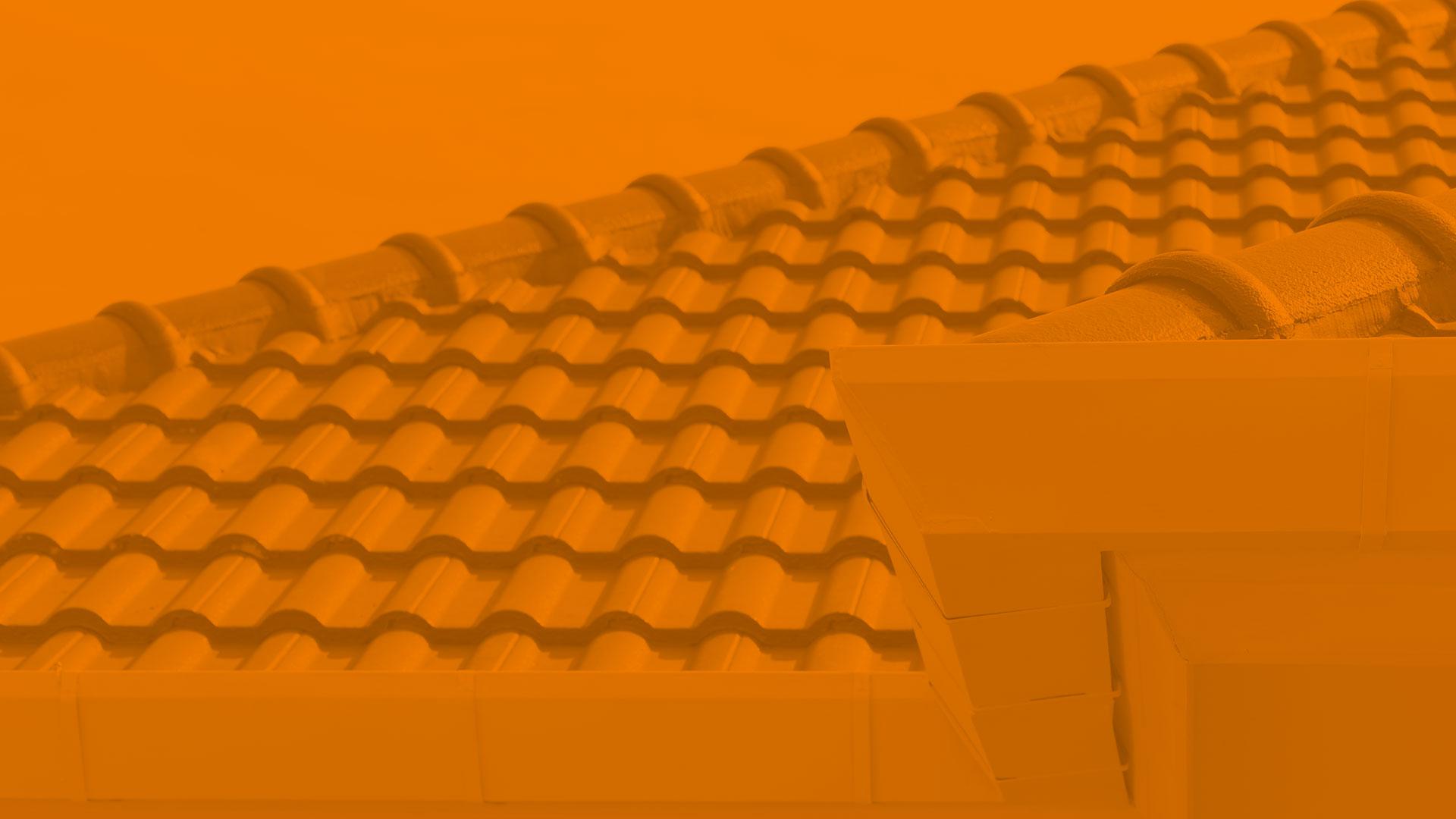 Contact Only The Best When It Comes To Your Roof!