First-Class Roofing Contractor In Sarasota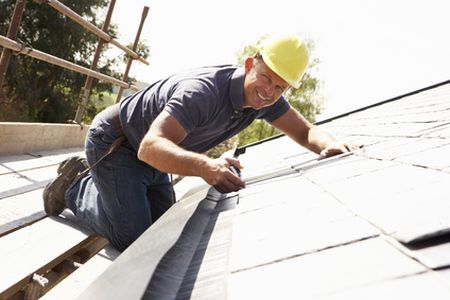 As a homeowner, one of your main responsibilities is to ensure you have the name of a professional to call anytime something goes wrong around your home, and nowhere is that more important than when it comes to your roof. Here at PF Roofing, our team of professional Sarasota roofing contractors has the skill and experience to handle any and all of your roofing service needs, no matter how simple or complex they might be. Are you looking for a professional Sarasota roofing contractor who can help with all of your roofing needs? If so, give our team of professionals a call today and let us show you the kind of quality results that have helped to make us the most trusted name in roofing services the Sarasota area has to offer.
Here at PF Roofing, we've been providing local Sarasota homeowners with the high-quality roofing services they need for their homes, and our dedication to quality service has never wavered. We understand the important role your roof plays in the overall function of your home, and we strive to do everything in our power to keep yours in the best shape possible. Whether you're looking for roof replacement, new siding, gutter replacement, or even solar panel installation, you can always count on our team of professionals to get the job done right. If you have any questions about our full line of high-quality roofing services, or if you'd like to schedule an appointment for a consultation with one of our specialists, give us a call today. Our team of experts is always standing by and would be happy to assist you.
Sarasota Roofing Replacement
You're going to need a roofing replacement at some point during the life of your home, and when that time comes, you'll want to have the name of a skilled roofing contractor you can trust to help you through the process. Our team of expert roofing contractors at PF Roofing will work directly with you to help you choose the best new options for your replacement roof, as well as provide you with a quality installation that you and your family will be able to rely on for years to come.
Full Gutter Replacements In Sarasota
The gutters on your home perform a vital function in helping you to protect your home. Your gutters are designed to funnel water off of your roof and away from your home's foundation, but if your gutters are older or showing signs of wear, they aren't going to be able to perform this function like they should. Here at PF Roofing, our team of skilled professionals can help you replace your old gutters and replace them with a new system that's ready to protect your home. When you're in the market for high-quality gutter replacements for your Sarasota home, give our team of skilled professionals a call today, and let us help you get started.
There are currently no reviews or testimonials; check back soon!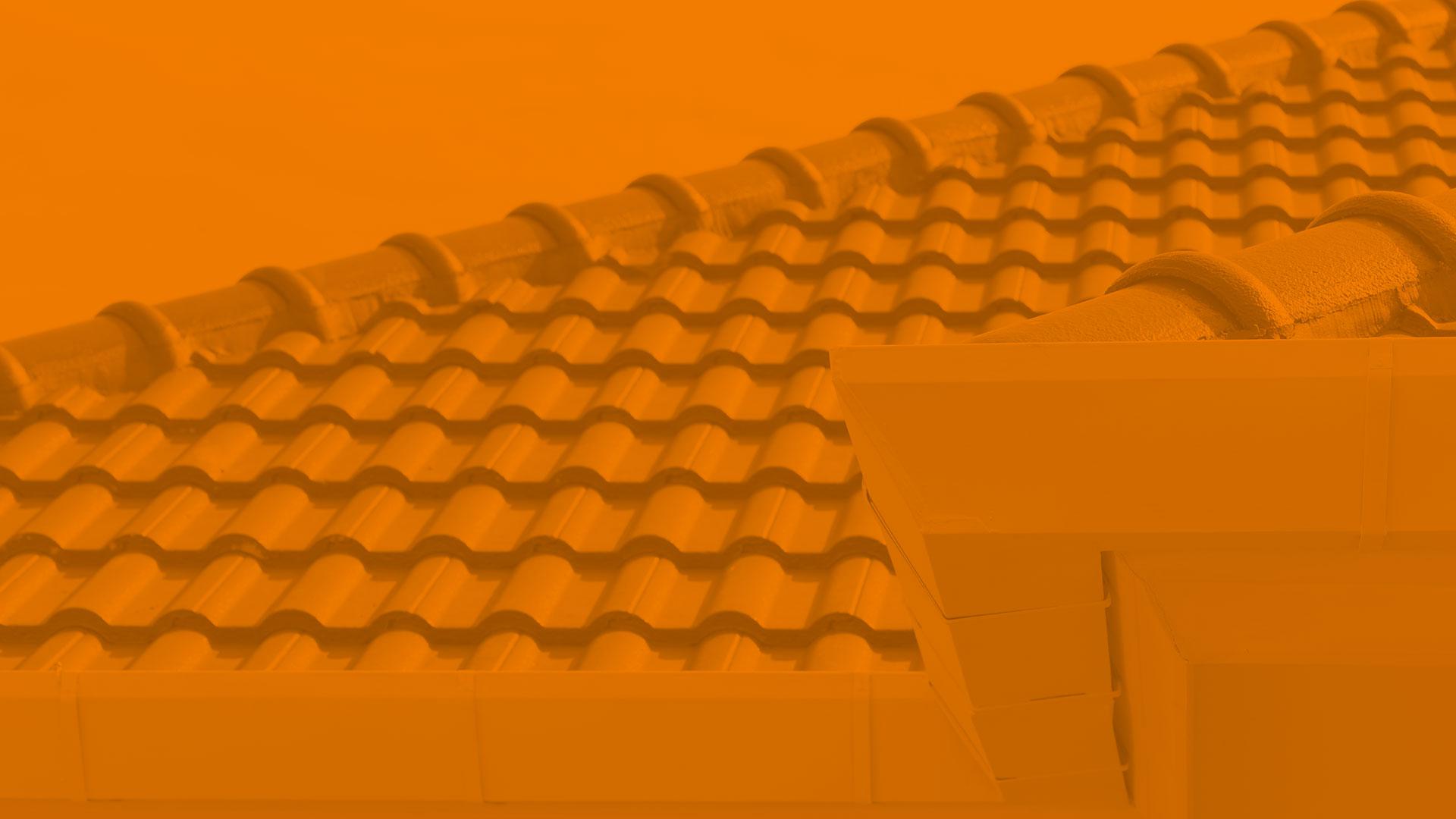 Contact Only The Best When It Comes To Your Roof!