Punta Gorda's Reliable Roofing Contractor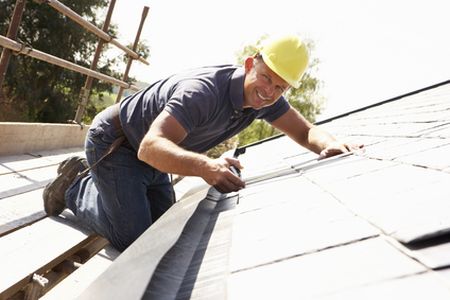 There are plenty of reasons that PF Roofing has become the number one choice for roofing contractor services in Punta Gorda. Most of our clients say that it starts with the fact that we are obviously committed to providing each client with the best in workmanship and results. Most roofing companies are focused on the quantity of jobs they can take care of while we, on the other hand, remain focused on providing only quality for our clients. The results of this approach are evident in the superior work we do and the feedback that we get from our satisfied customers!
We have a high rate of repeat and referral work because we take good care of every customer that we work with. You will be able to feel confident that whatever type of task we take on for you, the results will be top-notch. This is also why we offer a variety of roofing services, including the installation of many roof types, so that whatever you need to be done, you know will be superior quality work and final results. To learn more about what we do or to get a free quote for your roofing services with us, reach out to PF Roofing today!
Punta Gorda Knows We're The Top Provider Of Gutter Replacement
A home will typically need gutter replacement services if its existing gutters are beyond repair or aren't doing their job correctly. Here are a few things to look for that might suggest it's time for gutter replacement:
Uneven gutters
Staining or mildew in the attic
Rusting metal on your gutters
Peeling paint on your siding
Pooling water at the base of your home
Finding gutter hardware on the ground
If you run into any of these issues around your property, it's time to call the roofing contractors at PF Roofing for a gutter replacement service.
Picking The Right Roofing Replacement Pro In Punta Gorda
Selecting the right roofing contractor to work with for your roof replacement needs is an important task to take care of, yet making the right choice might feel daunting. PF Roofing has a few tips! For starters, make sure that you only work with someone who has a license and insurance. There are too many so-called pros who have let these lapse and will claim it doesn't matter, and this is not someone you need to let work on your home. You also want to make sure that whoever you work with doesn't simply reshingle or resurface if they claim they are replacing your roof.
Get in writing exactly what they will be doing, including prices, and get more than one estimate. You also want to get a warranty on your new roofing, so make sure you have proof of whatever warranty your roofer is providing. All of this is why the majority of homeowners in the Punta Gorda area rely on PF Roofing to get the job done. We provide high-quality work at affordable prices and will leave you 100% satisfied with your roof replacement.
There are currently no reviews or testimonials; check back soon!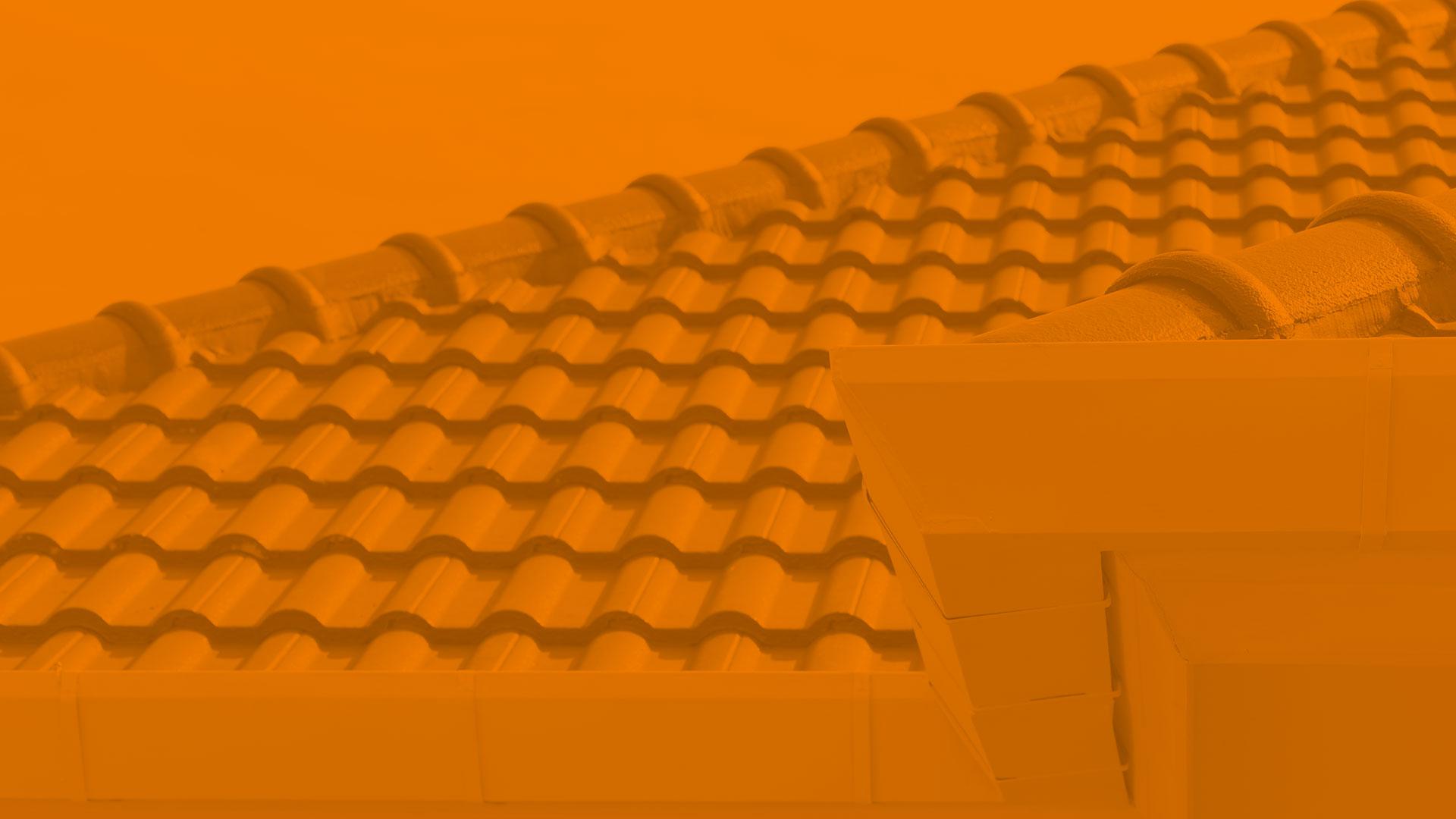 Contact Only The Best When It Comes To Your Roof!