PF Roofing Is Gulf Breeze's Superb Roofing Contractor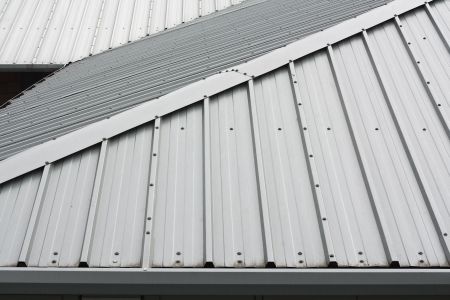 You've come to the right place for top-notch service from industry experts! Let PF Roofing be your roofing contractor of choice when you need assistance in Gulf Breeze. Quality counts when it comes to taking care of your home, including the most important feature - your roof! If your roofing system is compromised, it can spell disaster for your roof, home, and foundation. We offer a free check-up, so you don't have to wonder about the current state of your rooftop. Plus, give us a call to request a free estimate for our professional roofing services. We work with residential and commercial clients, providing service for asphalt shingles, metal, tile, and TPO roofing. Stop procrastinating and start getting proactive about caring for your roof. Get in touch with us today to request expert service for your roof in the lovely city of Gulf Breeze.
Experts In Gulf Breeze Offering Premium Roofing Replacement
Choosing the right company for a service like a roof replacement is a big deal. One of the best tips for picking a roof replacement company is to choose locally based professionals. A common problem is when severe weather activity causes damages and out-of-town contractors show up to offer their services. The result is homeowners left with questionable work and the contractors long gone. Stay with an established local service provider, so you know you're getting quality work from a company that's around to stand behind their work. The other chore is determining if you need roof repairs or replacement. Some indicators that you need replacement are:
Visible sunlight from inside, which indicates holes
Missing shingles or granules
Cracked, curled, or warped shingles
Know the age and your roofing type's expected lifespan
Sagging or drooping roofing
There's no reason why you have to wonder about your roof's condition. We offer complimentary wellness checks for rooftops. Even if you have nothing wrong with your roof, getting it looked at will give you peace of mind.
Gulf Breeze Homeowners Appreciate Our Professional Gutter Replacement
Ask around, and Gulf Breeze locals will tell you that PF Roofing takes care of the essential services that help keep your home in tip-top condition. And sometimes, that means other aspects of your home, like your gutters. Gutter replacement is an important part of maintaining your roof and your home. When your gutters are compromised, this can negatively impact your rooftop, siding, and the very foundation of your home. Call us now to request professional services from an expert roofing contractor in Gulf Breeze.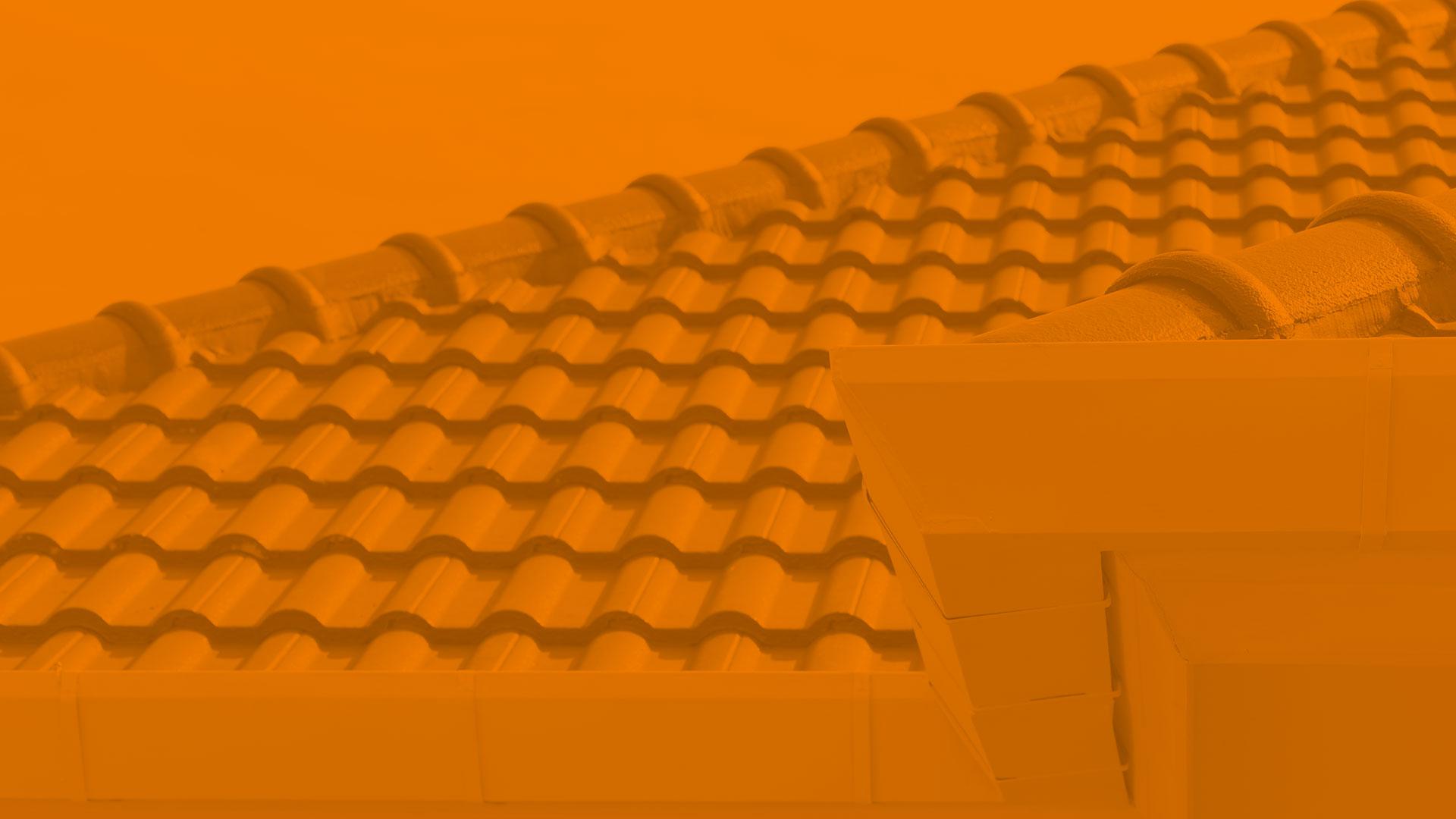 Contact Only The Best When It Comes To Your Roof!