About PF Roofing - A Reputable Pensacola Roofer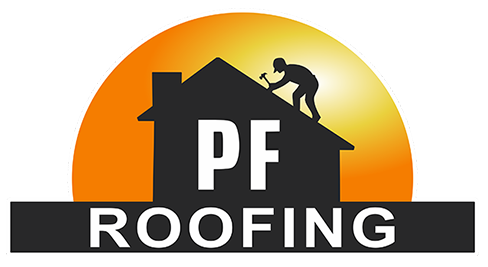 PF Roofing is the roofing company to call for service from Pensacola to Panama City Beach. As a preferred local roofer, we're proud of our commitment and pledge to local homeowners to be able to provide a roof in seven days. We go above and beyond what your standard roofing contractor offers, taking care of services, including everything from basic repairs to solar panel installation. And it all starts by contacting us by phone to request your free quote.
Your Trustworthy Roofing Expert
Why hire any roofer when you can partner with the best in the area? Your roof is the most important part of your home, so choose the top roofing contractor in Pensacola to address your service needs. When you need a professional roofer for asphalt shingles, metal, or tile, we're the number one resource in the area. For outstanding service from a preferred local roofer in Pensacola, give us a call. We're proud to serve the fine folks all along the Emerald Coast.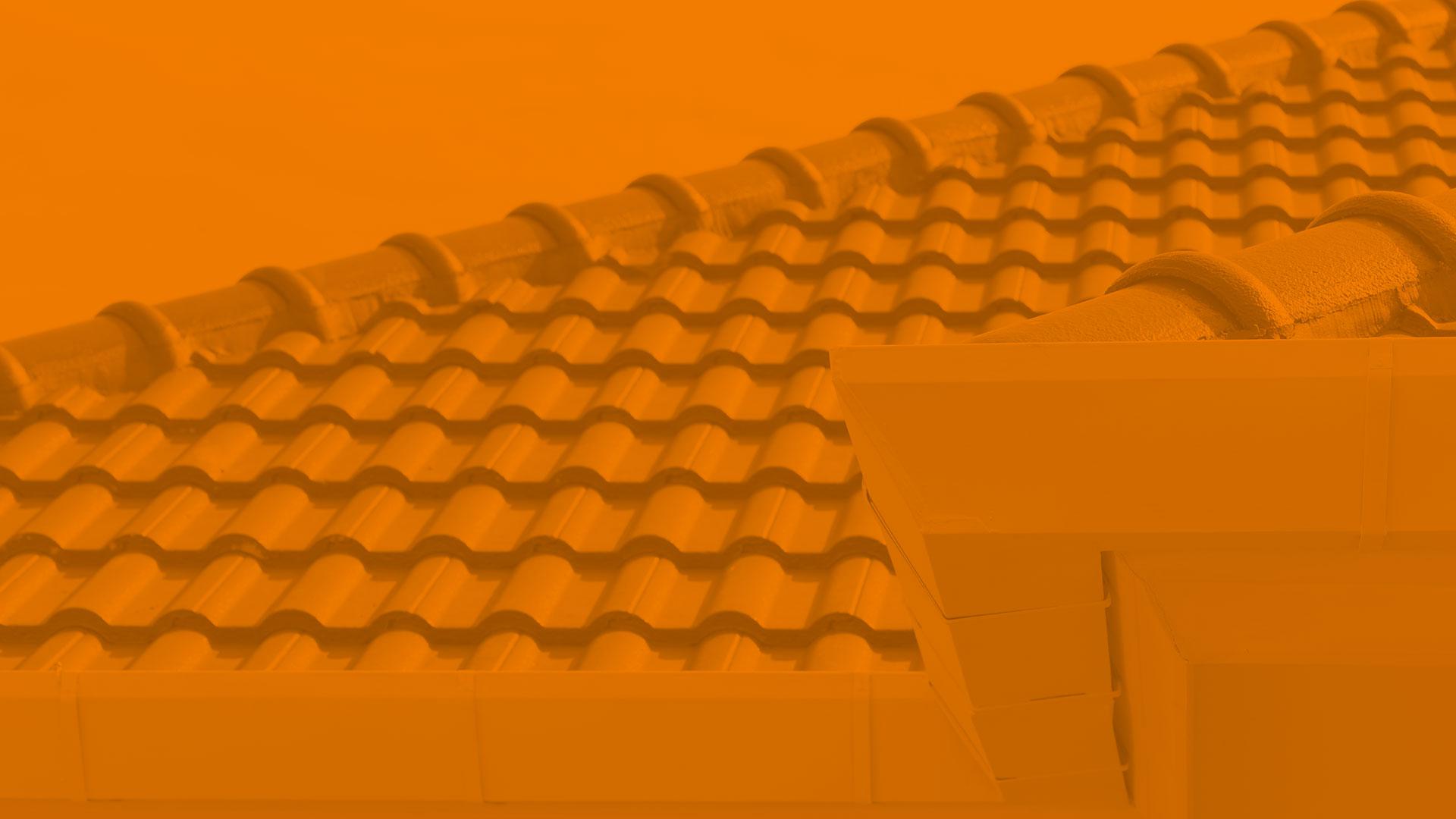 Contact Only The Best When It Comes To Your Roof!