Outstanding Roofing Contractor Serving Destin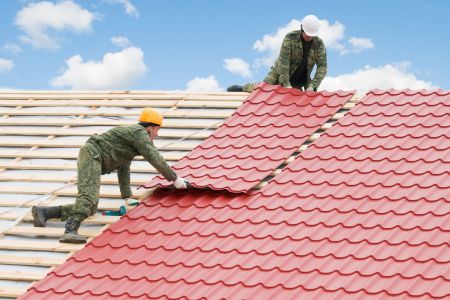 PF Roofing is the premier team to choose for service in Destin when you need a professional roofing contractor. You deserve the best possible quality for every detail of your home, especially the roof. Your roofing system is the MVP for your home because it protects the rest of your home from the elements. A compromised rooftop can't perform its duties of keeping your home and the people and property inside safe from inclement weather and other environmental factors. Get a free check-up on your roof and a free estimate for our services. Your satisfaction is our guarantee. We offer asphalt shingles, metal, tile, and TPO roofing services. Don't keep putting off until tomorrow what we should be taking care of for you today. Call us now in Destin to request our top-notch services.
Destin Experts Taking Care Of Your Roofing Replacement
When you need service in Destin, like roof replacement, you should be able to rely on a local roofing company. Too many fly-by-night scammers roll into town following a natural disaster to cash in on their share of insurance claims. That leaves homeowners with shoddy work while the so-called professional roofer is long gone. We promise to provide you with quality materials and labor so that you can feel confident about getting peak performance and maximum longevity from your roof. Do you need a roof replacement? Some common signs are:
Close to 20 years old (for asphalt shingles)
Visible daylight from the attic indicating holes
Missing shingles or granules
Cracked, curled, or warped shingles
Sagging or drooping
When in doubt, have it checked out. Don't take chances with a feature as vital to the well-being of your home as your roofing system.
Destin's Local Leader For Gutter Replacement
PF Roofing takes care of services that help keep your home in tip-top shape, including your gutter replacement. Your gutter system works in conjunction with the roof to protect your home. If your gutters are compromised, this can spell disaster for your rooftop, siding, or the foundation of your home. We'll take a look at your existing gutter system and determine if you need repairs or total replacement. Don't panic; even if you need gutter replacement, we keep it affordable, and it's worth the longevity and performance you'll get from your new gutters. What are you waiting for? Call us now to request professional services from an expert roofing contractor in Destin.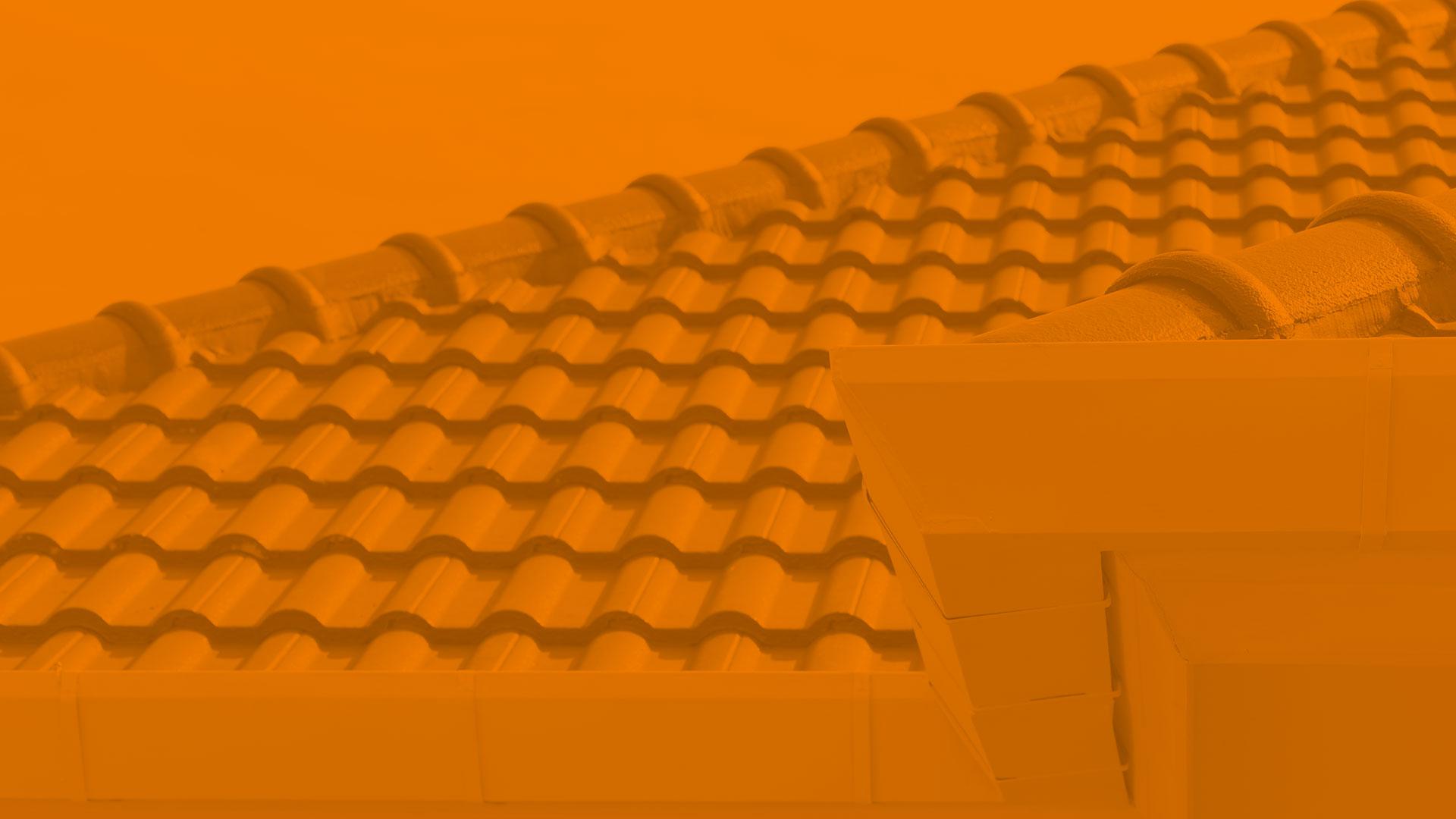 Contact Only The Best When It Comes To Your Roof!