The Pros And Cons Of Flat Roofing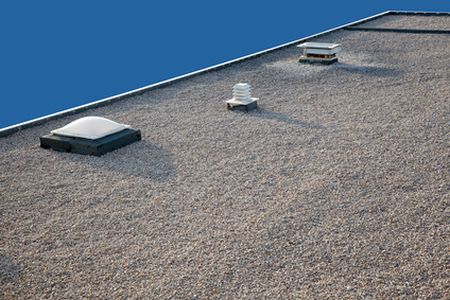 Ask any roofing contractor about the benefits of flat roofing, and they should be able to rattle off a list. While flat rooftops have been around for a long time, recent years have seen a surge in popularity. Property owners are finding benefits in alternative roofing that doesn't use the standard approach of sloped roofing. Of course, as with any option you have, there are some drawbacks to consider too. It's important to know the pros and cons of any option you have so you can make the best choice as a consumer and a property owner.
Will A Flat Roof Work For You?
If you're designing your new home, you have a lot of selections to make. It's good to have choices, but it can feel overwhelming. Before deciding about a flat roof or a traditional sloped roof, here are some of the advantages and disadvantages of going flat.
Benefits Of Flat Roofing:
Versatility - Imagine having extra space for the perfect deck, a rooftop garden, or your solar panels.
Easy Access - It's easier to take care of roof repairs when your roof is easy to walk on.
Energy Efficiency - The trouble with sloped rooftops is that the design allows for trapped or escaped hot or cool air, but flat roofing is more energy efficient.
Drawbacks To Flat Roofing:
Lifespan - Flat roofing doesn't generally have the same longevity as traditional roofing.
Drainage - Although proper planning and implementation should eliminate drainage issues, flat roofing is more likely to develop problems with pooling and standing water, as well as related leaks.
Winter Weather - Not that we need to worry about it too much in the Panhandle, but in the case of very rare weather events - cold weather can cause more severe issues for flat roofing as opposed to sloped rooftops with the accumulation of snow and ice.
Choosing What's Best For You
If you are building a residential or commercial building, you owe it to yourself to learn more about your options and choose what will serve you best. Any decision has positive and negative traits, but a professional should be able to help you understand these pros and cons better. Locals here know they can count on PF Roofing to steer them in the right direction. Our goal isn't just to provide you with stellar roofing; we care as much about our customer service and consultation work. We offer premium materials for outstanding results. And our craftsmanship is second to none. Please give us a call today to discuss the services you need from a professional roofing contractor in Pensacola.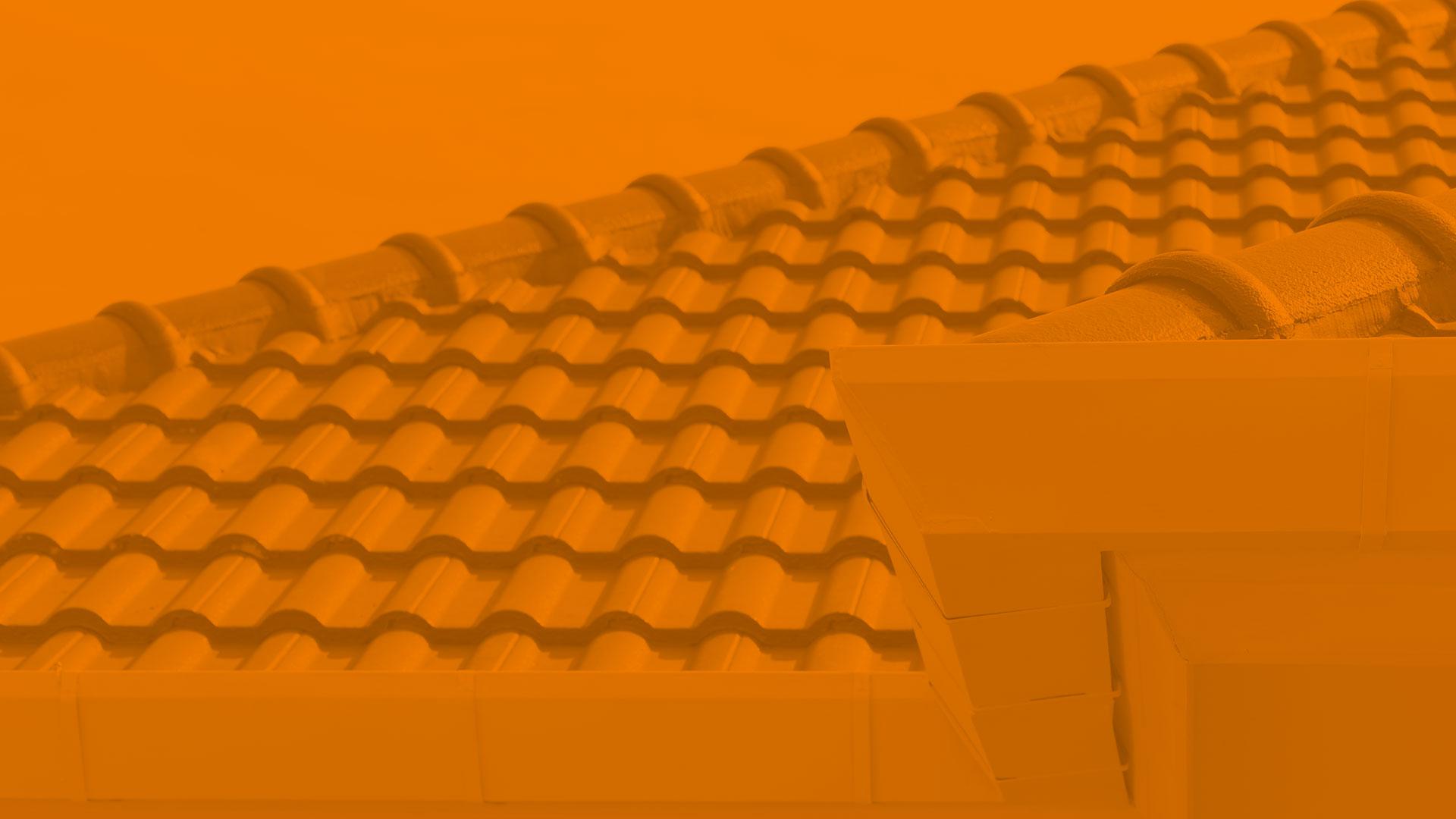 Contact Only The Best When It Comes To Your Roof!