3 Important Questions To Ask Before Hiring A Roofer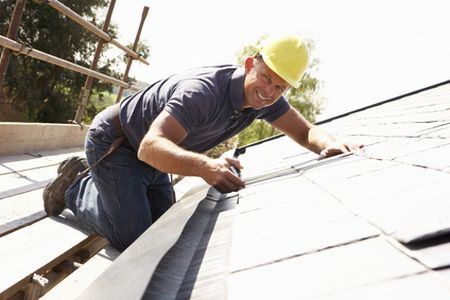 At some point during your time as a homeowner, you will need the expertise of a professional roofing contractor. Whether it's a roof for your new construction or roof replacement for your existing home, you'll find yourself in need of bringing in a roofer to handle one or more tasks. The trick is how to choose which one. As you'll notice from even a rudimentary internet search for roofing companies along the Emerald Coast, there's no shortage of names to choose from. The real trick becomes deciding which one would be best for your project. Your roof is the most important feature of your home, so you can never be too careful.
Narrowing Down The Selections
Let's assume you've already made sure any of the roofing contractors you're considering have been checked for licensing and insurance because those are the bare minimum of what's required! Don't make the mistake of working with any roofer who lacks their licensure and insurance but has plenty of excuses about why. Even a deeply discounted rate isn't a good enough reason to hire someone without the necessary credentials. Although there are plenty of questions to ask when screening a roofer, here are some of the most important ones:
Which roofing materials will you use?
Ultimately, it's up to you which type of roofing system you get, usually asphalt shingle or metal roofing. However, it's important to know the brand of the material being used to ensure it's good quality.
Can you give me a written estimate?
It's never a good idea to work with a contractor who refuses to commit their quote in writing. Those who do, make sure it includes all the details, such as clean-up and hauling away debris, or you could find yourself stuck with the leftover mess and hiring another company to remove old roofing materials from your front yard.
Can I see previous work and contact references?
Choosing a roofer is like conducting a job interview. The candidate you select should be willing to produce proof of their previous work and quality.
PR Roofing: The Obvious Local Choice
We want to make it easy for you to choose your roofer by letting you know that locals opt for PF Roofing. We provide high-quality work for affordable prices. We can take care of asphalt shingles, metal, tile, and TPO roofing. Give us a call today in Pensacola to connect with the most dedicated local roofing contractor. We promise to meet and exceed your expectations.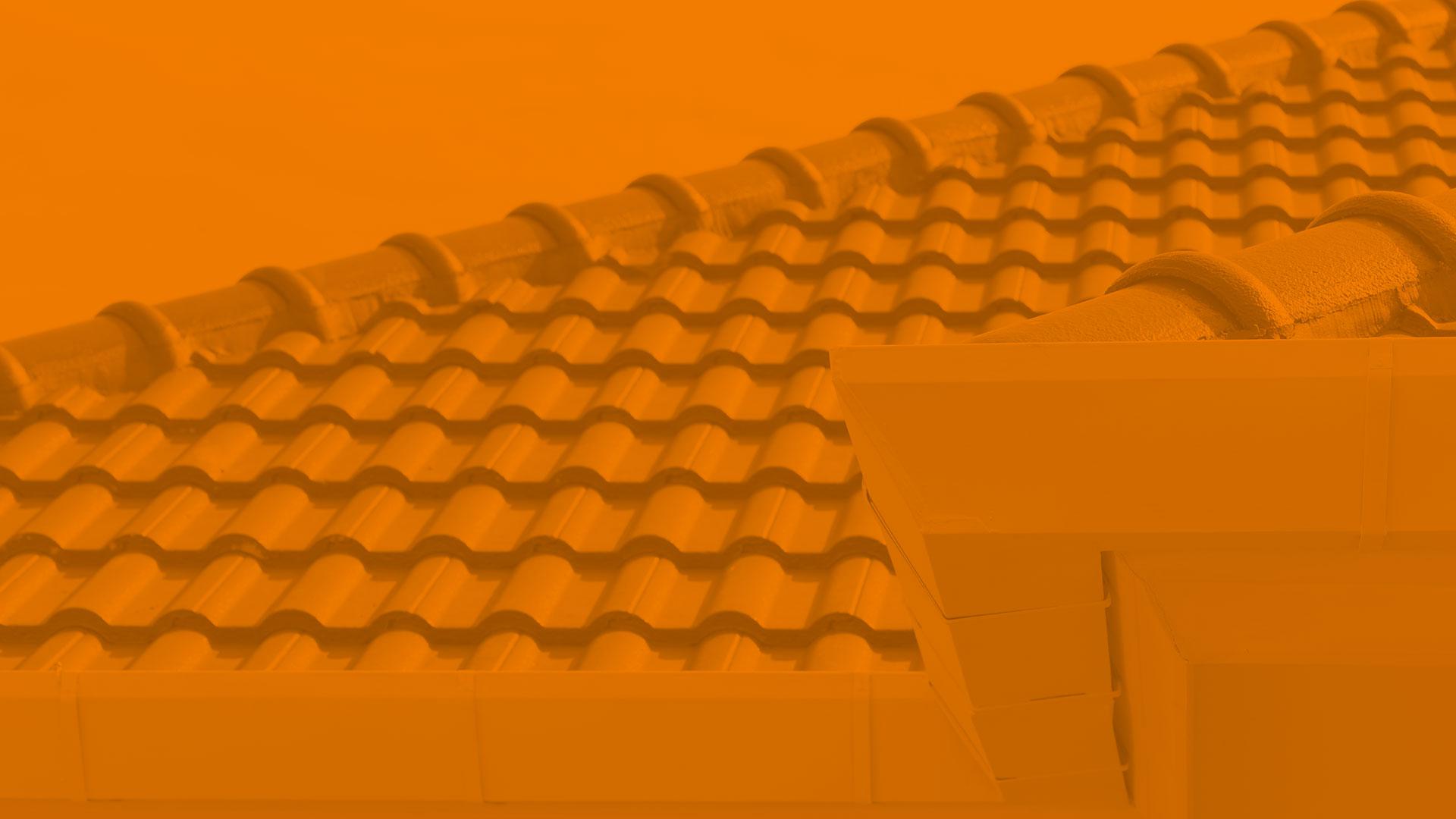 Contact Only The Best When It Comes To Your Roof!