Outdated to Modern Roof Upgrade in Pensacola, FL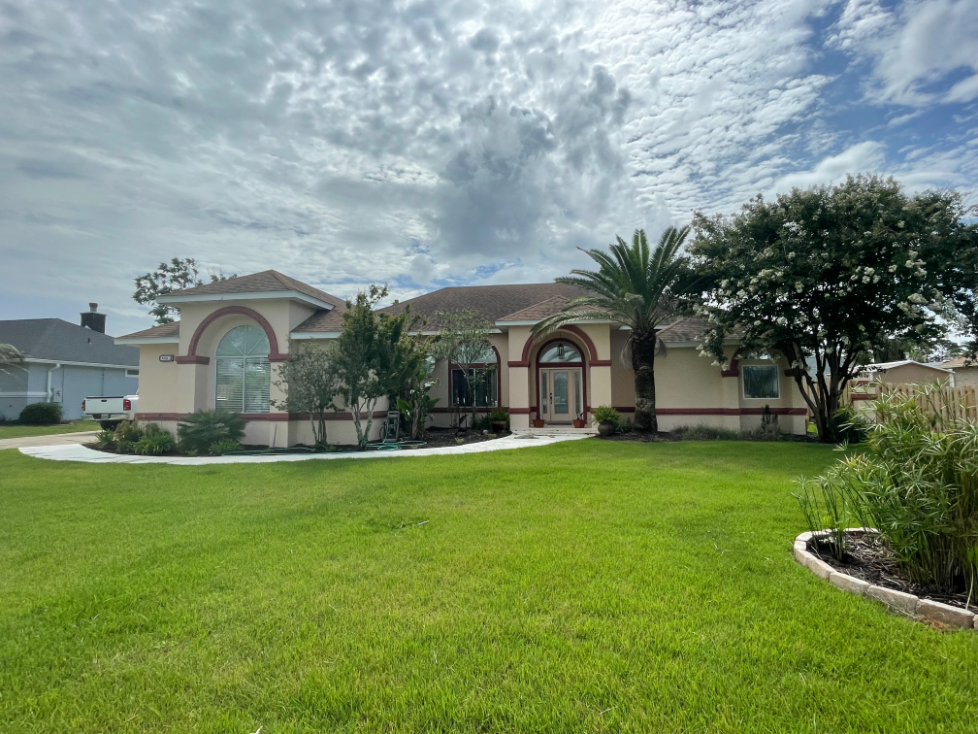 This 2,489 square foot home in Pensacola Florida got upgraded from an old outdated shingle roof to a new more modern shingle roof.
Service: Roof Replacement
Budget: $28,500
Products Used
Gaf underlayment with Gaf storm gaurd. Resisto peel and stick drip edge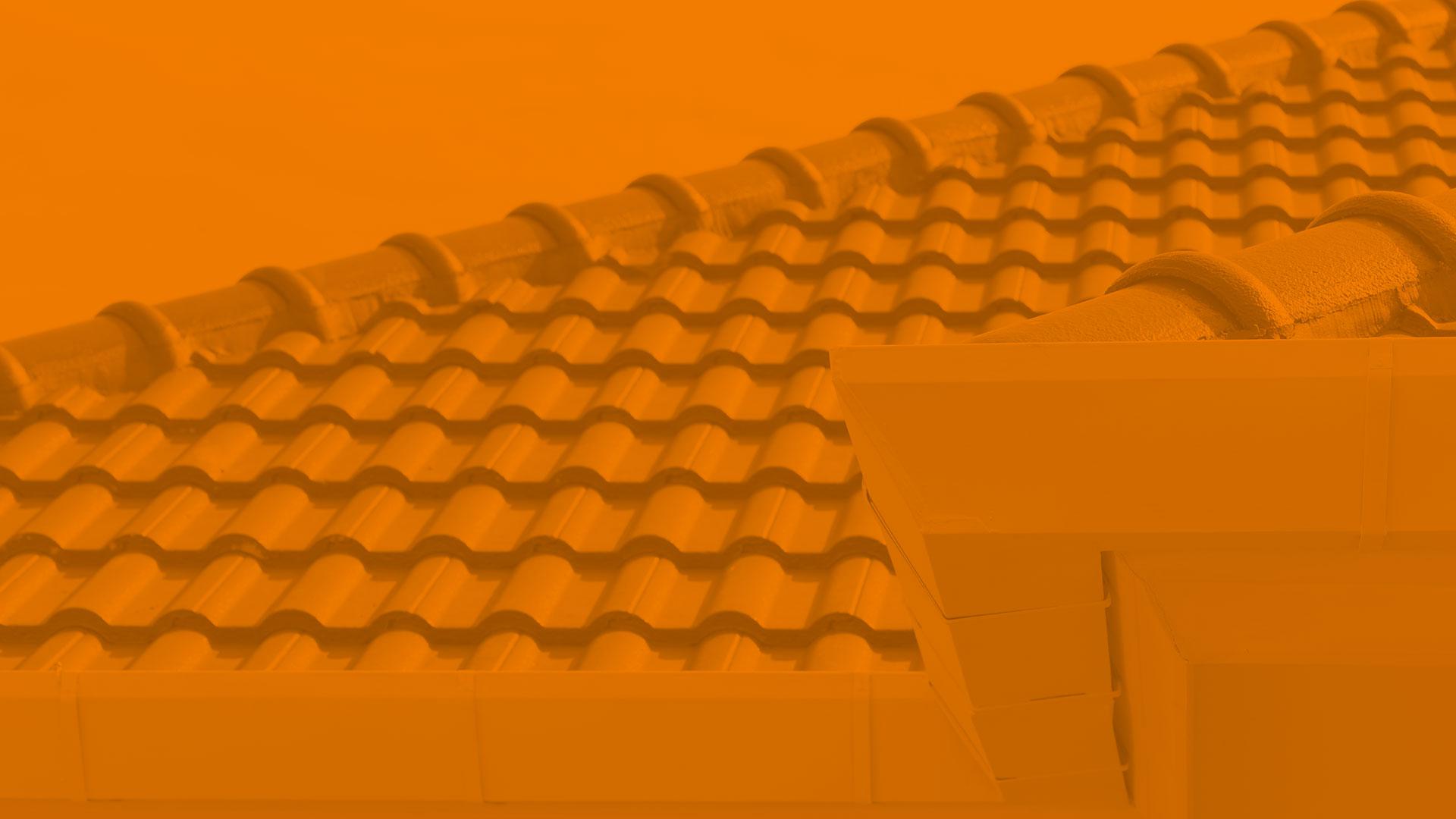 Contact Only The Best When It Comes To Your Roof!