GAF Roof Transformation in Milton, FL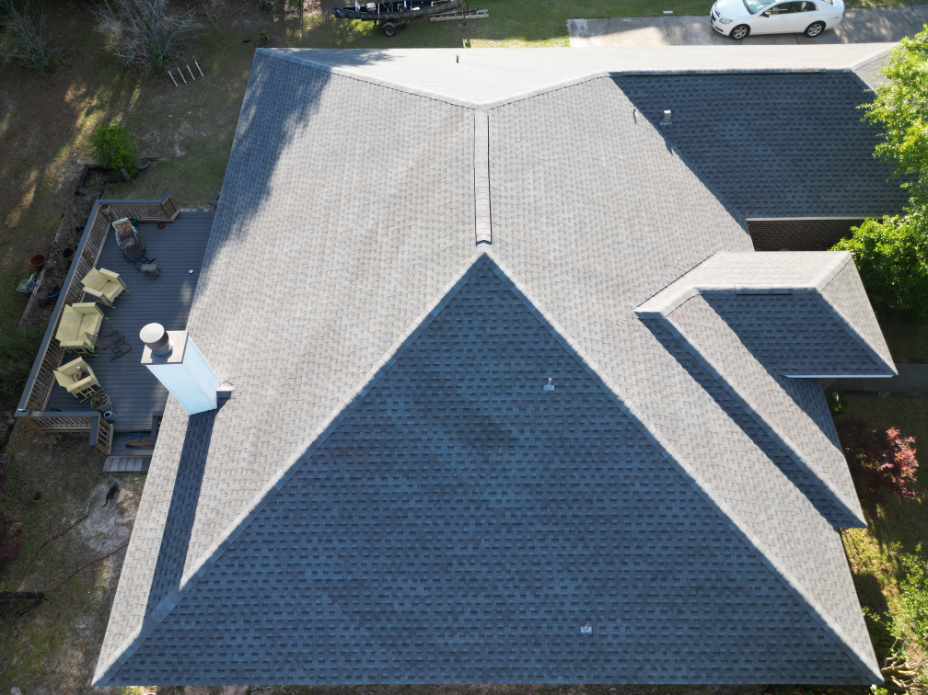 This roof in Milton, Fl was damaged by a storm pretty severely, Good thing PF Roofing came to the rescue! This beuatiful roof was done using GAF Timberline Hdz Shingles in the color Pewter Grey.
Service: Roof Replacement
Gallery
Products Used
HDZ Timberline Shingles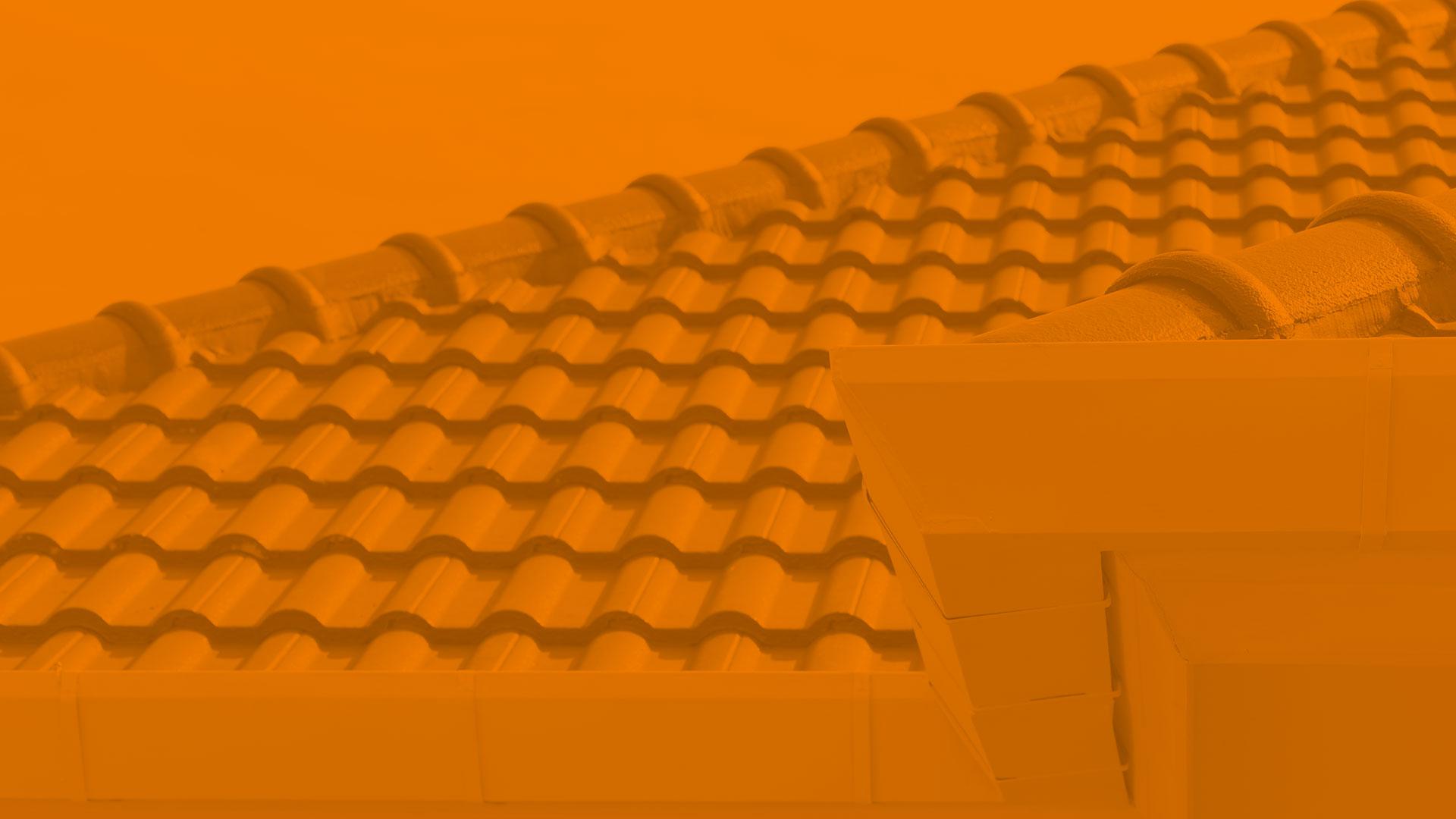 Contact Only The Best When It Comes To Your Roof!